IT'S a scene straight out of a Fast and Furious movie.
True to his reputation, boxing legend and superstar Floyd Mayweather Jr arrived in style as luxurious cars ranging from Lamborghinis to a Hummer were on hand to welcome him upon arriving for his very first visit to the Philippines early Tuesday morning.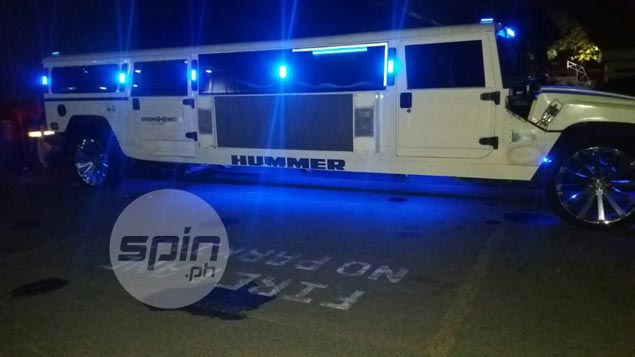 A couple of Lambo, BMW, a white Hummer, and an Escalade bearing the TMT (The Money Team) logo were prominently parked at the airport hangar along Domestic Road alongside a springkling of curious boxing fans keenly awaiting the arrival of its famous passenger.
Mayweather, 41, and his entourage that included two Filipino-American staffers, flew over to the country on a private jet -again bearing the prominent TMT logo - a little past 2 a.m. after a three-hour flight from Bangkok.
Continue reading below ↓
Recommended Videos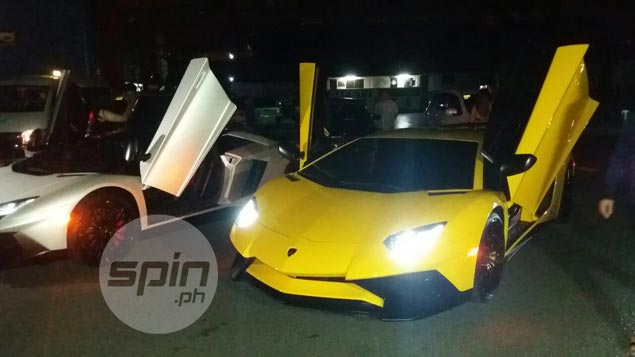 Although a bit tired, Mayweather, who owns a number of fancy cars and considered one of the richest fighters in boxing history, was still gracious enough to grant a few minutes of interview to a waiting group of mediamen, signed autographs, and posed for photos with waiting fans.
A few minutes later, he joined his driver inside the waiting white Lamborghini, which sped away from the maddening crowd and towards a nearby five-star hotel where the TMT team is billeted.