CHICAGO - MMA superstar Conor McGregor isn't just the biggest draw of his sport, he is also a charismatic salesman who can convince Bill Gates into buying a used laptop.
So when the Irish striker, notorious for his antics on and off the octagon, sent out a cryptic tweet yesterday suggesting that a duel with Manny Pacquiao could possibly be looming in the pandemic-infested horizon, excitement quickly followed.
"Tinatanggap ko," McGregor told his 8.2 million followers on Twitter.
If I were a plain fan, I'd have already been jolted off my chair with excitement. But as a conveyor of news I felt the need to unravel the mystery and go scampering for answers.
"No idea,bro " Pacquiao's most trusted aide in the Senate told me.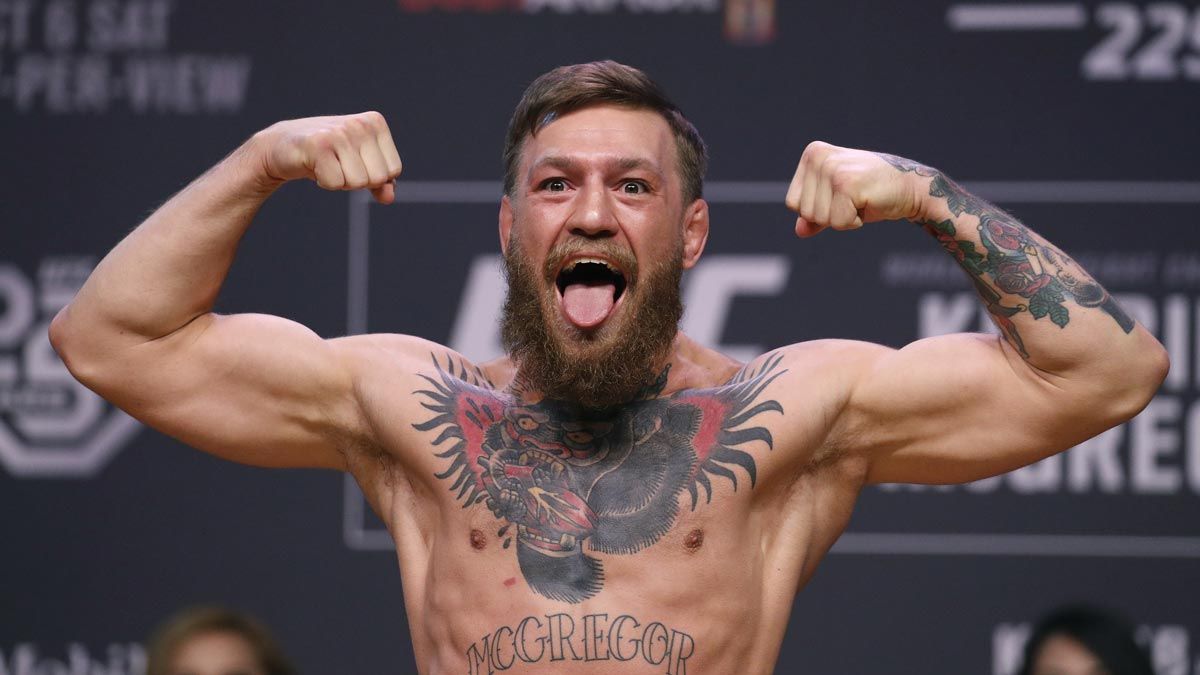 Continue reading below ↓
Recommended Videos
Another source, an inner circle regular and one of Manny's legal whisperers, offered hope by saying, "still fixing it."
When pressed for details,however, the famous lawyer surrendered like Blackwater Elite, "Not now. Lots of complications."
Slowly, reluctantly, I was beginning to believe that McGregor wasn't just blowing smoke up Twitter's ass. He may actually be cooking a blockbuster.
That all changed when I spoke to Manny Pacquiao Promotions president Sean Gibbons, a straight shooter who has yet to fail a lie detector test.
Gibbons didn't just douse cold water on the dreamy scenario. He came in with an entire fire truck. bells and whistles and sirens blaring.
"I have no idea what McGregor is doing. He must be bored in this pandemic," said the irrepressible American from Oklahoma who, like Conor, traces his roots to Ireland.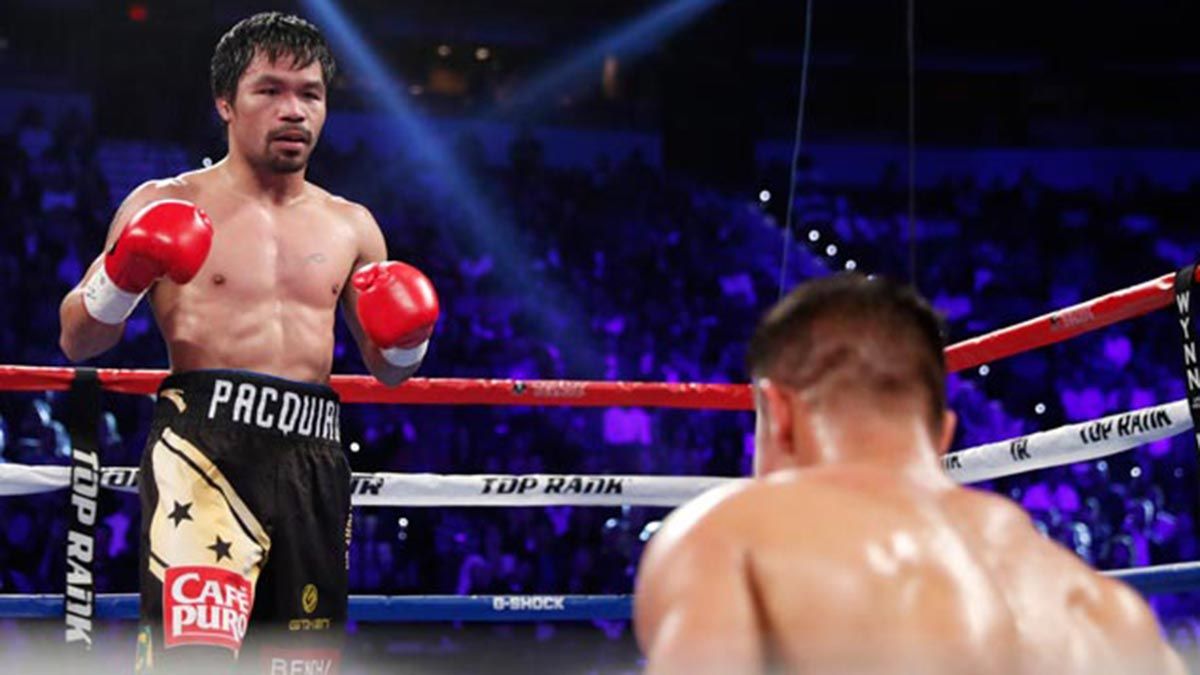 Gibbons isn't saying the crossover fight wouldn't happen, he is merely clarifying that if it does, it won't be McGregor doing all the heralding.
"If the UFC wanted to make the fight happen they would make it!! Dane White knows who to call!!," Gibbons stressed.
Even then, that phone ain't ringing anytime soon.
"Zero chance this year. No crowds with COVID-19. Hard to make big fights. Next year, you never know," added Gibbons.
ROADBLOCKS. Even after the pandemic gets kayoed by a vaccine and combat sports returns to normalcy, putting together this clash of titans is like conquering Mt. Olympus.
Here's why.
Both combatants are hitched to separate promotional deals - Pacquiao to Premier Boxing Champions (PBC) and McGregor to UFC.
Dana White has proven to be malleable as shown in 2017 when he allowed McGregor to fight Floyd Mayweather. White might just enable another boxing flirtation by McGregor, who has four bouts left in his contract.
But PBC boss Al Haymon, a reclusive and influential figure in the fight game, may not necessarily be as flexible.
And why should he be when he has a full stable of welterweights to pit against Pacquiao and keep all the revenue in-house.
After Pacquiao inked a deal with Paradigm Sports, which also reps McGregor, last February, Manny's reps insisted that no legal impediment shackles the Filipino icon from pursuing other opportunities as he approaches the end of a Hall-of-Fame career.
They may be right but by the same token they could be wrong, too.
Hard to imagine PBC, or any other promotion for that matter, allowing a clause that would green light a signed fighter into moonlighting elsewhere.
To the contrary, I am inclined to believe that the terms, length and conditions of Manny's deal with PBC is iron-clad protective of the said company's financial and territorial interests.
Entertaining the mere thought of two pay-per-view engines slugging it out for gore and glory was a little fun.
But after hearing what Sean Gibbons had to say, we can all go back to sleep now.