THE camp of Manny Pacquiao denied any talks of the Filipino boxing legend clashing with Terrence Crawford in a title unification bout in November.
Manny Pacquiao (MP) Promotions president Sean Gibbons said a fight against Crawford is not on the table for the fighting senator; nor are there plans of putting up a potentially blockbuster card as what Top Rank Promotions chairman Bob Arum claimed.
"Bob is (just) high," said Gibbons in a curt reply. "That is 1,000 percent nonsense."
Arum has been talking about pitting Crawford, the unbeaten reigning World Boxing Organization (WBO) welterweight champion, against Pacquiao, holder of the World Boxing Association (WBA) version of the 147-pound belt either on Nov. 14 or 21.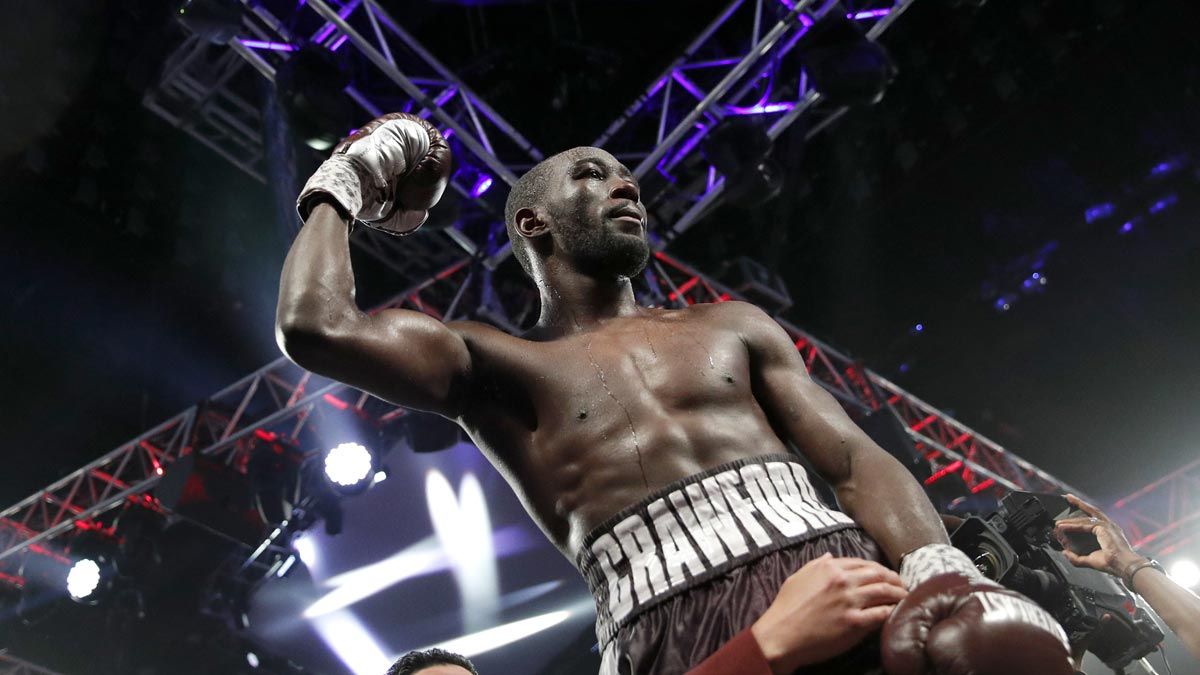 Continue reading below ↓
Recommended Videos
The 32-year-old Crawford (36-0, 27 KOs) is one of the top fighters in the Top Rank stable.
"The Pacquiao fight, obviously we'd like to do it. Whether we can do it, how we can do it, that's what we're figuring out now," said Arum in an interview with BoxingNews.
"Obviously, if it can happen it'll happen, and if it can't happen, it won't happen. But nothing is concrete on that."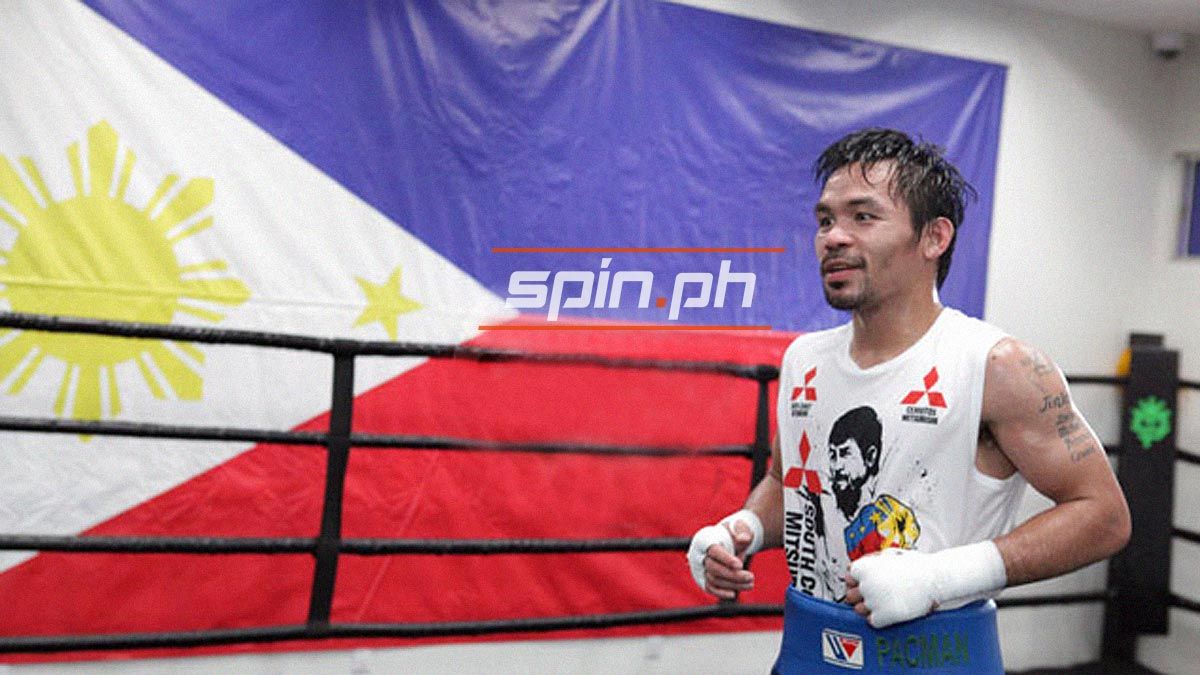 The 88-year-old Arum is also looking at a possible fight against Errol Spence, owner of the World Boxing Council (WBC) and International Boxing Federation (IBF) welterweight belts.
But Spence (26-0, 21 KOs) is also booked to defend his titles against Danny Garcia on Nov. 21 in his first fight back after figuring in a car crash last year.
That leaves Arum no choice but to deal with the 41-year-old Pacquiao, who, for a long time fought under Top Rank until leaving the promotion in 2017.
But Gibbons believes Crawford doesn't have a big fan base even though he's presently considered the best in his division.
"One thousand percent Crawford brings (nothing)," said the MP official.
Be it Pacquiao or anyone else, Arum has told Crawford that a fight for him will be made by November.
"If it can't be Pacquiao for various reasons, then we'll match him (Crawford) with somebody else," said the Top Rank executive.
"But we told Terrence to prepare for mid-November, whether it's the 14th or the 21st."