CHICAGO - John Riel Casimero, the murderous punching WBO bantamweight king known as 'Quadro Alas,' has just been dealt a bad hand.
After 120 days of training in the United States in a quest to unify the extremely loaded 118-pound division, his highly-publicized hunt for Japanese "Monster" Naoya Inoue, holder of the IBF and WBA belts, is fast losing steam.
It appears like Inoue, who remains in Japan, won't land here in the U.S. until September, leaving Casimero in a lurch since April 25 when the unification duel was originally penciled.
Even if Inoue does somehow find his way to Las Vegas by September, Top Rank might not necessarily be so eager to have that megabout staged if the Nevada State Athletic Commission (NSAC) will continue to prohibit crowds in the arena by then, which is very likely given the new spike of cases in the neighboring Arizona and California.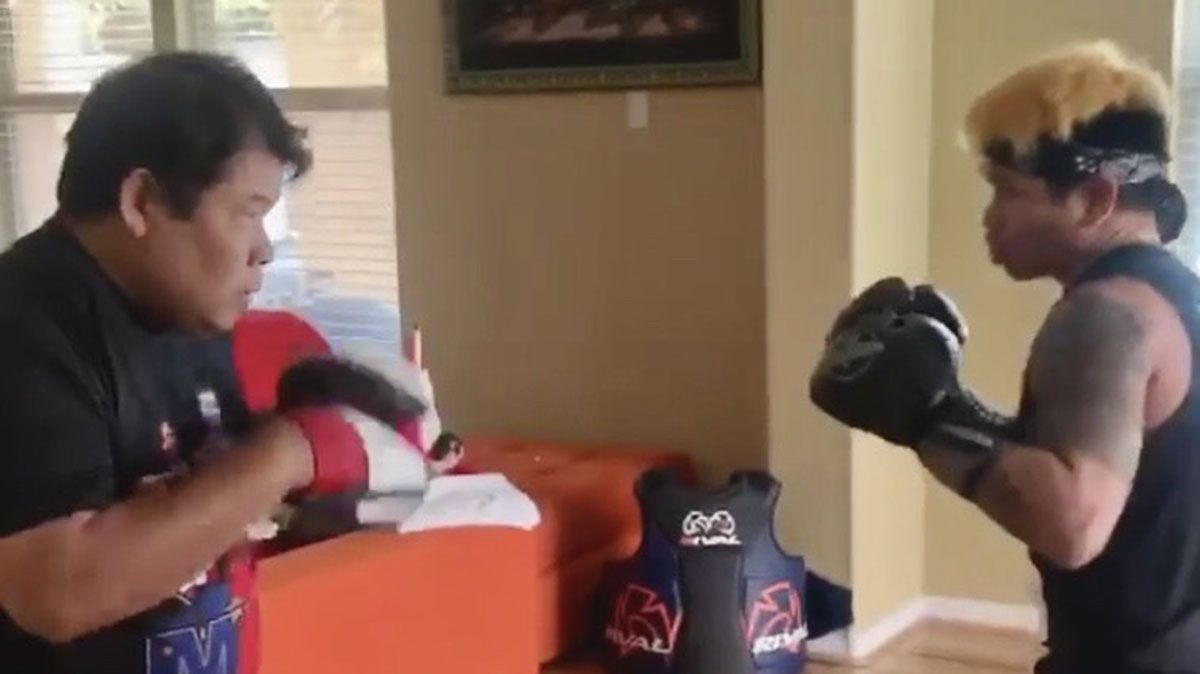 Continue reading below ↓
Recommended Videos
The absence of gate receipts and the undependability of pay-per-view sales in a reeling economic climate where the unemployment rate sat at a high 11 percent last month is devastating for business.
Simply put, it is wiser from the standpoint of commerce to hold off the Casimero-Inoue battle until things somehow normalize.
Casimero is obviously disappointed, but while his pursuit of Inoue may be strained, it ain't dead, either.
MP Promotions president Sean Gibbons is a gluttonous deal maker who will leave no fist unclenched to make this anticipated encounter push through.
"It is still in play," Gibbons told SPIN.ph. "The team is still very optimistic and you have to understand that the pandemic has hurt all the fighters who rely on fights to make a living."
Gibbons concedes that John Riel is mildly disappointed but he also pointed out that "this is not the first time Casimero has faced adversity beyond his control."
Which is precisely why Gibbons, a five-star motivator who can give Pat Riley a run for his money, is confident that Quadro Alas will soldier on just fine.
Without missing a beat, Casimero continues to train at the Bones Adams gym in Las Vegas. He is still eagerly looking forward to spending a few violent rounds of merriment with Inoue.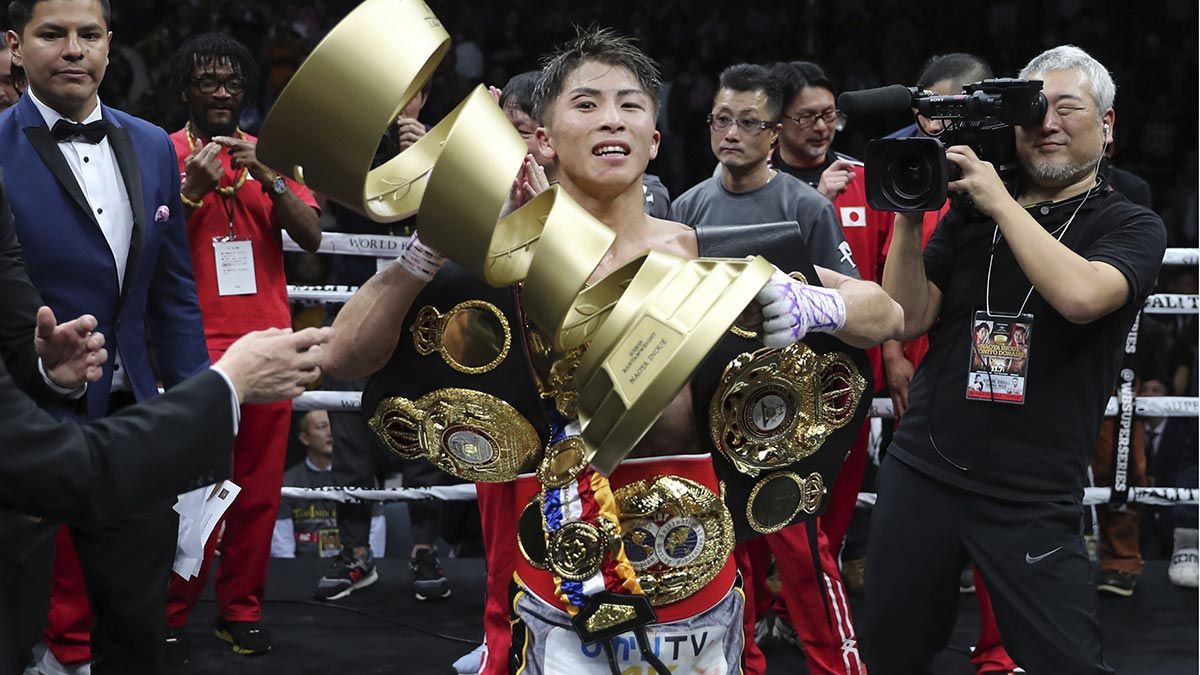 But like an excellent manager, Gibbons not only has a Plan B for his pug. He has a Plan C and a Plan D.
Just in case the Inoue duel is furloughed yet again, Gibbons has presented Casimero three possible opponents to keep him busy and earning during what could possibly be a temporary pause to the Monster chase.
Among those mentioned were Pedro Guevara (36-3, 21 KOs), Rau'shee Warren (17-3, 4 KOs) and Jason Moloney (21-1, 18 KOs).
Guevera, a 31-year-old Mexican and Warren, a 33-year old American, are relatively harmless threats, bottom feeders in a division swimming with sharks.
But Moloney is a live wire.
The 29-year old Australian is ranked in the top four of the WBA, WBC, WBO and IBF rankings. At 5-foot-5, he stands just as tall as Casimero but the boomerang-punching Aussie has a one-inch reach advantage over the Filipino (29-4, 20 KOS) and a much higher knockout percentage rate.
But then again, if Casimero blasted through Zolani Tete. a defensive operator with a pointed, stinging jab, he can plow through any challenger right now.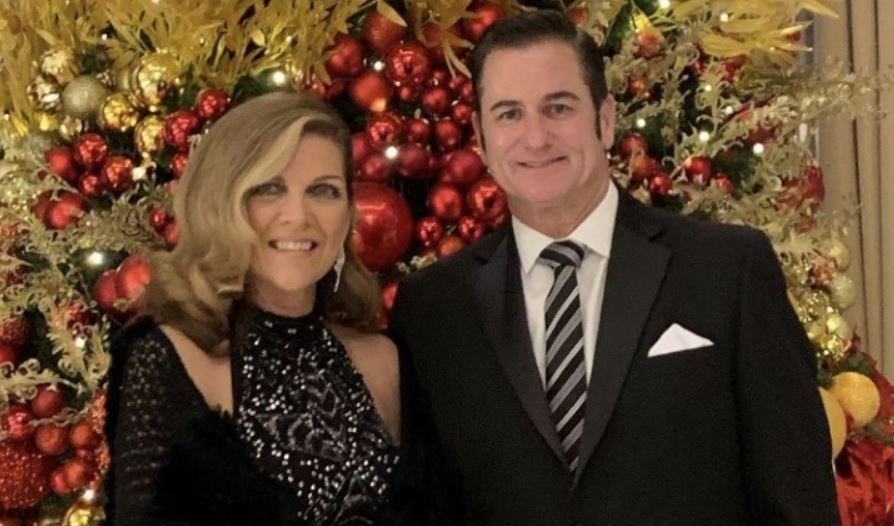 TREMENDOUS MILESTONE. Sean Gibbons first laid eyes on Valerie sometime in 1991. He hasn't looked at another woman ever since.
Together for 29 years, the lovely couple, whose union has been blessed with two wonderful kids - Parker, 28 and Brendan, 21 - will mark their 24th wedding anniversary tomorrow.
While calling Sean for an interview today, I apologized profusely for having to do it on a Sunday.
"No worries," he placated me. "This is what I do, 24-7. Never a bother."
This is why Gibbons is a media darling. He is accessible, friendly, and honest.
And as his bride Valerie can attest, hand on bible and eyes glinting with joy, Sean is also unbelievably loyal.