THREE great warriors who have had the privilege of sharing the ring with Manny Pacquiao believes the Filipino icon will emerge victorious in his title showdown with young, undefeated Keith Thurman.
Long-time Pacquiao rivals and now Hall of Famers Eric Morales and Marco Antonio Barrera and former sparmate Shawn Porter all see the 40-year-old Filipino dealing the brash-talking Thurman his first career loss as a pro – by knockout or decision on Saturday in Las Vegas (Sunday, Manila time)
All three, along with another world champion in Winky Wright, served as panel during a roundtable interview with boxing legends and champions on Thursday at the MGM Grand.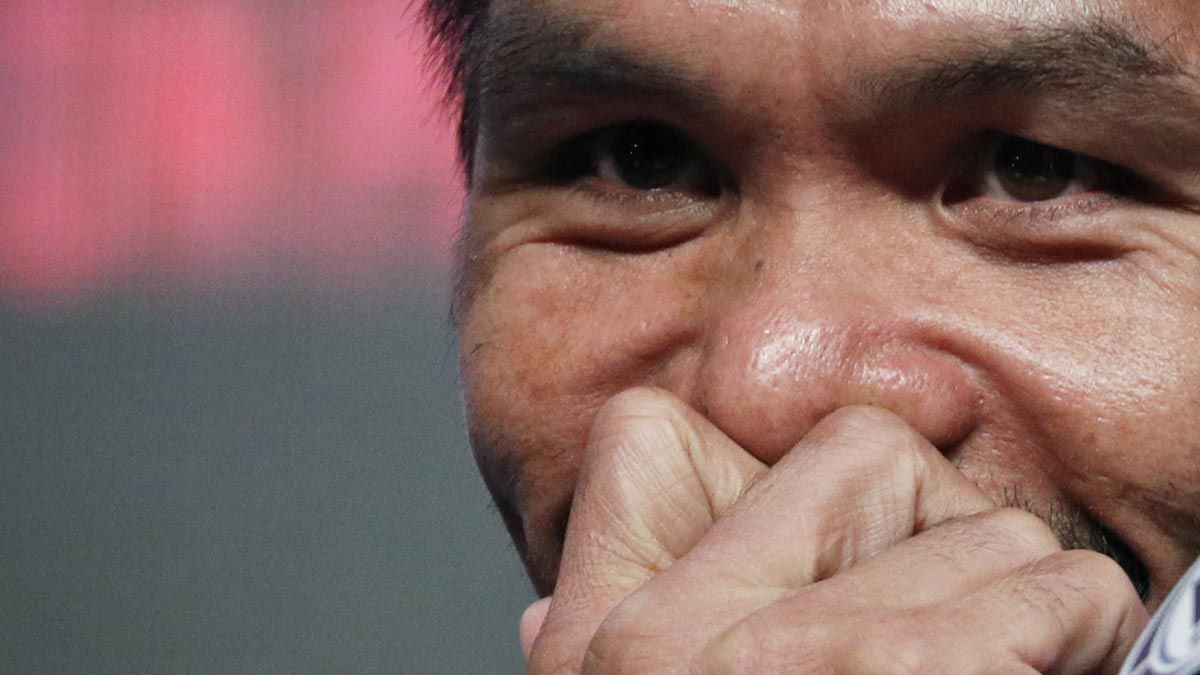 Continue reading below ↓
Recommended Videos
"It's either gonna be decision or maybe a late knockout by Pacquiao," said the 42-year-old Morales, whose memorable battles with Pacquiao go down as one of the best trilogies ever in boxing history.
Morales, now a congressman in Mexico who had a record of 52-9 (36 KOs) before retiring in 2013, was one of the few fighters to have dealt Pacquiao a loss, pulling off a 12-round unanimous decision in their world super-featherweight title fight in March of 2005.
The four-division world champion said he fought a 'technical fight' with Pacquiao in winning their first encounter before losing the next two.
"That's what Keith Thurman needs to do," Morales pointed out.
Barrera, whose fierce rivalry with Morales is encapsulated in three tightly-fought wars, sees a possible decision win for the man who dealt him one of the most severe beatings of his career.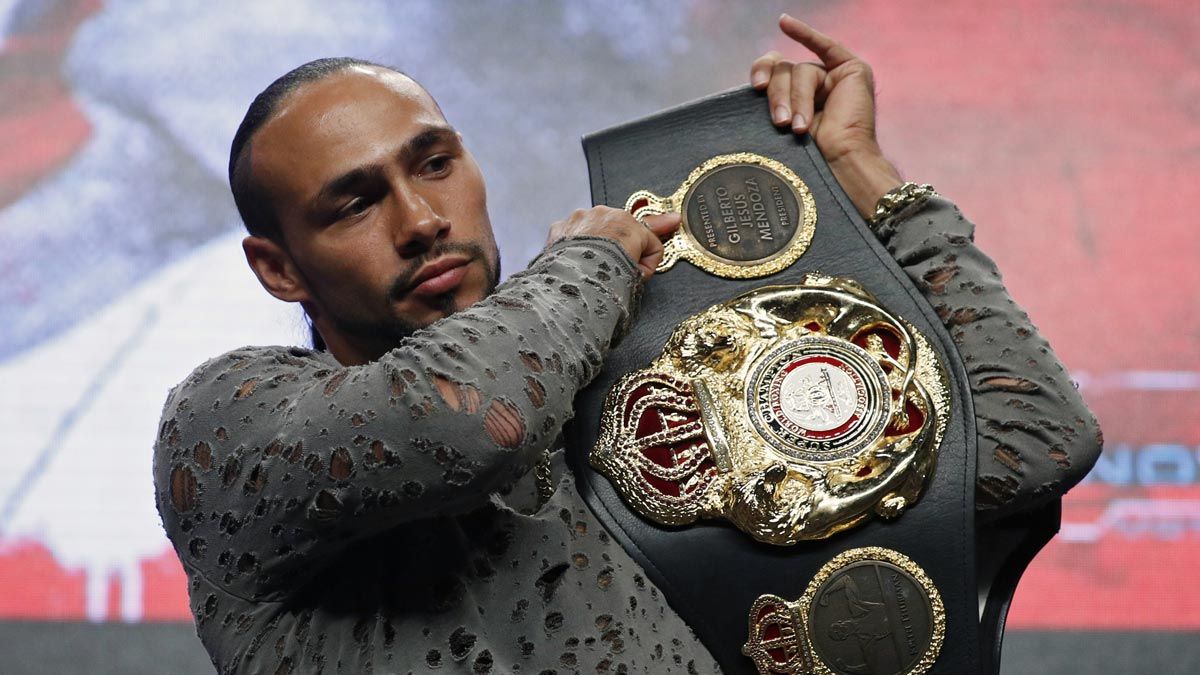 "Psychologically, fighting Pacquiao is tough," said Barrera, who has a career record of 75-7 (44 KOs).
While Barrera, 45, favors Pacquiao, he also said everything will depends on what Thurman will bring to the table.
"I think Manny Pacquiao by decision, but we always have to take into account the (fight) plan that Thurman has," he stressed. "It could play a part."
Porter (30-2, 17 KOs) a two-time world welterweight champion who served as Pacquiao sparmate for his title fights against Joshua Clottey, Miguel Cotto, and Antonio Margarito, agreed the only fighter to win eight division world titles will outpoint the 30-year-old Thurman in a 12-round decision.
Only the 47-year-old Wright, the former undisputed world light-middleweight champion (51-6, 25 KOs), is betting on a Thurman win.
Problem is, Wright hasn't experienced being in there with Pacquiao, either as an opponent or even just a sparmate.