JOHNRIEL Casimero need not look far ahead of dangerous Mexican Cesar Ramirez.
International matchmaker Sean Gibbons cautioned that the 31-year-old Ramirez didn't come here just to lay over and lose against the two-time Filipino world champion in their August 24 fight at the San Andres Civic and Sports Center.
The 12-round match, presented by Manny Pacquiao's MP Promotions in coordination with Gibbons, will have Casimero's interim World Boxing Organization (WBO) bantamweight belt at stake.
A win by the 30-year-old Filipino will have him earning a shot as mandatory challenger to Zolanie Tete for the regular WBO crown.
But everything is said better than done, according to Gibbons.
"I believe Ramirez is gonna come and promise a tremendous fight," said Gibbons of Ramirez, who has a record of 18-3 (11 KOs). "He (Casimero) better be prepared because Ramirez will come with a lot of heart.
Ramirez arrived in the country late Saturday along with handlers Victor Martinez and Francisco Bracamontes.
The Mexican entourage the made a quick tour of Intramuros in Manila on Sunday and visited Plaza Mexico, a public square that commemorates the historic Galleon Trade involving Manila and Acapulco that spanned centuries.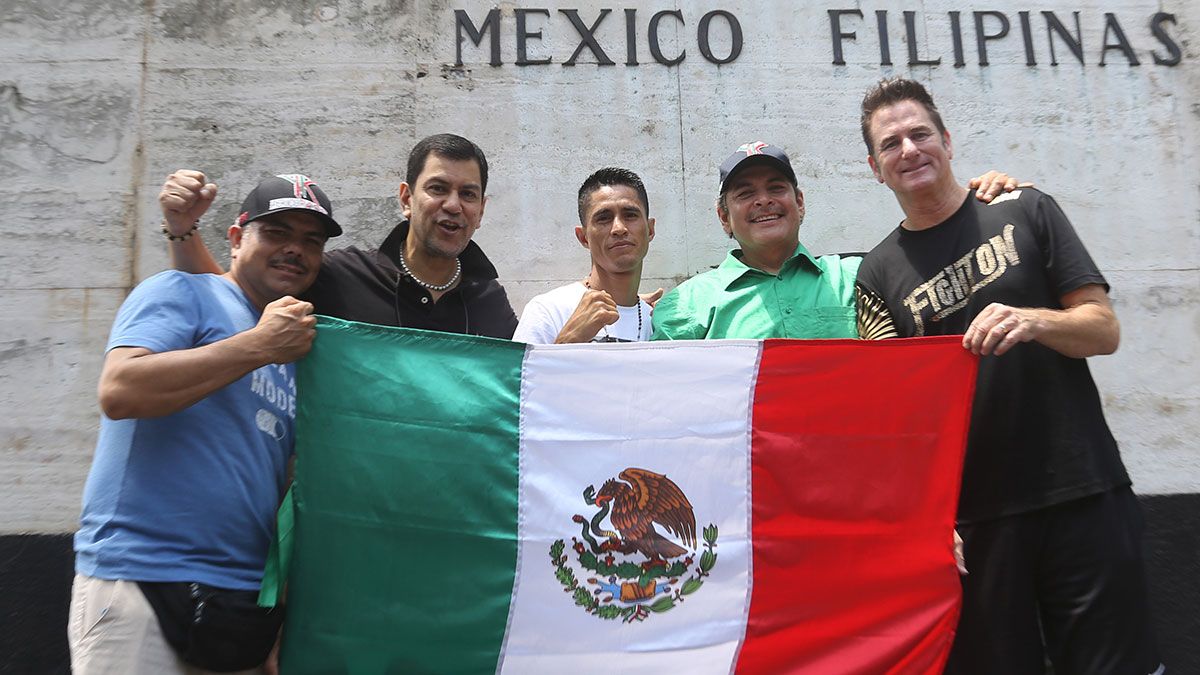 Continue reading below ↓
Recommended Videos
Ramirez himself hopes to make history six days from now.
"It's going to be a tremendous fight and I'm really hoping Casimero wins it," said Gibbons.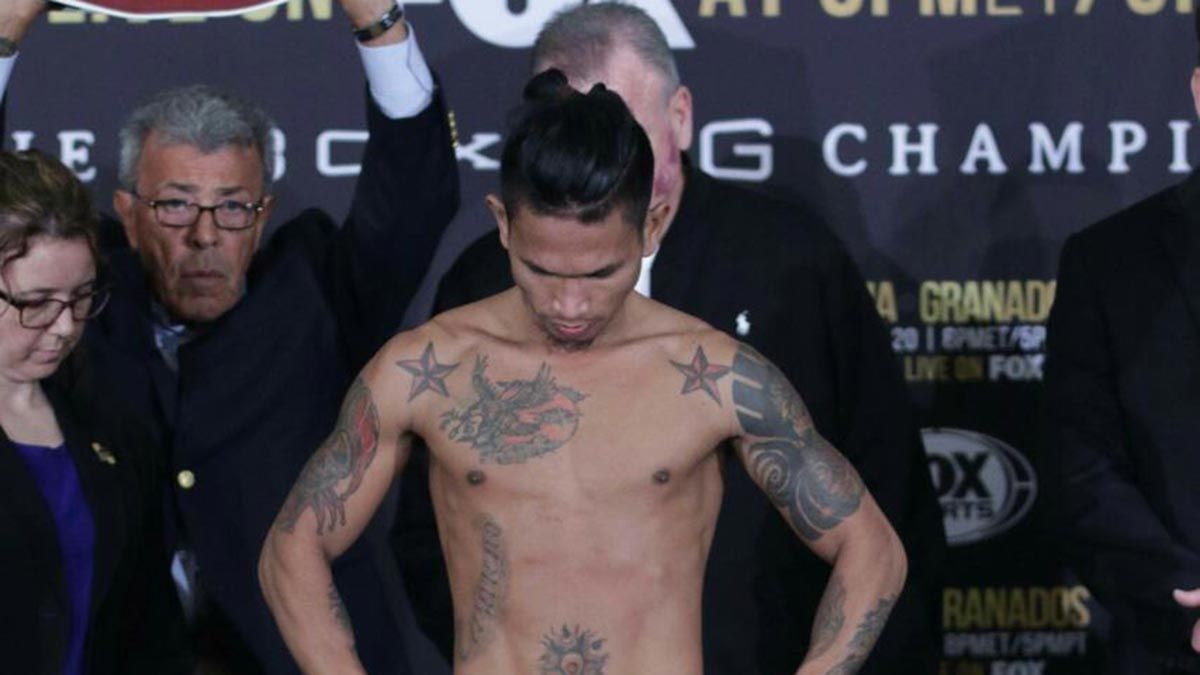 Casimero, a former International Boxing Federation (IBF) light-fly and flyweight champion, trained a month for the fight in the U.S. alongside boxing great Manny Pacquiao, while the Filipino senator was preparing for his title fight against Keith Thurman.
He just capped his training camp in Davao with trainer Nonoy Neri and is scheduled to arrive in Manila on Tuesday.
The Filipino holds a record of 27-4, with 18 KOs.
"It's a big fight because if Casimero comes out victorious and retains his interim belt, he'll ordered by the WBO to fight Zolanie Tete for the regular belt within 90 days," said Gibbons.
Tete was supposed to fight Nonito Donaire, the World Boxing Association (WBA) champion, in a unification bout during the World Series of Boxing last April, but got injured and ended up not fighting the Filipino.