THE camp of reigning world champion Jerwin Ancajas is now looking at Alexandru Marin of Romania as the Filipino fighter's next opponent for his defense of the International Boxing Federation (IBF) super-flyweight title sometime in October.
The 27-year-old Marin came into the picture after veteran Mexican Carlos Cuadras decided to move up in weight. Cuadras, 30, was the former World Boxing Council (WBC) 115-lb title-holder.
"We made an offer to the No. 3 contender from Romania," said international matchmaker Sean Gibbons, who describes the match as a good type of challenge for Ancajas.
"He's (Marin) the guy that comes to fight, who comes to rumble."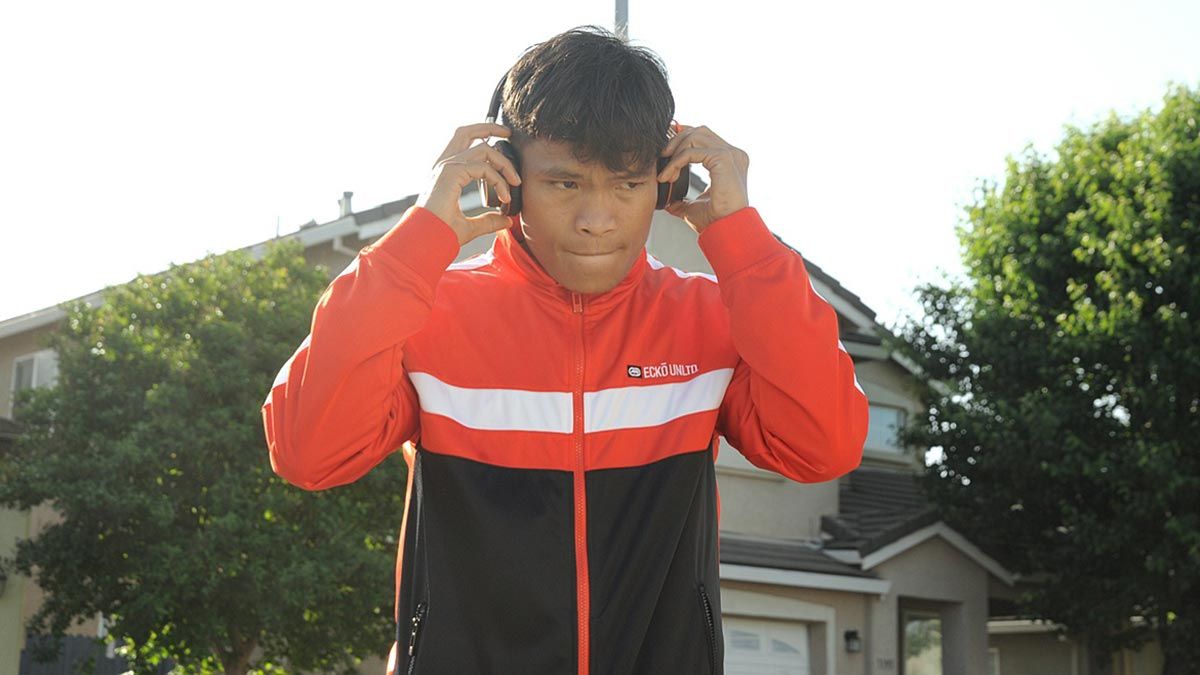 Continue reading below ↓
Recommended Videos
Gibbons, who is also president of Manny Pacquiao (MP) Promotions, said Marin's group has yet to reply to their offer, although they have a ready back-up in case the Romanian fighter turns down the proposal.
"He (Marin) didn't say yes or no. To me, it don't take long to make a fight. You make an offer to the guy, made the offer today, within 48 to 72 hours we'll have an answer," he said.
"There's a couple of guys from Mexico who are in the rankings, so we'll just scour and try to make whatever the best fight we can make out of the rankings."
Gibson mentioned the names of Iran Diaz, Miguel Gonzales and Antonio Nieves as among those being eyed should Marin opt not to face Ancajas.
The matchmaker stressed it is important that he gets Ancajas an opponent as soon as possible especially with the IBF champion already setting training camp at the Naval Education and Doctrine Command in San Antonio, Zambales.
"It's a priority to close Jerwin's fight to get it done so he can absolutely just focus on who he's going to fight," said Gibson.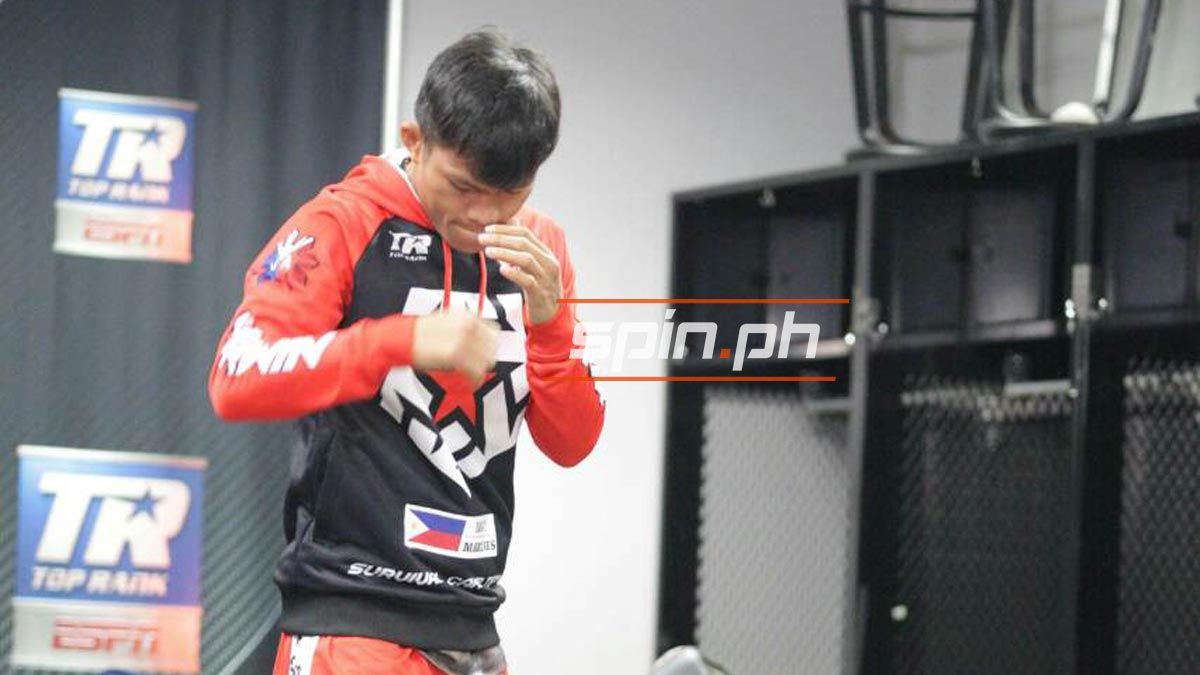 Ancajas took a break from training camp on Monday to travel back to Manila and attend his donning rites at the Philippine Navy headquarters. The boxing champion was promoted to Senior Chief Petty Officer as part of the reserve unit.
The 27-year-old native of Panabo, Davao was accompanied by his family, trainer Joven Jimenez, Gibbons, and members of Ancajas' Survival camp.