BOXING legend Manny Pacquiao's next fight remains hanging in the balance.
While the possibility may be there, it is still uncertain if a fight could be made for the 41-year-old Filipino great given the continued rise in coronavirus (COVID-19) cases especially in the US.
"You got to remember there are a lot of things that have to happen. And first off all, COVID-19 rapidly needs to slow down," stressed Sean Gibbons, president of Manny Pacquiao (MP) Promotions.
Gibbons admitted the US remains the top market for a Pacquiao fight, even though a lucrative offer was made by Saudi Arabia to be the site of a match involving the eighth-division world champion prior to the outbreak of the pandemic.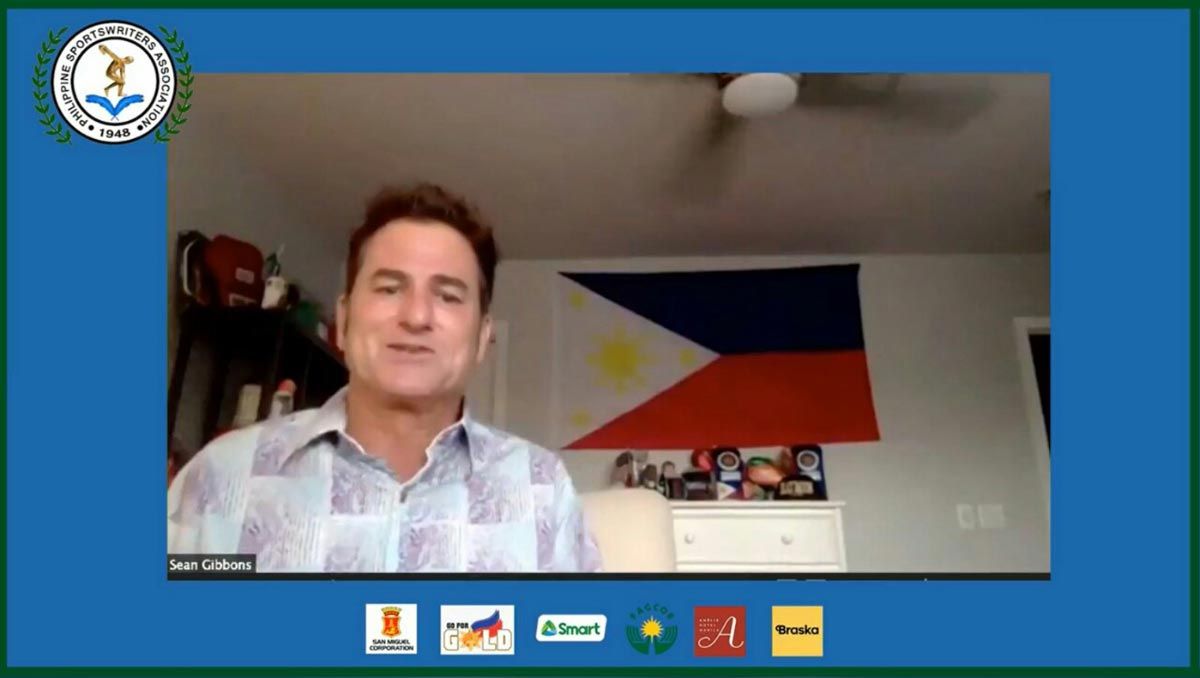 Continue reading below ↓
Recommended Videos
With 10 days left in the month of July, Gibbons said there are only five months left for a fight to be made for the reigning World Boxing Association (WBA) welterweight champion.
On Tuesday, it's been exactly a year since Pacquiao last stepped inside the ring when he scored a split decision win over previously undefeated Keith Thurman to retain his 147-lb. title belt.
The senator's schedule will also have to be considered in booking a possible fight.
"His time to fight is generally July-January, July-January due to his schedule in the Senate," Gibbons pointed out.
It would be good, according to Gibbons, if Saudi Arabia would continue to pursue its offer since it is closer to the Philippines compared to the U.S.
"If they (Saudi Arabia) would come around, that would be good for the senator because he really wouldn't have to miss that much time like he does when he comes to the U.S.," said Gibbons.
For now, like everything else, a Pacquiao fight remains on hold.
"It's just still too early to tell if we'll be able to return. We're right in the heat of the COVID-19 so everything is in a kind of a holding pattern," added Gibbons.