CHICAGO - Knockout power. A granite chin. And ring generalship.
Those are just few of the many enviable qualities that have made Errol Spence, Jr. the unified welterweight champion of the world.
But the one thing that separated him from the field, that X factor which kept him undefeated while climbing to No. 6 in the prestigious Ring Magazine's Top 10 pound-for-pound list, is speed.
Fast hands, Fast feet, Fast thinking.
The lifelong reverence for speed has served Spence well since he first laced on a pair of gloves in 2005 - a great amateur career, a slot in the 2012 Olympics, and now a professional record of 26-0 with 21 KOs.
Unfortunately, terrifyingly, that same speed, the gift that has given him immense fame and fortune, almost took it all away.
Two days ago, while "travelling at a high rate of speed," according to the police report, Spence lost control of his Ferrari after hitting a median. Unstrapped with a seat belt, he was ejected from the race car when it flipped over five times.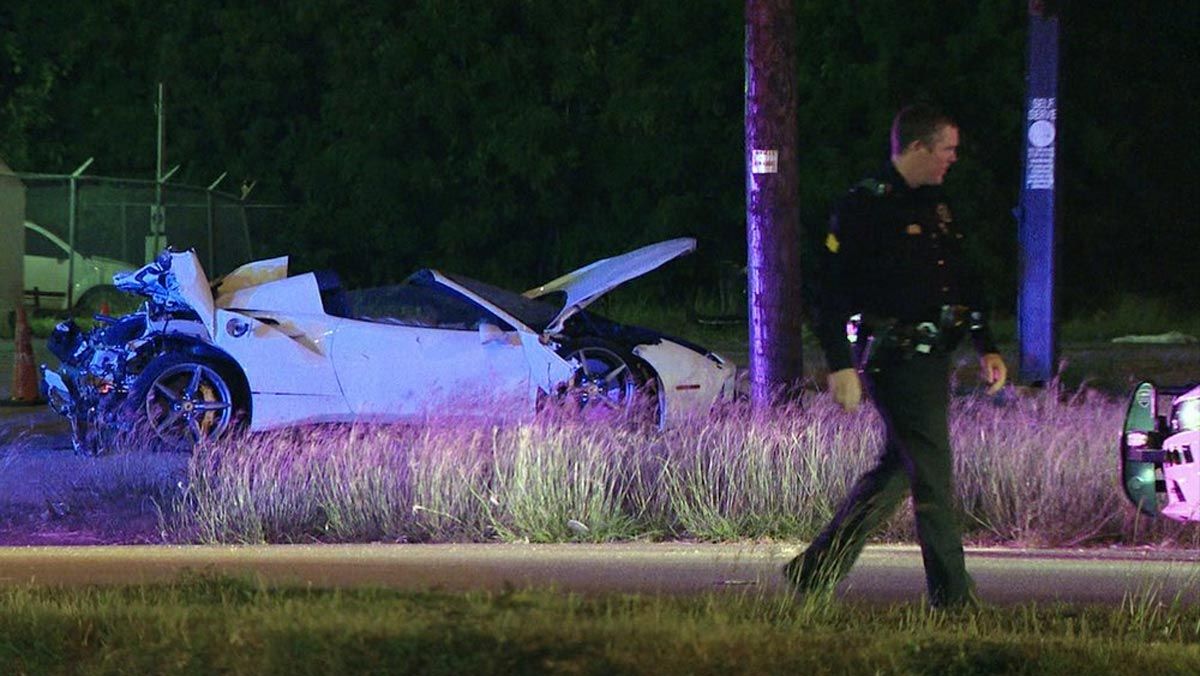 Continue reading below ↓
Recommended Videos
The 500 block of South Riverfront Boulevard could have easily been the final resting place of a great career that still had many chapters to write.
Thankfully, it wasn't meant to be. Spence will survive the approximately 3 a.m. wreckage.
Pending a toxicology report, it's not known if alcohol was involved. But multiple reports indicate that Spence just came from a bar shortly before the mishap. Still, a Driving With Influence (DWI) charge is the least of his worries right now.
According to a Premier Boxing Champions (PBC) spokesman, the DeSoto, Texas native "did not sustain any broken bones but has some facial lacerations." Per TMZ, the champ did break several teeth but will make a full recovery.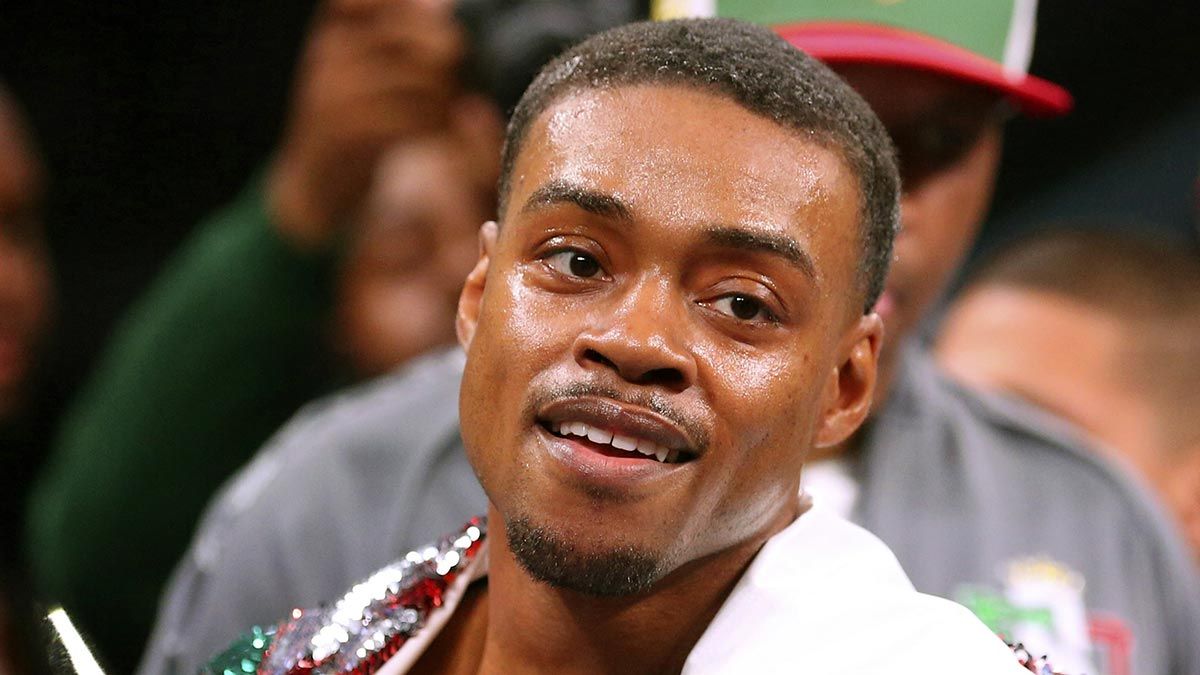 I knew Spence could take a punch. I didn't know he was that tough to endure a rollover crash. And I'm not sure if that's the kind of test he wants to keep taking.
While fixing myself some scrambled eggs after a long night's work yesterday, I received a text message about the incident from my friend Patrick, who writes for the Associated Press.
The sad news immediately made me think of Diego Corrales - the former super featherweight and lightweight champion who died in a motorcycle crash last May 2007 - and Paul Williams, a former welterweight ruler who was paralyzed in a motorcycle accident lat May 2012.
It was a relief to know that while Spence was rushed to ICU, his injuries were not life-threatening. But I shuddered at the thought of what might have been.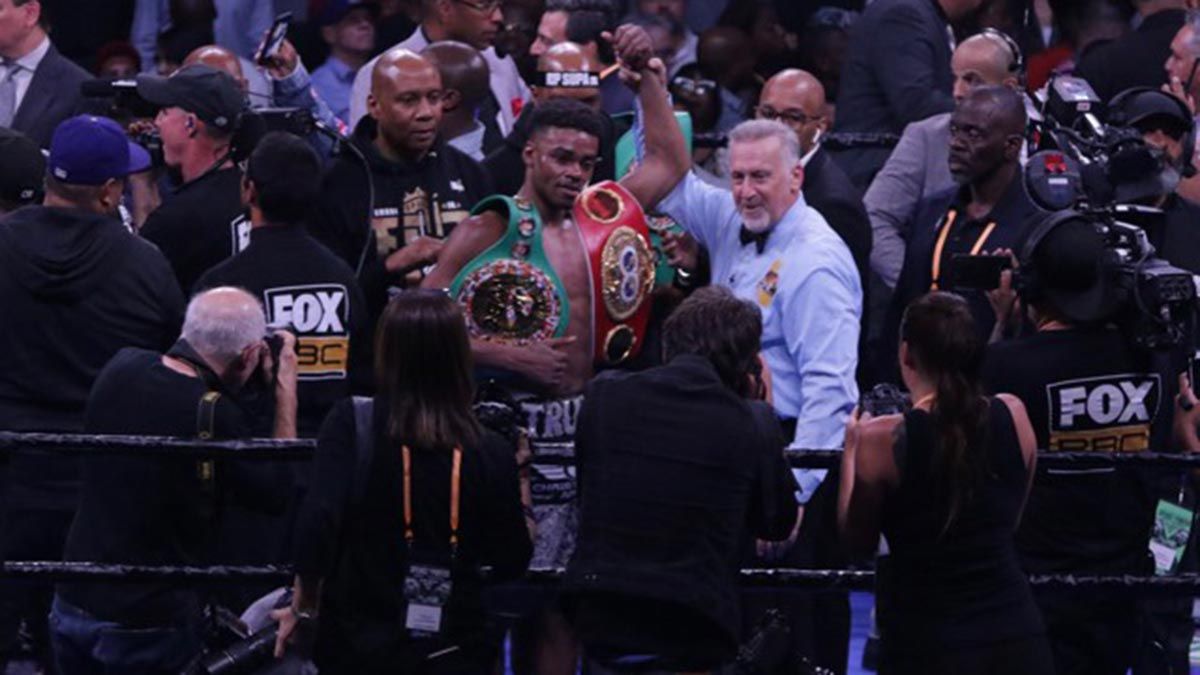 Spence could have killed an innocent victim in another car and spend time in prison for it. He could have died and given his parents - a retired FedEx contractor and a postal worker - the impossible grief of burying a child. He could have left his two young daughters Ivy and Violet behind without a doting dad to help them navigate this cruel world.
Luckily for Spence, 29, he gets to go home and carry on. He gets to go back to the ring, make more millions of money, and have a chance at a great life for him and his loved ones after boxing.
Life is full of lessons. And here's hoping that Earl's ordeal gives us a jolting reminder that fast cars and an empty highway in the small, wee hours of the morning is a deadly combination.