IF the fight with Naoya Inoue turns out to be Nonito Donaire Jr.'s swan song, he will be leaving the punch-for-pay business amid a medley of respect and cheers.
While Donaire failed to belt out a winning tune, dropping a unanimous verdict to Inoue, he did show that he will never be easy picking for anyone. A huge underdog going in, Donaire gave Japanese Inoue the toughest fight of his career. Inoue was bloodied and, at one point, forced to hold on for dear life as Donaire gave him a serious run for his yen, err money.
Unlike in his previous fights, where he just barged in and tore his foes apart with the impunity of a tsunami, Inoue was more subdued and cautious in the opening rounds. Inoue fought in angles and employed lateral movement, clearly looking to tire Donaire and catch him coming in.
Donaire was just as patient, but he was a defensive marvel in the early rounds as his head movement and nifty step back moves frustrated Inoue. Inoue tried to find a target for his vaunted left hook, but Donaire was quick to counter with right straights. Inoue was initially forced to abandon his trademark left hook to the body as it left him wide open for the counter right.
Continue reading below ↓
Recommended Videos
Donaire displayed an active left jab and cut Inoue on the right eye in the 2nd round. But in the final 30 seconds of the 5th round, Inoue hurt Donaire with a huge right hand. Inoue, his confidence increasing, was more flatfooted in the 6th round and started landing with alarming frequency.
Donaire took the 8th round by re-establishing his right straight. The 9th round was the biggest for Donaire as a series of right hands wobbled Inoue. Inoue, profusely bleeding on the right eye and nose, was forced to seek refuge along the ropes and feverishly hold.
The fight was pretty close after 9 rounds, and Donaire seemed to surge ahead by taking the 10th round. Sensing the fight was slipping away from him, Inoue came out smoking in the 11th frame. A wicked left hook to the body from Inoue knocked the wind out of Donaire and sent him stumbling to the canvas. Donaire barely beat the court. Inoue swarmed all over Donaire, but the Filipino refused to wilt and even connected with a hard left hook that forced Inoue to step back.
In the 12th and final round, Inoue came out with the tenacity of a shark looking to finish off a weary prey. The Japanese fighter landed vicious body shots and jarring overhand rights that would have leveled a condemned building, but Donaire refused to go down and willed himself to finish the fight on his feet.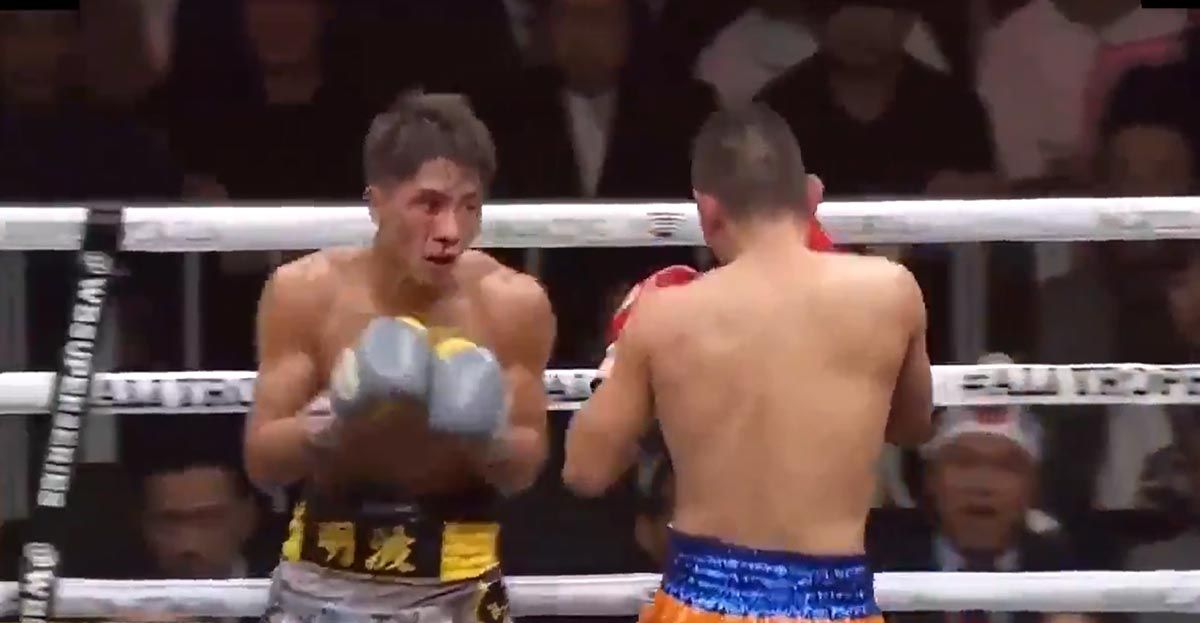 Judges Luigi Boscarelli scored it 116-111 and Octavio Rodriguez had it an outrageous 117-109 for Inoue. Judge Robert Hoyle scored it much closer, 114-113, which shows that Donaire only lost on his card because of the knockdown in the 11th round. This writer scored it 116-111 for Inoue.
The 12-round bout was a definite Fight of the Year candidate and one that left fight fans hankering for an encore. Inoue improved his record to 19-0 with 16 knockouts, but he was tested to the hilt.
With the win, Inoue unified the IBF-WBA bantamweight crowns and topped the eight-man World Boxing Super Series, a tournament that gathered the top bantamweights in the world.
Shortly after the fight, Top Rank Promotions also announced that it had signed the 26-year-old Inoue to a multi-fight deal. If things go according to plan, Inoue is expected to showcase his talent in the United States sometime in March next year, depending on how fast his cut heals. There are loose whispers that boxing fans might even get a second serving of Inoue-Donaire owing to the fireworks the first fight provided.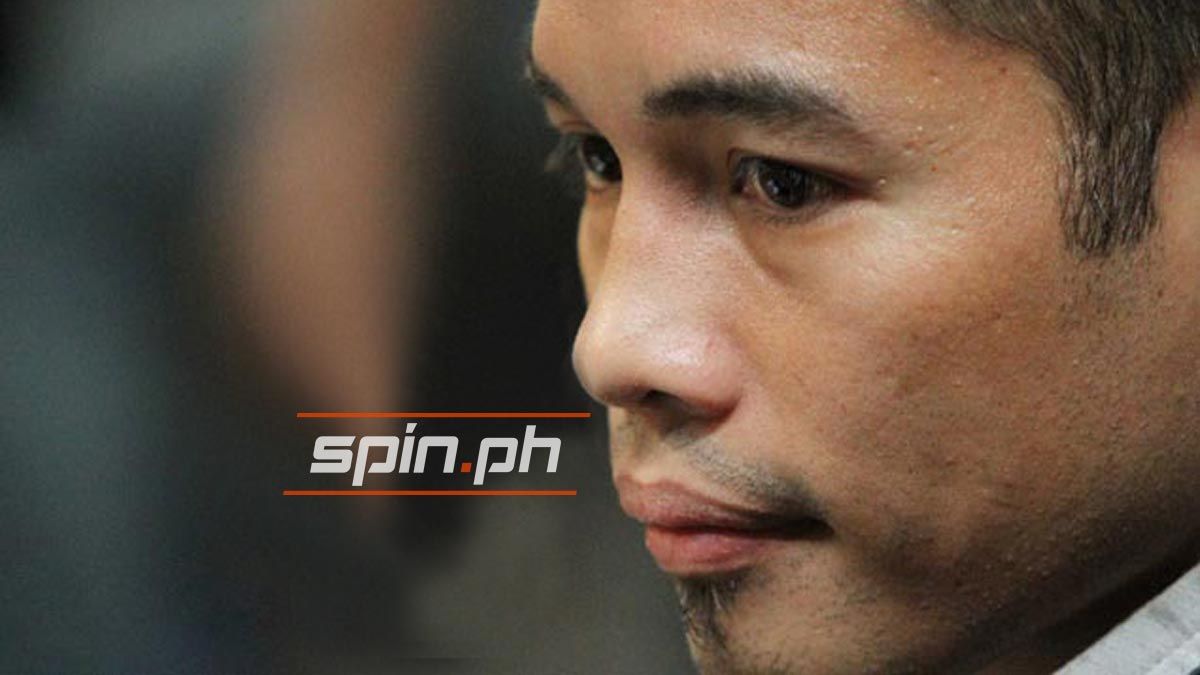 Donaire will turn 37 on November 16 and is clearly fighting on borrowed time. Not a few are calling for Donaire to archive the gloves as he has nothing more to accomplish.
Donaire, 40-6 with 26 knockouts, has lost 2 of his last 4 fights, but his gallant showing against Inoue somehow convinced many that he still has a few good fights left in him. Donaire's excellent condition allowed him to survive Inoue's body horrific body shot, but it remains to be seen if he will be willing to go through the grinder once more for a rematch.
Ultimately, it will be Donaire's call. Regardless of his decision, Donaire's place in boxing history is secured.