IS 'The Monster' ducking John Riel Casimero?
The reigning Filipino World Boxing Organization (WBO) bantamweight champion made the claim after his postponed unification title match against unbeaten Japanese champion Naoya Inoue was moved anew to a possible September or October fight date.
Already in the U.S. even before the lockdown, Casimero addressed the matter in a short but meaningful social media post on Friday.
"Uncle Bob, another extension or your fighter are (sic) just scared?" said the 31-year-old Casimero in a message posted on Twitter.
Uncle Bob of course, pertains to Top Rank Promotions chairman Bob Arum, who announced this week the 27-year-old Inoue, holder of the World Boxing Association (WBA) and International Boxing Federation (IBF) title belts, is unlikely to go to the U.S. until September yet for his highly-awaited debut on American soil.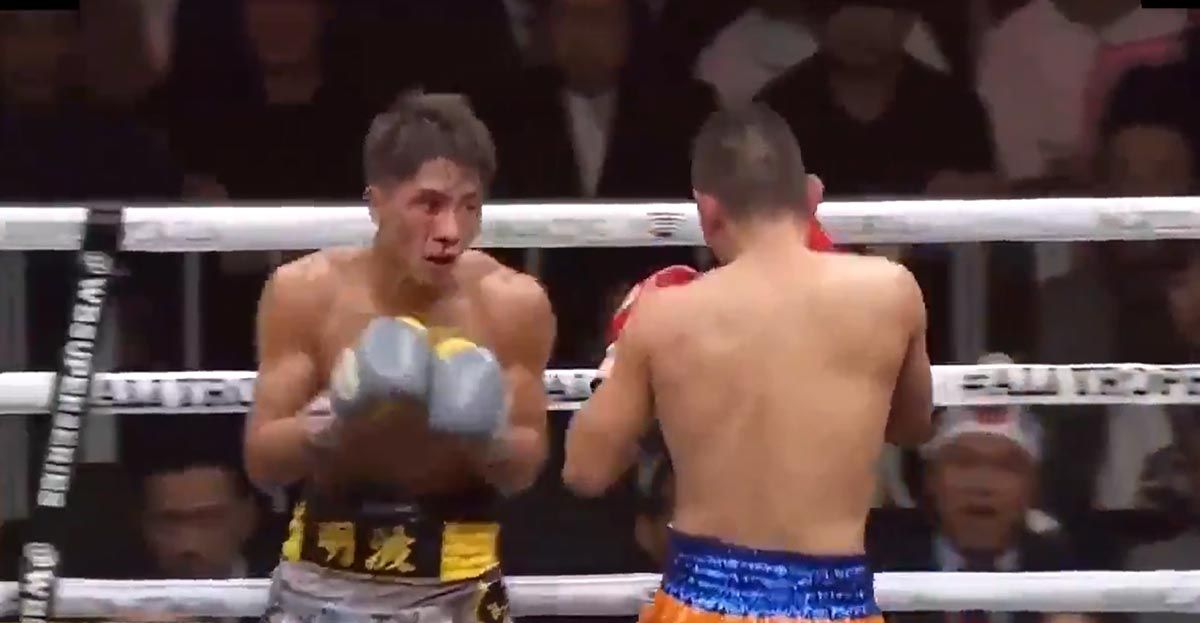 Nicknamed 'The Monster' (Kaibutsi), Inoue is currently in Japan with his handler Hideyuki Ohashi and legendary promoter Akihiko Honda, who co-promotes him with Top Rank.
"We're expecting Inoue over here (Las Vegas) by September. So we're looking to put him in a fight in September or October," Arum said in an interview with BoxingScene. "Hopefully, by that time, we'll be able to do fights with limited audiences."
Casimero, fighting out of MP (Manny Pacquiao) Promotions, was supposed to clash with Inoue in a big unification bout last April 25 that was called off following the outbreak of the COVID-19 pandemic.
Accompanied by a small team, along with matchmaker and MP Promotions president Sean Gibbons, Casimero has been in the U.S. since February when he first held training camp in Miami, Florida, before going to Las Vegas where they had been holed up for more than three months now since the lockdown.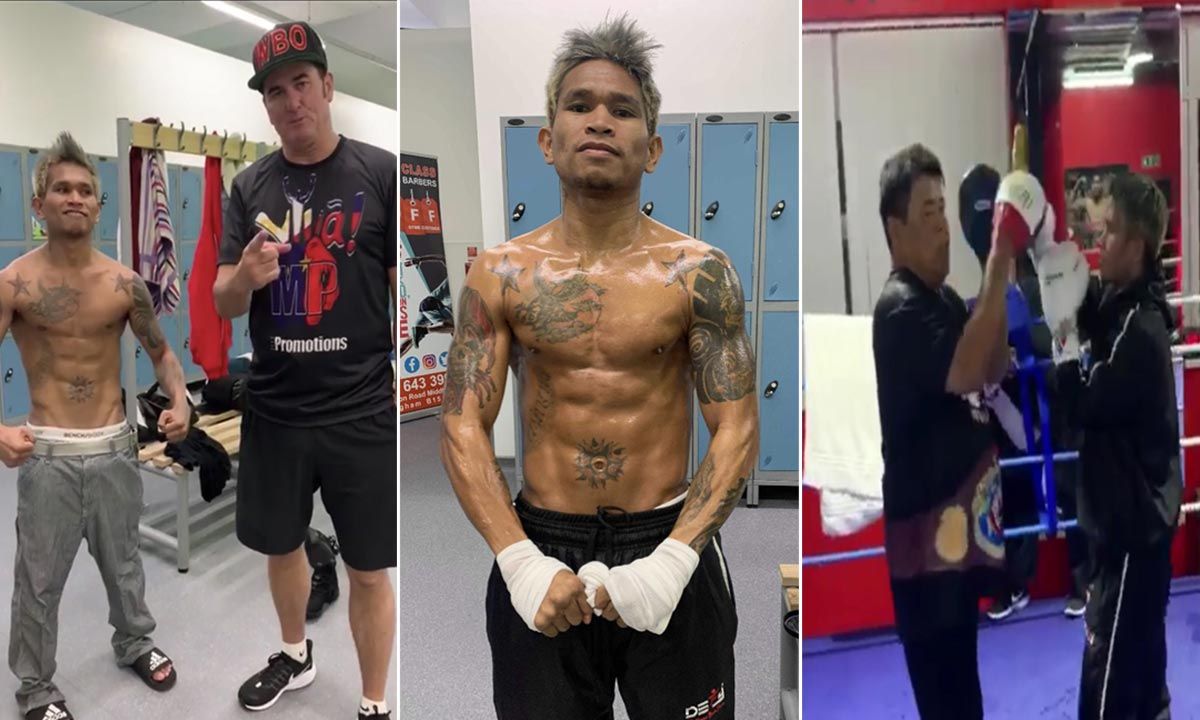 Initially, the Casimero camp thought the Inoue fight will be held in August, only to be told about another change in schedule.
Even more, Arum is not even certain now whether Inoue's U.S. debut will be against the hard-hitting Filipino, holder of a 29-4 record, with 20 KOs.
"That is certainly possible. That's still out there," he said in the same interview.
Casimero won the WBO title belt with a third-round stoppage of former holder Zolani Tete in Birmingham, England in November of last year.
In contrast, Inoue (19-0, 16 KOs) is coming off a hard-fought, 12-round unanimous decision win over former five-time world Filipino champion Nonito Donaire Jr in Japan also in November of 2019.
It was the toughest challenge so far for Inoue, who suffered a broken nose and a fractured orbital bone by the end of the match that was adjudged as the 'Fight of the Year.'