ON paper, John Riel Casimero is listed as the "interim" bantamweight champion (118 lbs.) of the World Boxing Organization (WBO). It is really a half-baked championship, more like a temporary belt, but one that can pave the way for a shot at the genuine throne.
The generally recognized champion in the WBO bantamweight class is Zolani "Last Born" Tete of South Africa. Tete was originally scheduled to meet WBA bantamweight champ Nonito Donaire Jr. in April in a unification showdown but withdrew at the last minute due to a shoulder injury.
With Tete injured and incapable of defending his crown, the WBO arranged a battle for the "interim" version of the belt. On April 20, Casimero knocked out Ricardo Franco in 12 rounds to win recognition as "interim" WBO bantamweight champ. Casimero has since made one successful defense, knocking out in 10 rounds Mexican Cesar Ramirez on August 24 at the San Andres Sports Center in Malate, Manila.
An "interim" champion is supposed to keep the belt warm until the real champion returns from sick bay. Casimero has done his part and is now on the verge of being rewarded with a shot at the regular crown held by Tete.
Continue reading below ↓
Recommended Videos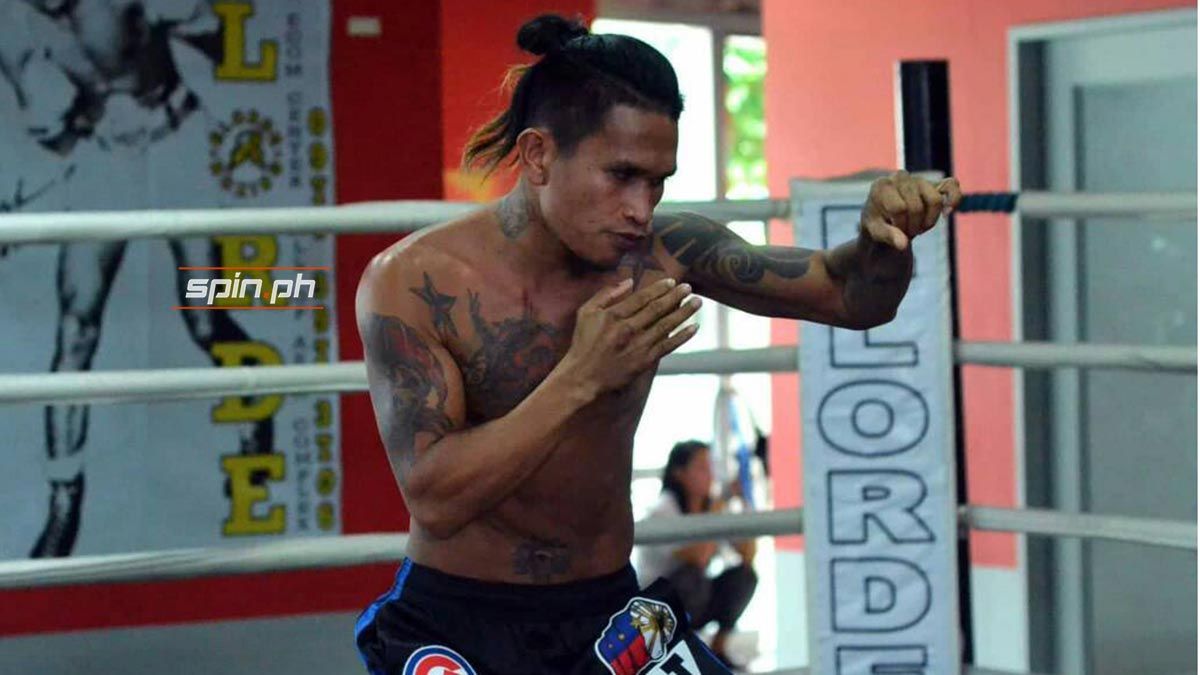 The WBO recently announced that the Tete-Casimero title showdown will be held in London on November 23. The official announcement came after the fight went on a purse bid and Tete's British promoter, Frank Warren, came up with the winning purse bid of $301,000. Predictably, Warren is staging the fight in London.
It is worth noting that Tete also took the "interim" route before becoming a full-fledged world champion.
In April 2017, Filipino Marlon Tapales was stripped of the WBO bantamweight title after he showed up overweight for his title defense against Shohei Omori. The WBO declared the throne vacant, although Tapales still went on to knock out Omori a day later.
On the same day (April 22, 2017) Tapales was stripped of the crown, Tete defeated Filipino Arthur Villanueva in a fight that was supposed to be just a title eliminator. The WBO ended up treating it as a fight for the "interim" bantamweight crown. Tete defeated Villanueva by decision for the "interim" belt but was promptly promoted to regular bantamweight champ by the WBO.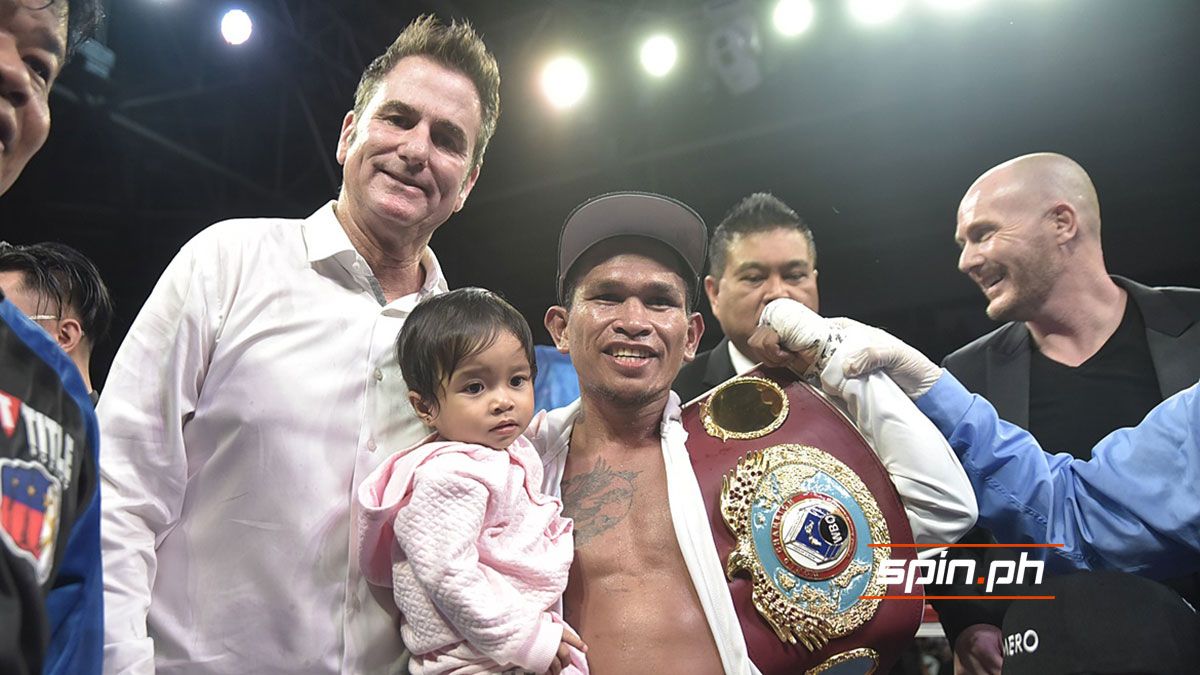 Tete, 28-3 with 21 knockouts, has made three successful defenses of the regular WBO bantamweight hardware. In his first defense in November 2017, Tete stopped Siboniso Gonya in just 11 seconds. Tete knocked out Gonya with the very first punch he threw in the fight.
The southpaw Tete is a judicious boxer-counterpuncher who owns a dominant right jab and a diverse offense. The South African is always ready to go 12 rounds and looks to wear down opponents. Tete stands 5'9" and has a 72-inch reach, easily dwarfing Casimero.
There is no doubt that the 30-year-old Casimero will need to be in excellent condition against Tete. Casimero's perennial problems have been his focus and weight. In the fight against Ramirez, Casimero needed almost two extra hours to make the weight limit.
Casimero has collared world titles in the light flyweight (108 lbs.) and flyweight (112 lbs.) divisions, but struggled to stay in both weight classes. In May 2014, he was stripped of his IBF light flyweight crown when he showed up five pounds overweight for his title defense against Mauricio Fuentes.
Casimero moved up in weight and won the IBF flyweight crown in May 2016. He came up with his best performance in September 2016, when he defended the flyweight diadem with an impressive 10th-round knockout of the previously unbeaten Charlie Edwards. But hounded by weight issues and managerial/promotional problems, Casimero failed to cash in on the win as he also ditched the IBF title to campaign in the heavier bantamweight class.
Tete will be coming off inactivity and an injury, factors that favor Casimero. If Casimero somehow beats Tete, he will legitimize his claim to the bantamweight crown and officially join Manny Pacquiao, Donnie Nietes and Donaire in the list of Filipino boxers who have won at least three division titles.