BOXING has joined the likes of basketball and football among the professional sports given the green light to finally resume by the IATF (Inter-Agency Task Force on Emerging Infectious Diseases).
Games and Amusement Board (GAB) chairman Baham Mitra made the announcement, adding that sumilar to the Philippine Basketball Association (PBA) and the Philippine Football League (PFL), strict health protocols will be followed before, during, and after matches.
Mandatory of course, is COVID-19 testing for boxers, referees and others involved in bouts.
"Yung boxing pumayag na provided that both boxers and the referees are tested negative and after three days, laban na sila," said Mitra. "After testing iko-confine sila."
ADVERTISEMENT - CONTINUE READING BELOW ↓
"Sabi ng IATF papayagan lang namin ang boxing pag negative parehas (boxers). Even the referee will be tested because he will be in the middle."
The Joint Administrative Order (JAO) for boxing however, is still being processed unlike those of the PBA and PFL, which Mitra assured will finally be issued as early as Monday this week.
The JAO consists of all the rules and guidelines prepared by the Department of Health (DoH), Philippine Sports Commission (PSC) and GAB.
Mitra said only the signature of PSC chairman William 'Butch' Ramirez is needed before the official letter containing the health guidelines will be issued by GAB to both PBA and PFF.
"Siguro Monday na lalabas yan," the GAB chairman said.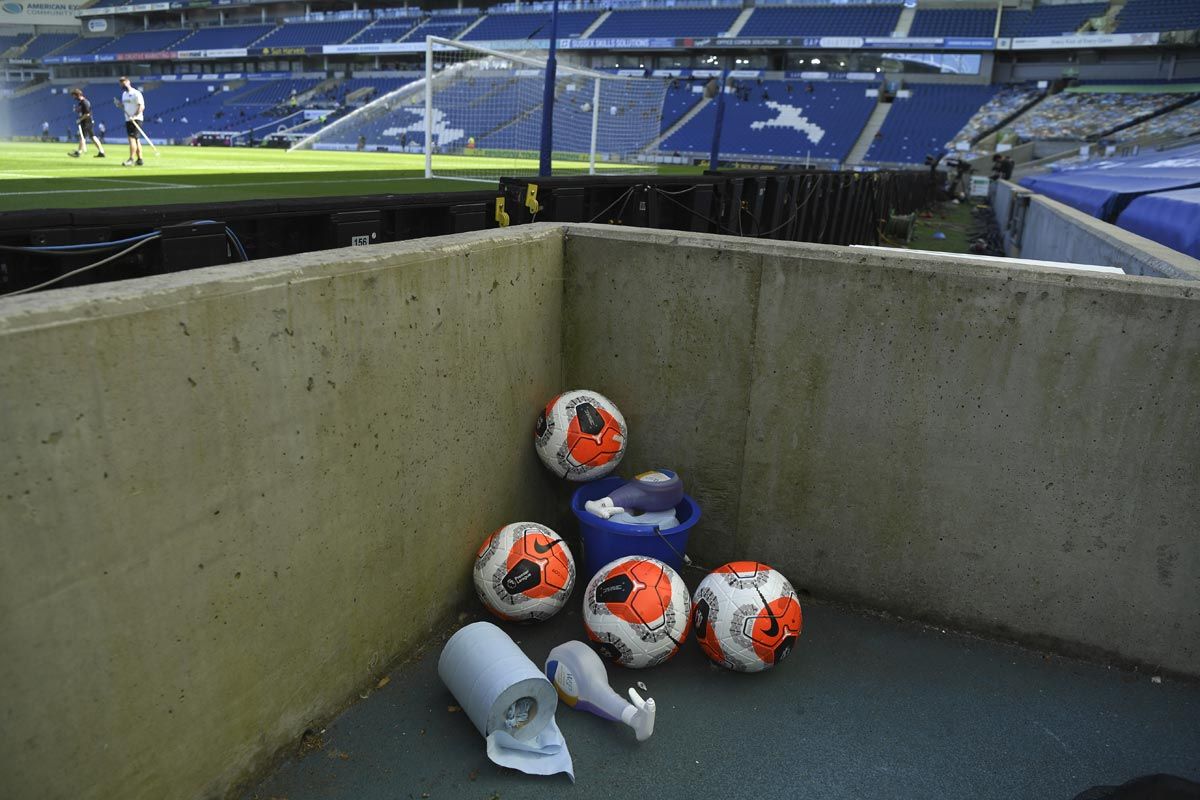 Once the PBA and PFF receive the letter, players and coaches will be ordered to undergo swab testing, and if cleared, teams can officially schedule their respective team workouts.
By his calculations, Mitra said teams are ready to formally train for the first time in four months by Wednesday at the most.
"SIguro Wednesday, Thursday, or Friday practice na yan," he added. "There will be PBA and PFF practices by next week I'm sure."
Spin fans unite at Spin Viber Community! Join the growing community now! Complete the experience by subscribing in the Spin Chatbot and download the Spin Game Sticker Pack.