DO you remember the time when Efren 'Bata' Reyes' victory at the 1999 World 9-Ball Championship took the sport of billiards to unprecedented heights?
Reyes' victory in the event held in Cardiff was definitely one of the most memorable moments in the checkered career of the Filipino icon, who turned 66 on Wednesday.
Among his many victories worldwide, none resonated with his Filipino fans more than his 1999 world title back when the event was still organized by Matchroom Sport.
Played under the bright lights of the Cardiff Arena in Wales, the competition was beamed through a live audience throughout the world including in Asia through ESPN.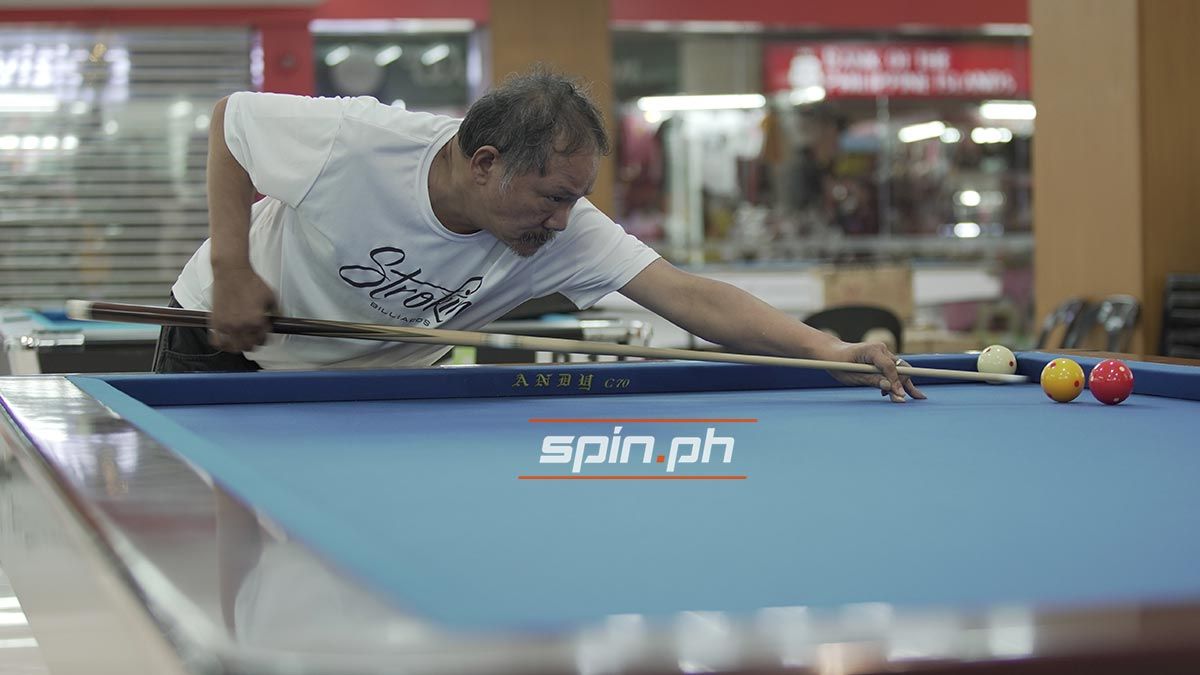 Continue reading below ↓
Recommended Videos
While the matches were on primetime in Wales, Filipino sports fans tuned in late at night and into the wee hours of the morning to witness Reyes take on the best pool players.
The Filipino billiard superstar's win in the final was a lopsided one, but the road sure wasn't easy.
Reyes actually had a shaky start to the preliminary round, finishing with a 3-2 record to barely make it to the knockout stages.
After a 9-6 win over Young Hwa Jeong, Reyes advanced to the next phase where he met Jimmy White in a grueling round-of-32 match.
White forced hill-hill after a spectacular combination shot to convert the nine, 8-8, with the Englishman to break. But Reyes won a battle of safeties with a brilliant kick shot to bury the two-ball before cleaning up the table.
That turned out to be Reyes' most difficult match on his way to the crown.
'The Magician' won over Ralf Souquet of Germany, 11-7, and Akikumo Toshikawa of Japan, 11-9 - victories led to an all-Filipino semifinal between Reyes and his kumpare Francisco 'Django' Bustamante.
Reyes was just as brilliant against his compatriot, taking seven racks in a row to overcome a 3-1 deficit and score a lopsided 11-4 victory for a place in the finals against Chang Hao Ping of Chinese Taipei.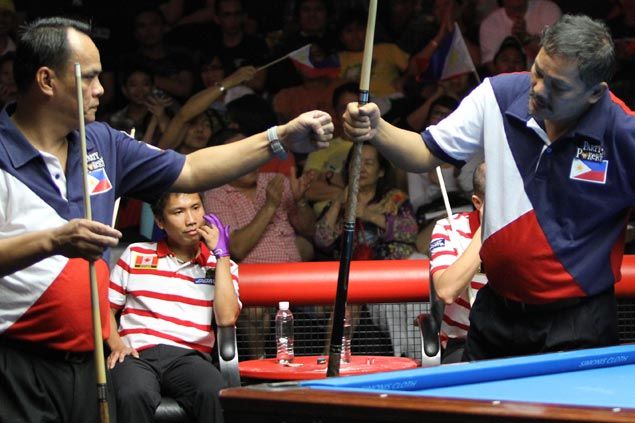 The championship held on July 26, 1999 was just as one-sided. Except for the first few racks, Reyes was never seriously threatened on the way to a 17-8 victory.
Reyes' win was so big at home it lifted a sport once identified with tambays into the mainstream.
Billiards became popular again that soon after, pool halls sprouted to accommodate the demand from new fans. More tournaments followed.
The popularity of the sport may have since faded but not Reyes'.
Despite his advanced age and his struggles on the table, he remains a revered figure in Philippine sports and recently received a Lifetime Achievement Award from the Philippine Sportswriters Association (PSA) during its annual awards.
The 1999 World Championship will definitely go down as his most unforgettable career moment.