CARLO Biado and Roland Garcia assured that the Philippines will be getting back title in the World 9-Ball Championship after arranging a finals showdown in Doha, Qatar.
Biado beat Wu Kun Lin of Chinese Taipei, 11-6, while Garcia downed Klenti Kaci of Albania by the same scoreline to set the stage for an all-Filipino finals to be played on Thursday night.
The result guarantees an end to a seven-year drought by the Philippines in the prestigious tournament. Francisco 'Django' Bustamante was the last Filipino to win the title in 2010.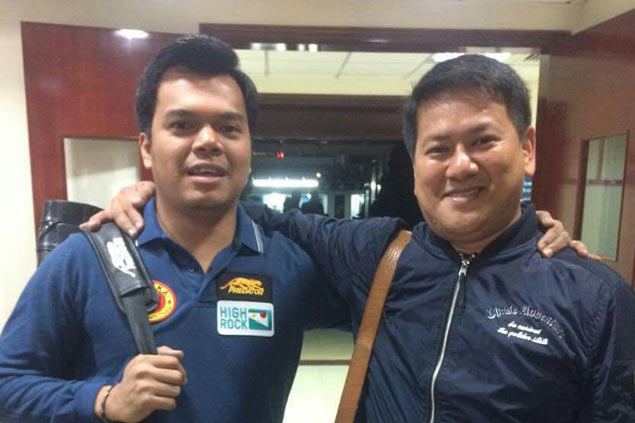 Biado will be looking to add to his gold medals in the World Games in Poland in July and the Southeast Asian Games when he plays Garcia a race-to-13 alternate break final.
Biado, 34, is ranked No. 7 in the world while the 36-year-old Garcia is ranked 21st.
In the quarterfinals, Biado beat Liu Haitao, 11-0, after the Chinese cuemaster was disqualified for arriving late for the match while Garcia won over Jalal Al Sarisi of Venezuela, 11-4.