JOHANN Chua beat Liu Ri Teng of Chinese Taipei, 9-3, on Saturday to become the only Filipino to win a match on the first day of the 2019 World 9-Ball Championship in Doha, Qatar.
Chua's win in Group 7 was the lone bright spot of the Philippines as Carlo Biado and Jericho Bonus suffered defeats on the opening day of the competition.
Carlo Biado, the 2017 champion and the 2018 runner-up, dropped a 9-3 decision over Enrique Rojas of Chile in Group 8, while Bonus succumbed to John Morra of Canada, 9-7, in Group 1.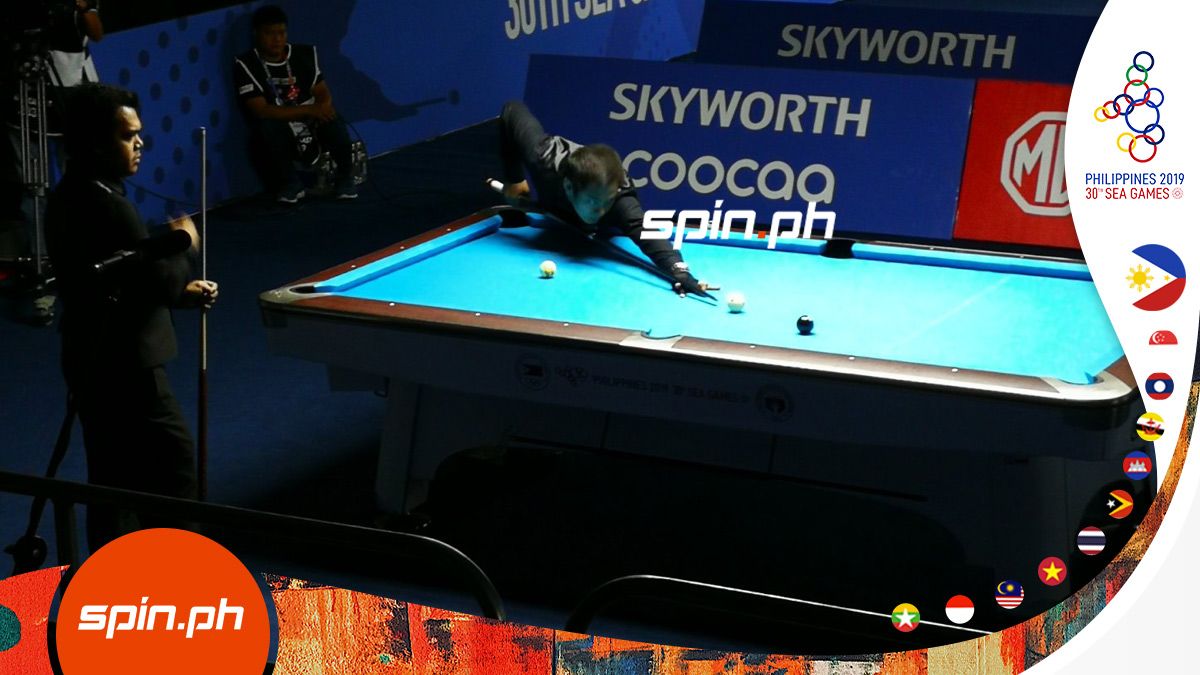 Biado and Bonus, meanwhile, slid to the losers' bracket of the double-elimination format tournament in the group stage, with another defeat eliminating them from title contention.
Chua, meanwhile, is only one win away from moving on the last 64 where he will face Maximilian Lechner of Austria, who beat Radoslaw Babica of Poland, 9-6.
Recommended Videos