ZAMBOANGA scored another huge come-from-behind win, battling down from a 12-point deficit in the final three minutes to beat Pasay, 83-82, on Friday in the MPBL at the Alonte Sports Center in Binan.
Ryan Costelo scored five points in the final minute to a cap a huge 12-2 run by Zamboanga.
He completed a three-point play to put Zamboanga on the driver's seat, 82-81, but Pasay came back with Jan Jamon scoring at the other end.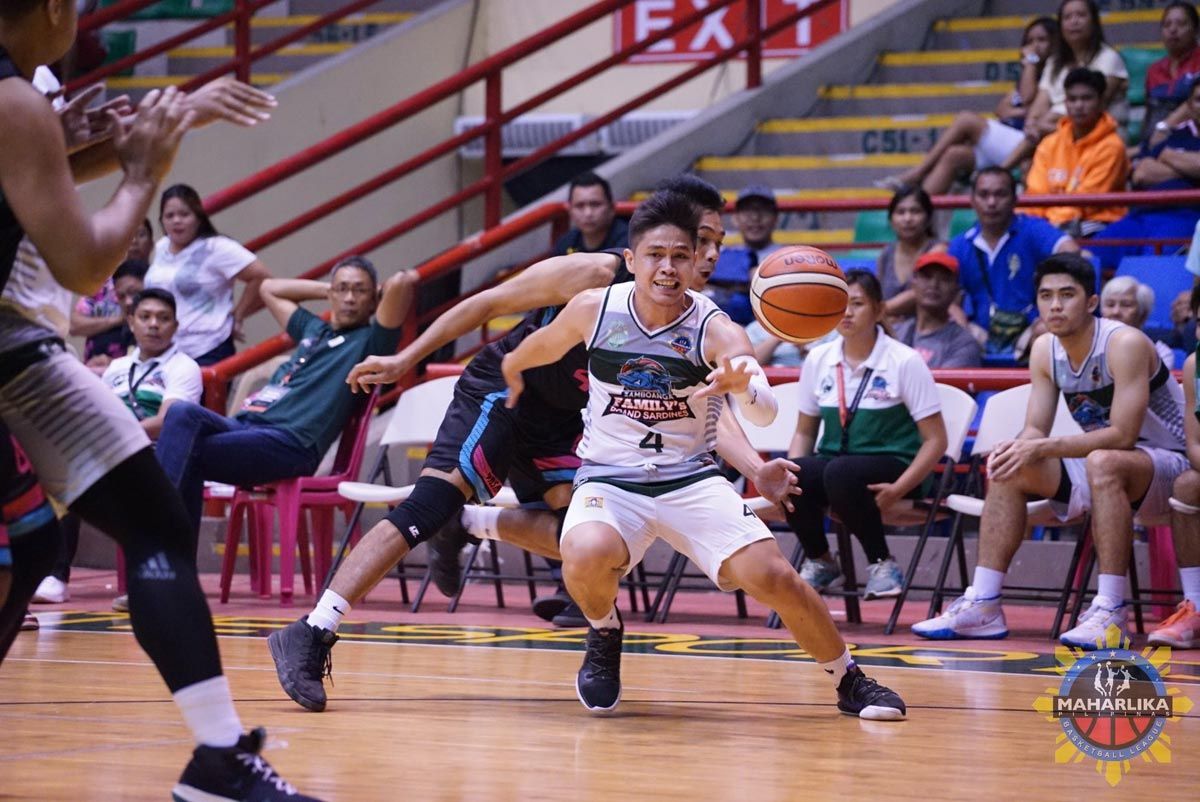 Costelo capped his endgame heroics by banking in a short jumper with 16 seconds left.
Zamboanga forced Jamon to take a difficult jumper and Costelo secured the rebounds to preserve the win.
Continue reading below ↓
Recommended Videos
Zamboanga scored its second straight win for a 3-3 win-loss record.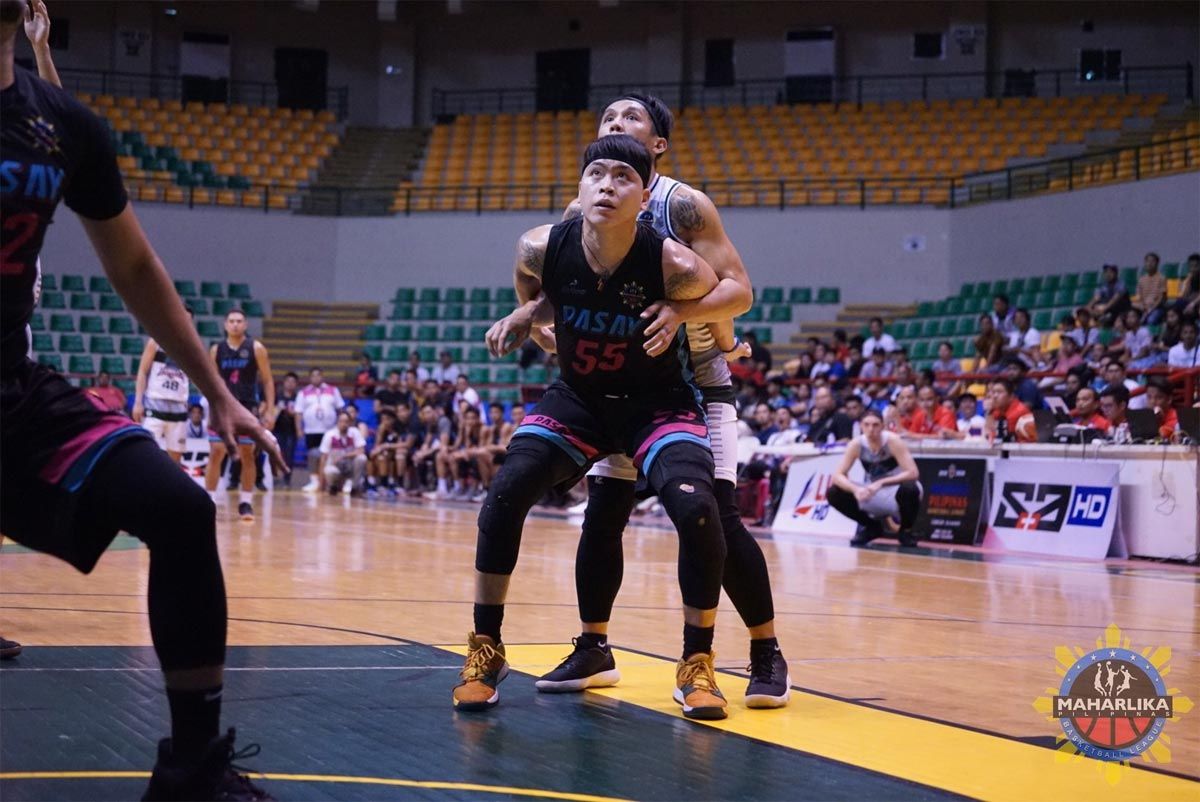 Binan rode on a torrid shooting from Macky Acosta, who hit six of seven shots from beyond the arc, as the Heroes scored a 94-78 victory over Basilan.
Acosta ended with 24 points, hitting five treys in the second half, accounting to half of what Binan produced from the three-point area in the last 20 minutes of play.
Manila defeated Pampanga, 92-76.