SINGAPORE – It was a different kind of experience in the budding career of young Kieffer Louie Alas.
The La Salle Zobel stalwart reinforced the Indo Muda U-13 team in the 8th Asia Pacific Basketball Youth Cup - a tournament that featured 70 teams from 10 countries which came to an end at the United World College on Sunday.
While the Indonesian team failed to advance to the playoffs from Pool E – only the No. 1 team in each pool made it to the next round – Alas, 12, said the experience was definitely a good training ground for him.
"It gave me a good experience on how to play better, especially against teams from other countries," said Kieffer, the youngest son of Phoenix coach Louie Alas and brother of NLEX point guard Kevin Alas.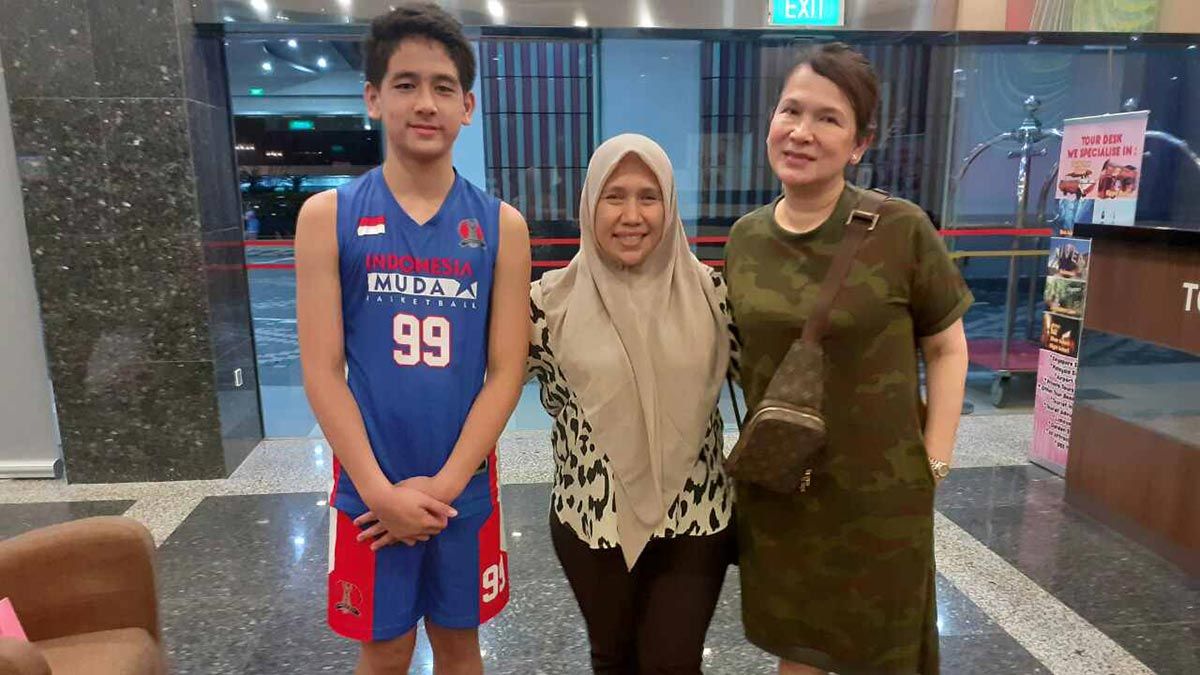 Continue reading below ↓
Recommended Videos
The young Alas was actually one of two Filipino recruits in the team, the other being Daniel Sebastian Sta. Maria, a teammate of Kieffer at La Salle Zobel and son of former PBA and La Salle stalwart Adonis Sta. Maria.
Alas incidentally, was referred to Indo Muda by Melvin Dawis, a former player of coach Louie Alas at Las Pinas College. Dawis, now a coach in Indonesia, saw Kieffer playing for La Salle in a Facebook live feed from the Metro League last summer.
Two other Filipino kids in Dale Bacus and Jeremiah Gindap, both based in Indonesia, also suited up for the team, making the transition for Alas a bit easier.
"They play similarly like the Filipinos," he said of the rest of his teammates.
While the rest of the team speaks English, the Indo Muda coach had a bit of difficulty communicating with the players. So he tapped a Filipino as an assistant in Marlon Uy Cruz, who acts as translator to both Alas and Sta. Maria. Cruz has been in Indonesia the past 11 years now also as a coach.
Kieffer, who was accompanied by mother Liza and elder brother JunJun, admitted competition in the four-day, annual meet was tough especially with Indo Muda bracketed with Team USA, which the Indons had the unfortunate chance of playing right on opening day. The Americans cruised to an 84-29 win.
"They're (Americans) in our bracket. We got unlucky," said Alas, who only got to play his first game with Indo Muda opposite the Americans.
He was particularly impressed with Team USA's Solomon Bailey, who he described as someone who 'plays like college already.'
"They had that 12-year-old player who can dunk already," Alas said of Bailey.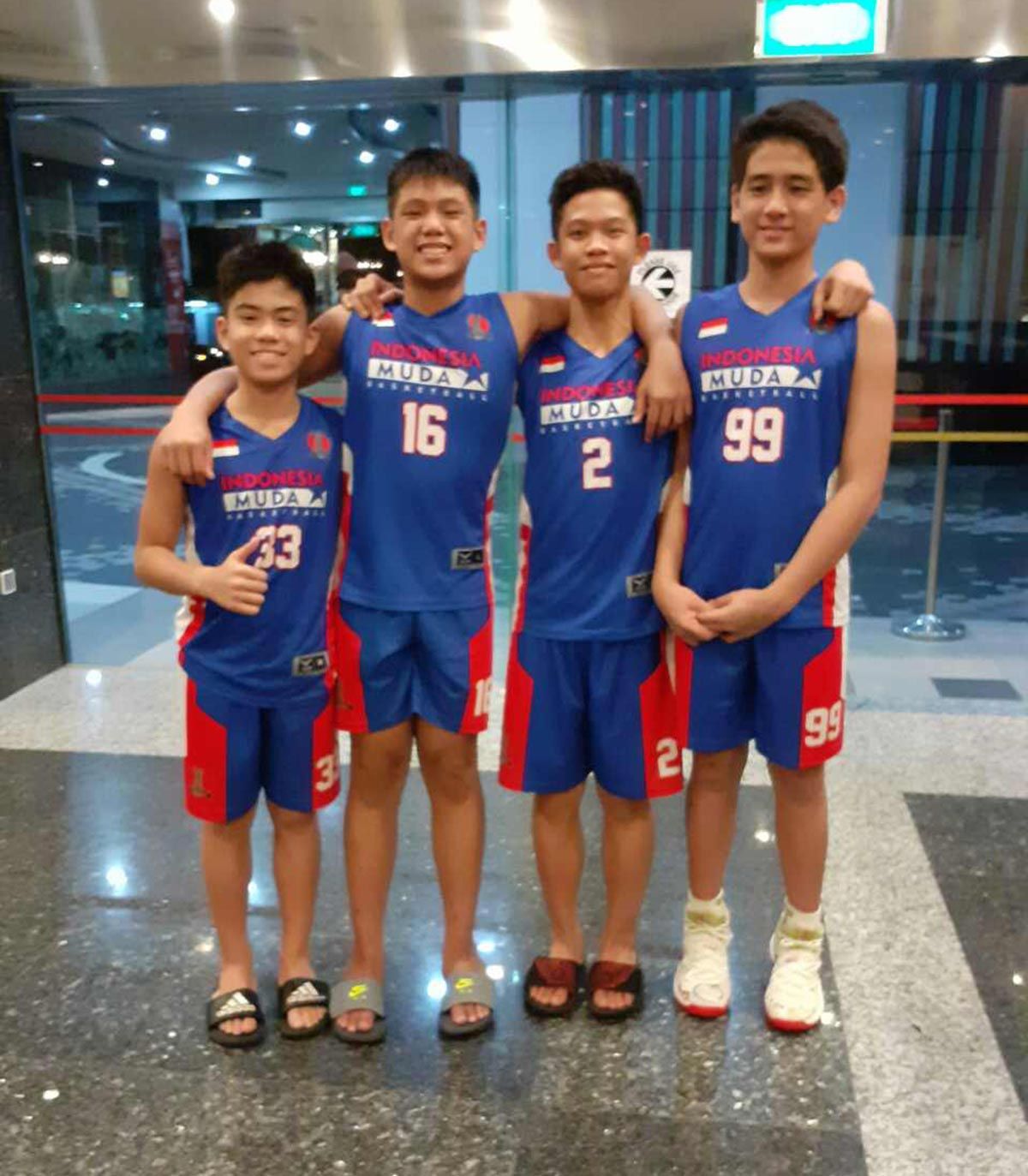 Indo Muda would win its next three outings with Alas averaging close to 25 points per game, although it was not enough to lead the team to the next round.
Indo Muda team manager Dea Amin, who is also part owner, would have wanted Alas to come over to Jakarta and practice with the team for at least two days like what Sta. Maria did.
But school comes first for the young Alas.
"We wouldn't want him to miss so much days in school kasi," said mother Liza, who was grateful to De La Salle management for allowing her son to miss two school days for the meet.
Liza also had nothing but kind words to all officials of Indo Muda, who has been involved in Indonesian basketball for 30 years now.
"Wala kang masasabi, ang babait ng mga Indonesians. We were treated very well, the entire team," she said. "Kaya sabi ko nga sa kanya (Kieffer), you have to deliver. That's what I always tell him."
Alas did his end of the bargain, so much so Indo Muda has assured him he'll become very much a part of the team in the future.
"He's a very, very good kid," Amin said of the team's young Filipino import.