WE'RE not fortune tellers, but we're going out on a limb to say that these are the teams to watch for next year. It's not always because the signs of success are already there. Why, sometimes it's for all the wrong signs! Check them out.
UP LADY FIGHTING MAROONS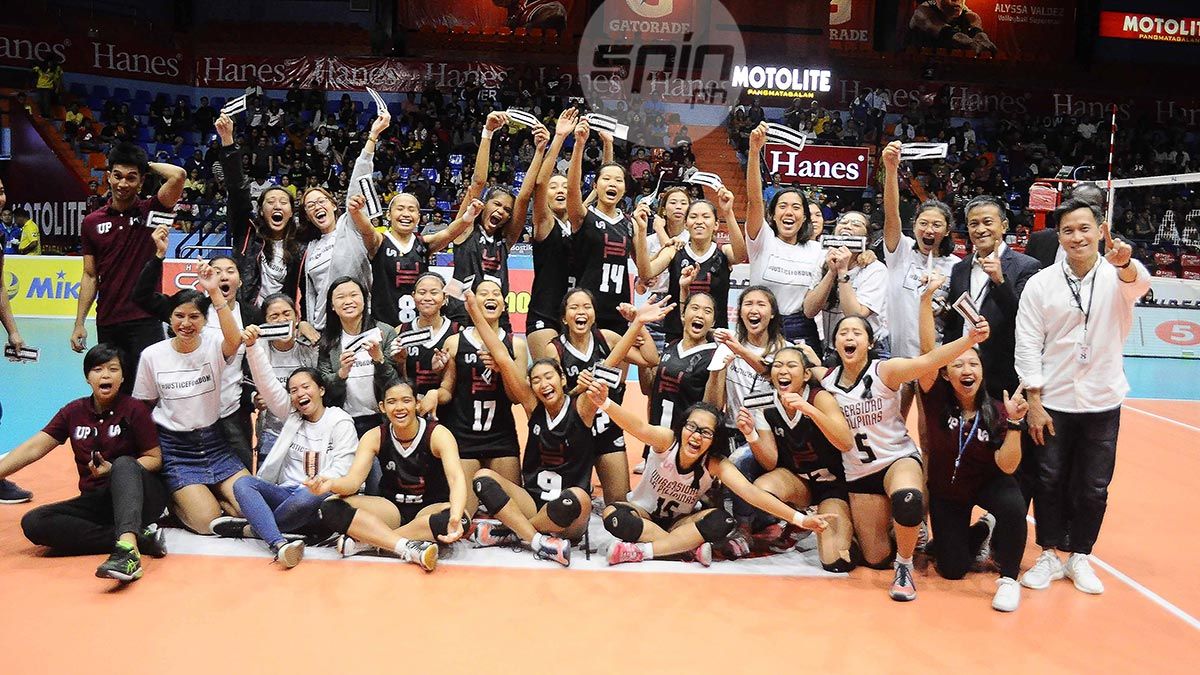 IT was definitely theirs.
The "Atin 'To" battle cry of the University of the Philippines men's basketball team must've rubbed off on the women's volleyball team. They won two off-season titles in 2018!
The Lady Maroons copped the Premier Volleyball League Collegiate Conference title—their first championship in a major tournament in 36 years—and ruled the Philippine Super Liga Collegiate Grand Slam in December.
Continue reading below ↓
Recommended Videos
After a successful off-season, UP is expected to continue the winning streak in the UAAP Season 81 women's volleyball tournament, which kicks off February 2019.
La Salle Lady Spikers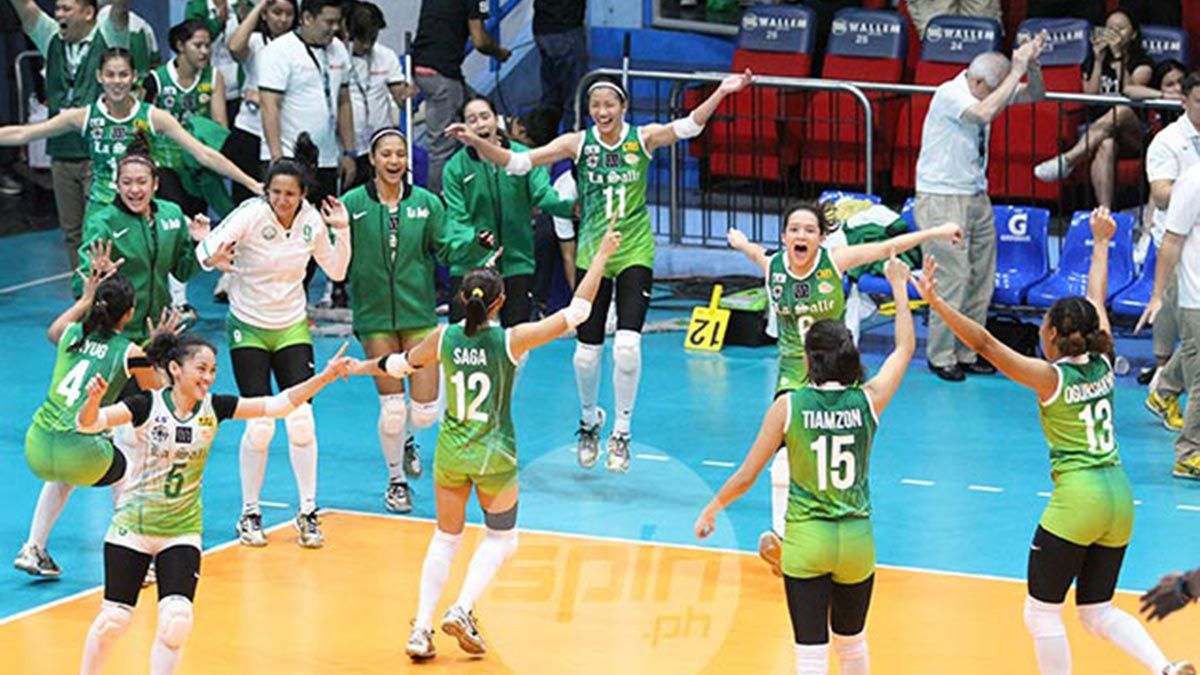 Winning a championship is hard enough, defending it is harder, but going for a four-peat, without its old key players, is unimaginable.
La Salle is up for a tough challenge in 2019 in the UAAP Season 81 women's volleyball tournament. Its volleyball superstars Kim Dy, Majoy Baron, and Dawn Macandili have graduated.
But, wait, Lady Spikers coach Ramil de Jesus, the master tactician that steered the team to 11 titles, is still very much around. Who knows what bag of tricks he has in store now?
So, La Salle fans, no need to worry. *wink*
Petron Blaze Spikers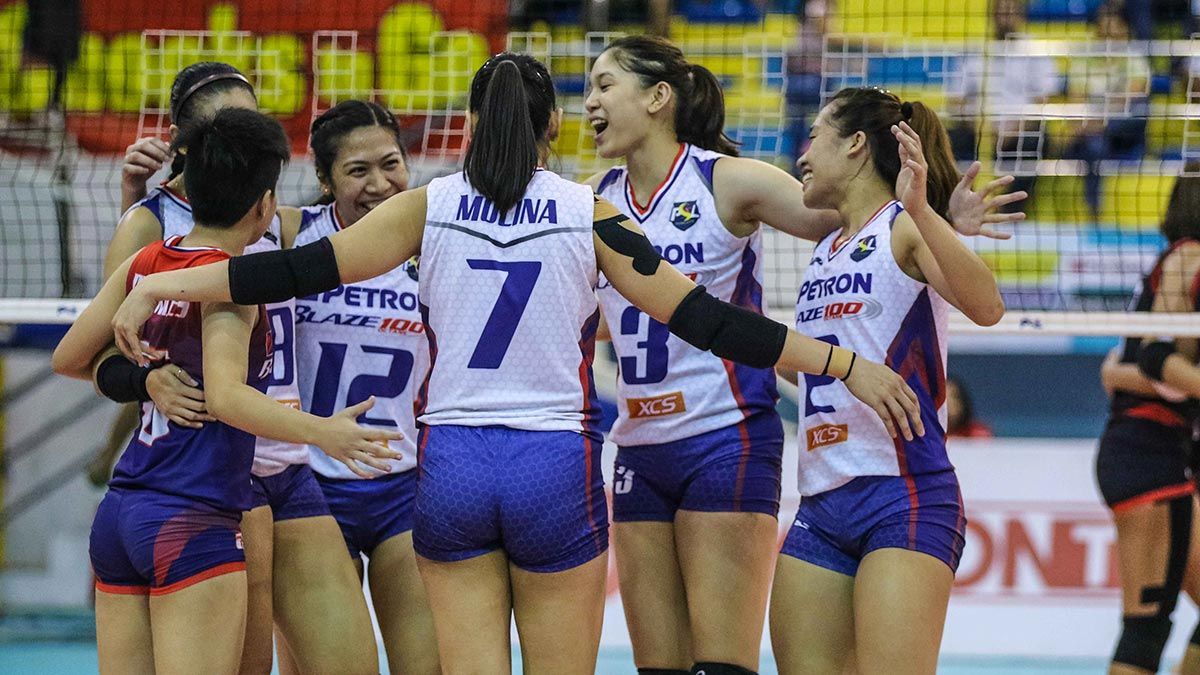 They had a blazing 2018, and they hope to sustain the heat all the way to 2019.
Petron was 2-of-3 in this year's Philippine Super Liga, winning the Grand Prix and the All-Filipino Conferences.
With players' contracts expiring by end of 2018, the Blaze Spikers are on the lookout for free agents to beef up their lineup, as they gun for their fifth championship overall.
CREAMLINE COOL SMASHERS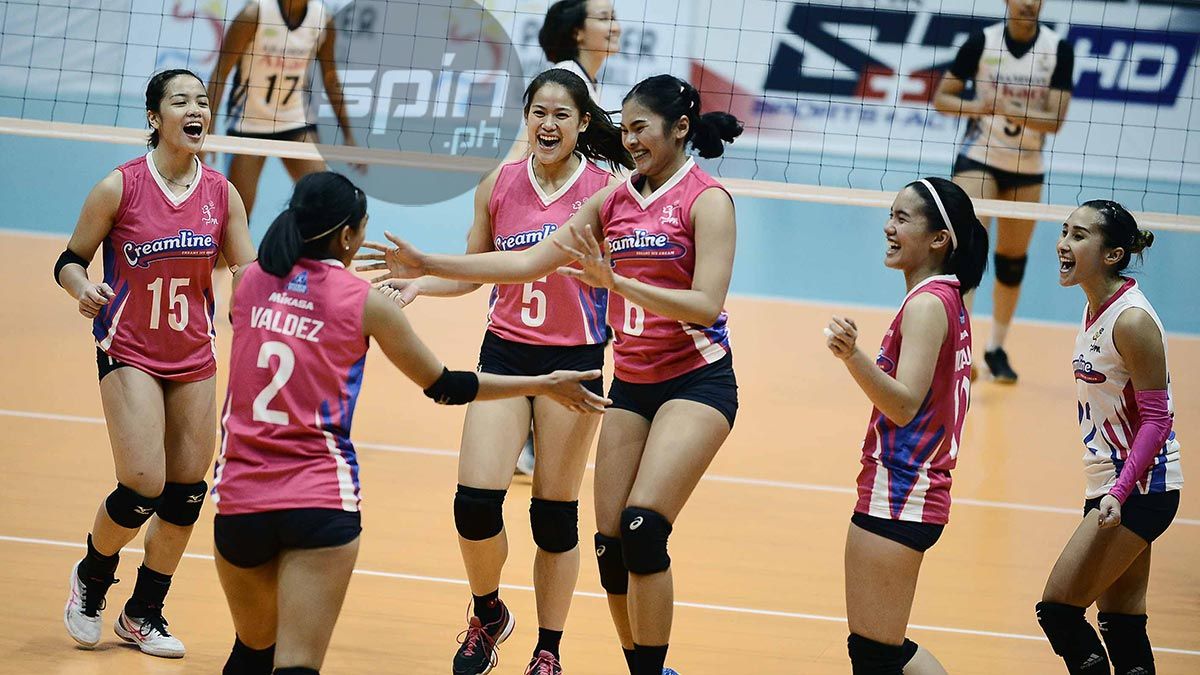 They keep it cool off the court, but they're on fire on the court all the time.
Creamline had a perfect season in the Premier Volleyball League, dominating the Reinforced and Open Conferences.
Cool Smashers troika Alyssa Valdez, Michele Gumabao, and Jia Morado are again expected to take the lead in the 2019 season.
Basketball
UP FIGHTING MAROONS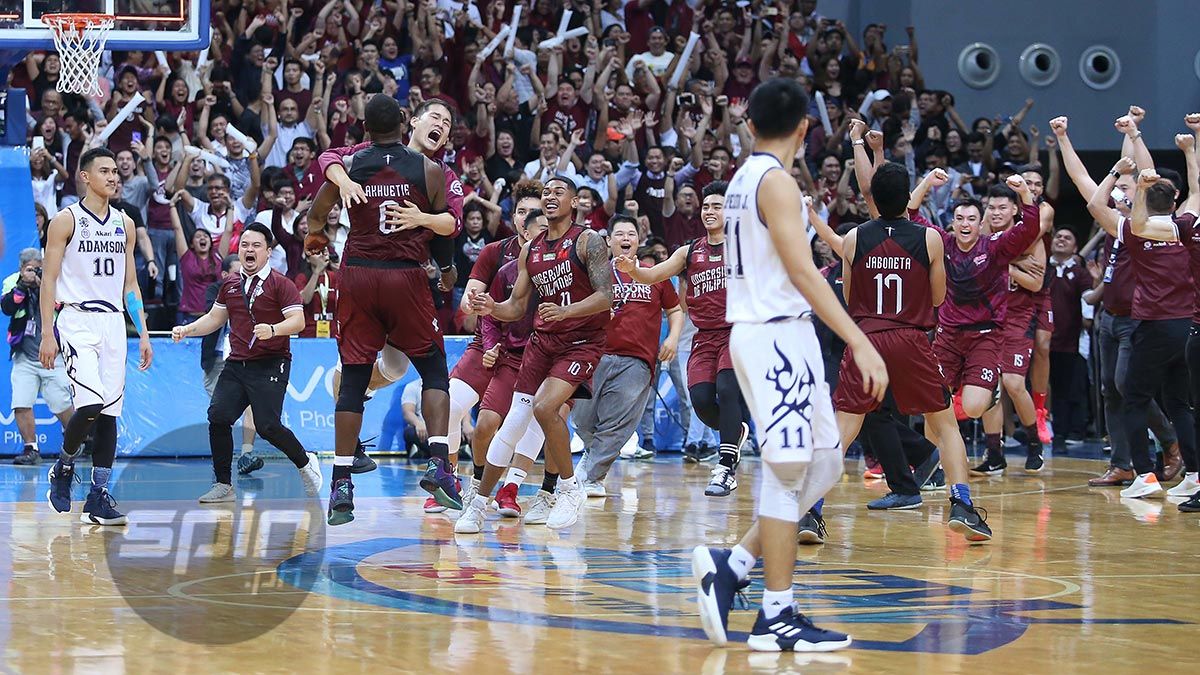 The Maroons put themselves on the Philippine basketball map, after reaching not just their first UAAP Final Four in two decades but also their first finals appearance in 32 years.
So all eyes are on UP to see if this Cinderella team can sustain its gains from its breakthrough season.
Despite the departure of cult hero Paul Desiderio and fellow skipper Diego Dario, the Maroons will still have a surplus of talent with the addition of touted recruits Ricci Rivero and Kobe Paras, to bolster a lineup led by Season 81 MVP Bright Akhuetie and Mythical Team member Juan Gomez de Liaño.
Can the Maroons live up to heightened expectations?
SAN MIGUEL BEERMEN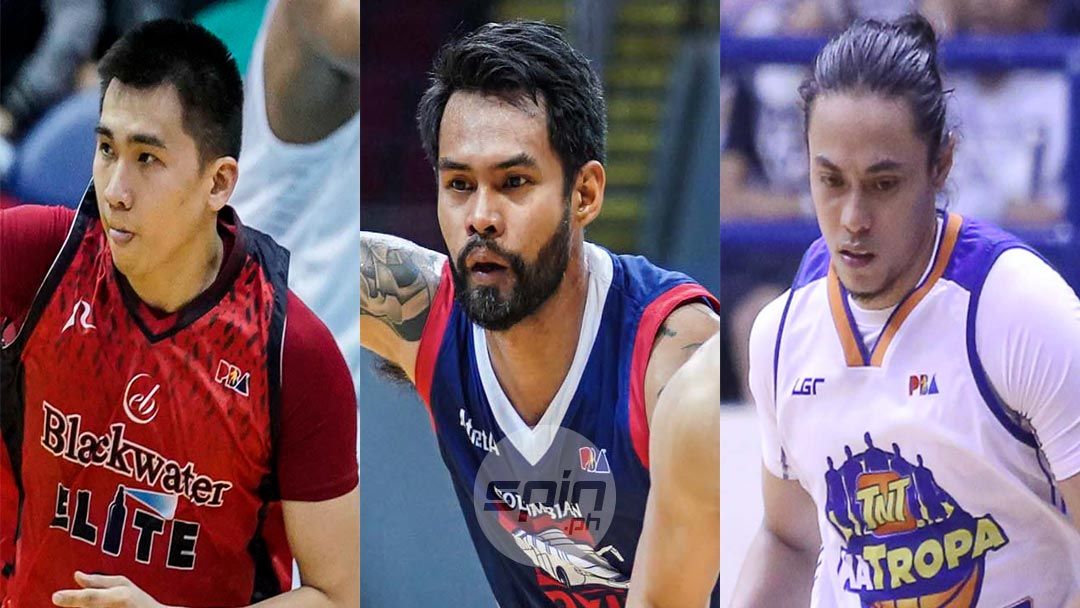 The best only became better.
Already boasting a powerhouse lineup, the Beermen still found the chance to do an upgrade, acquiring offensive dynamo Terrence Romeo and rising star Paul Zamar from separate trades with the TNT KaTropa and the Blackwater Elite, respectively. SMB also got longtime ward Ronald Tubid back from Columbian.
Sure, the Beermen got better on paper, but can they translate this to victory? How will the volatile Romeo fit with the Beermen? Will his arrival result in a Philippine Cup title defense and eventually a Grand Slam or Petronovela II?
COLUMBIAN DYIP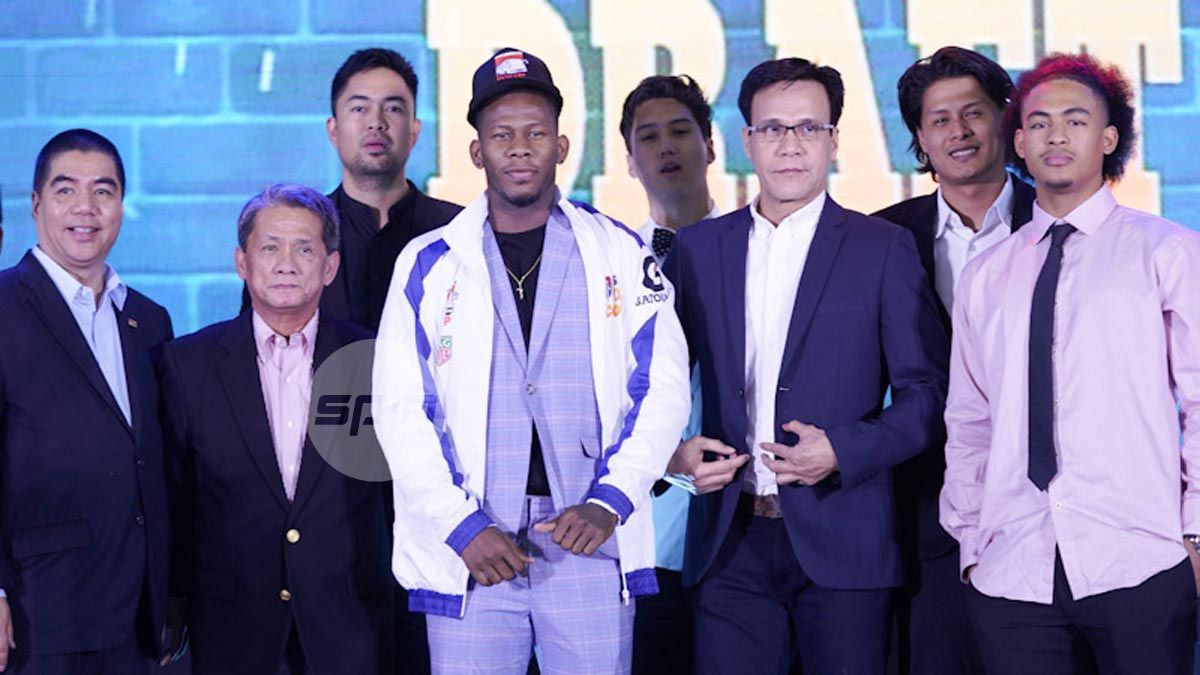 For a refreshing change, the Dyip decided to hold on to their coveted No. 1 overall pick, who turned out to be former NCAA MVP CJ Perez, as expected.
Now with a potential superstar they can build around, the Dyip has the pieces to make noise in the next PBA season, as Perez teams up with fellow young turks Rashawn McCarthy, Jerramy King, and Jackson Corpuz, as well as veterans Eric Camson, Glenn Khobuntin, and Dylan Ababou.
But, drafting Perez is one thing. Keeping him is another.
Nevertheless, these are exciting times ahead for the Dyip.