WHAT awaits Thirdy Ravena in the Japanese B.League?
Aside from a higher level of competition, the three-time UAAP Finals MVP is also bound to rub elbows with some of the top caliber players in Japan.
Signing up with San-En NeoPhoenix, Ravena will have a chance to team up with a few players who boasts of national team caps.
Leading the charge is the veteran center Atsuya Ota. The 6-foot-9 banger is no stranger to representing the Akatsuki Five, being a staple of the Japanese national team since the 2011 Fiba Asia Championship in Wuhan.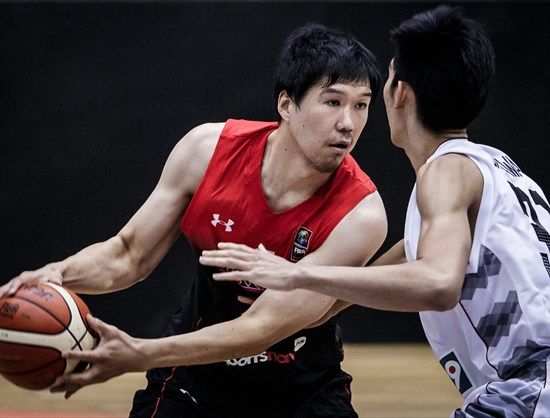 Ota was also part of the 2013 team which placed ninth in Manila, fourth in the 2015 offing in Changsha, and ninth again in Lebanon back in 2017.
Continue reading below ↓
Recommended Videos
He was also a key piece in the 2014 Asian Games squad in Incheon which snared the bronze medal for Japan.
His last run with the national team was in the 2018 Asian Games in Jakarta, where Japan placed seventh.
If there's someone who can be buddies with Ravena once he heads to the Land of the Rising Sun, it could be the 19-year-old Yuki Kawamura.
The 5-foot-7 guard was a part of the Japanese youth team which ended up sixth in the 2018 Fiba Under-16 Asian Championship in Foshan, where he posted 5.3 points. 4.3 assists, and 4.0 rebounds in six games.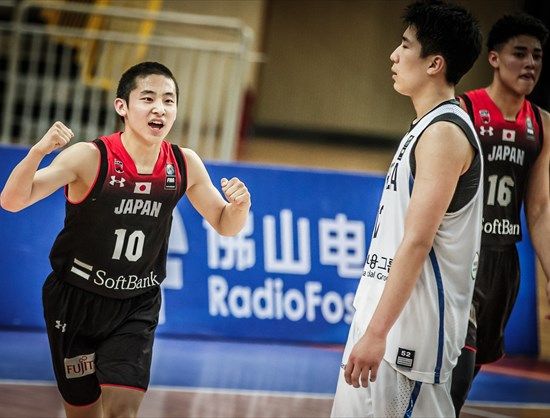 Kawamura even faced the Philippine team of Kai Sotto, Terrence Fortea, and Mac Guadana in the quarterfinals, where Gilas Youth pulled off a nail-biting 72-70 win.
In the Japanese B.League, Kawamura has been sensational in his rookie season, averaging 12.6 points on a 37-percent shooting from deep to lead all locals in scoring, to go with 3.1 assists, 2.0 boards, and 1.5 steals through 11 games.
Also part of the NeoPhoenix crew is 28-year-old forward Takanobu Nishikawa.
The 6-foot-5 winger was a member of the Japan side which finished fifth in the 2016 Fiba Asia Challenge in Tehran, back when he was still with Levanga Hokkiado.
Nishikawa averaged 10.5 points and 2.9 rebounds last year for San-En.
Ravena's arrival is expected to be a huge boost for the club based in the Aichi Prefecture, which posted a 5-36 record yet avoided relegation following the cancellation of the season due to the global COVID-19 pandemic.