BATANGAS CITY - Inaugural champion Batangas City fought back from 16-points down before turning back powerhouse Bacoor, 87-86, in the MPBL Lakan Season at the Batangas City Coliseum.
Jason Melano and Jeff Viernes each produced a double-double performance late Tuesday night, propelling the Athletics to an emotional home win in a gripping match before a raucous crowd.
Melano came away with 20 points and 13 rebounds and completed a steal that led to the game-winning lay up at the other end for Mon Rogado to send Batangas City to its fifth win in eight games in the southern division.
The loss was the third in 11 games for the Strikers, who dropped to third spot in the southern division.
Returning from a two-game absence, Viernes tallied 11 points and 10 assists. His three-point basket touched off a 14-3 windup to lead Batangas City to the comeback victory.
Earlier, Basilan and Imus pulled off contrasting victories.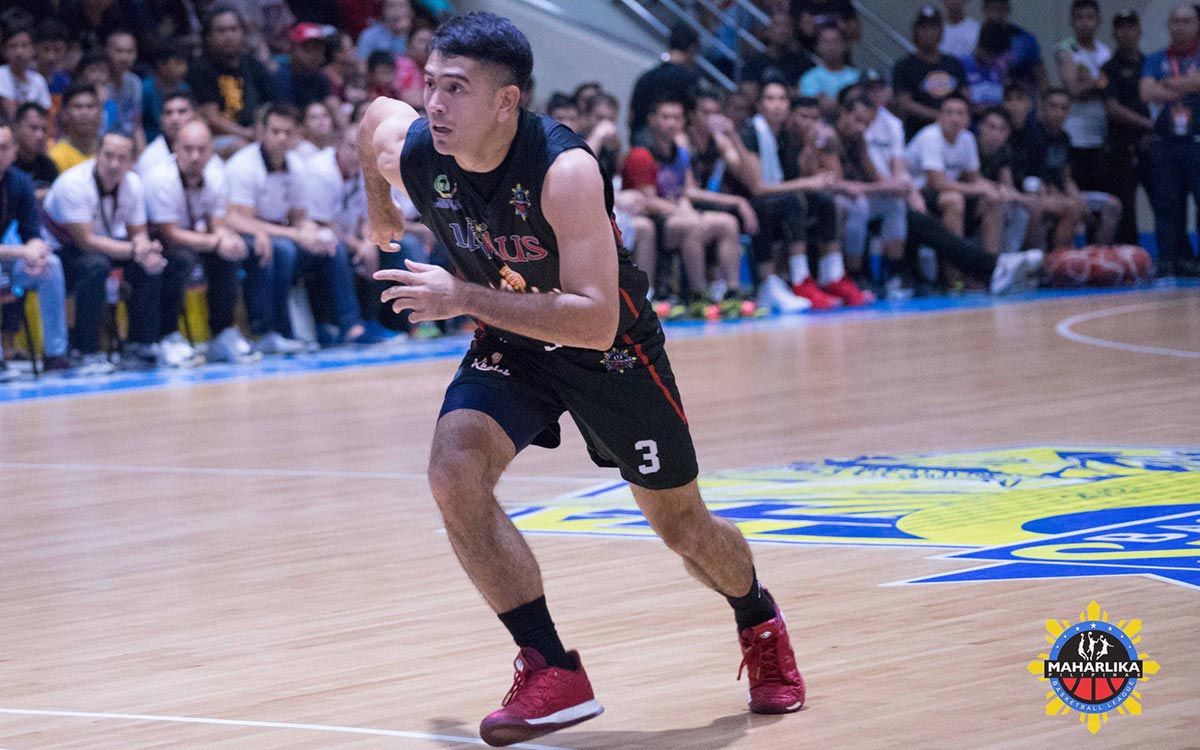 Continue reading below ↓
Recommended Videos
Still licking the wounds of their painful setback to Makati a few days ago, the Steel put together their most productive game of the season in dealing the Navotas Clutch a sound beating, 113-94.
The 113 points was a franchise's best for Basilan, which also shot a high 60-percent shooting from the field (48-of-79) and drew 78 points from inside the shaded area, 44 more than its counterpart. The Steel's bench also outplayed their rivals, 63-45.
Imus edged Nueva Ecija, 75-73, in the other game as Jayjay Helterbrand hit three of four free throws down the stretch that bailed the Bandera out of trouble and propelled the team to its third win in nine games.