GREEN light may have been lit for the professional basketball and football clubs to resume their trainings, but their counterparts in the amateur level remain in the dark if the clearance given by the Inter-Agency Task Force (IATF) on Emerging Infectious Diseases also applies to them.
SPIN.ph reached out to a number of varsity teams after the news broke out that the national government has already allowed basketball and football clubs to train, pursuant to the guidelines drafted by the Philippine Sports Commission, Games and Amusement Board, and the Department of Health for places under General Community Quarantine (GCQ) and modified GCQ.
And for a lot of them, they are still awaiting more clarification before trooping their teams back to the hard court.
"I'm still trying to find out if it applies to amateur teams since it was the GAB that initiated it," said San Beda team manager Jude Roque.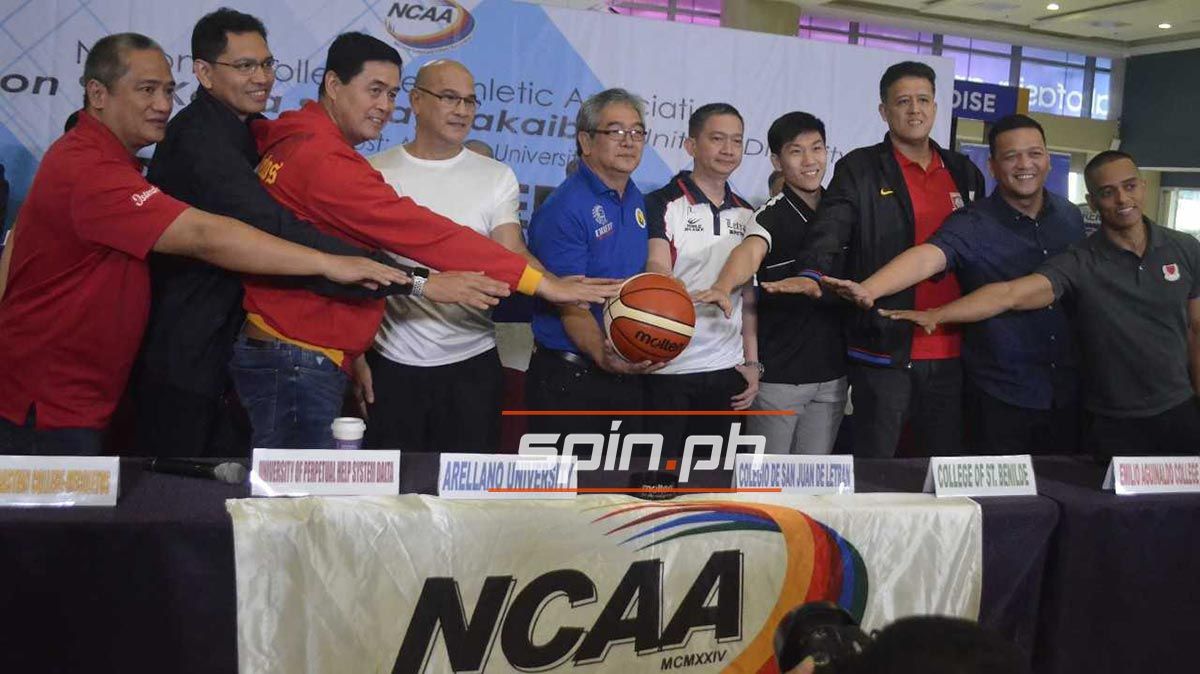 Continue reading below ↓
Recommended Videos
Adamson coach Franz Pumaren added: "We still need to read the resolution first. We don't know what type of clearance will be given, whether it's limited or full."
The clearance will allow clubs from the PBA and the Philippines Football League (PFL) to resume their trainings despite the ongoing health crisis.
Collegiate teams, however, have been equivocal on their stance to return to play, knowing that as much as the players want to go back to action, safety remains as their biggest priority.
One of the concerns for varsity teams is that most of their players have been sent home, with some even currently in the provinces.
If these players will be asked to come back to Manila, they will all have to undergo rapid testing and be quarantined for at least five days to two weeks before being cleared to practice.
Another will be the housing for these athletes as some dormitories and even gyms are located inside the school's premises.
If these players do come back to train, they will have at least six months of lull, at the very least, as both the UAAP and the NCAA have stated that they are looking to start their next seasons come the first quarter of 2021.
The setup for the collegiate teams are far more different than those of the professional teams as coaches are looked at as guardians for their student-athletes.
That's why for some, it all depends on what the school and the management say before they opt to call back for practices.
"We'll first wait for the decision of UST," said University of Santo Tomas coach Aldin Ayo. "They know what's best of us kaya susunod lang kami sa desisyon nila."
Far Eastern University mentor Olsen Racela has the same mindset, saying: "FEU will practice once na payagan na kami ng management."