JACK Animam may still be in doubt for National University, but that doesn't mean that the Lady Bulldogs' quest for a six-peat and their 95-game win streak is in peril.
Kelli Hayes insisted that the Pat Aquino-mentored side is more than just one person, and that it's the system that keeps this juggernaut going.
"I think that regardless of Jack being here or not, it's still NU basketball," she said. "It's more than just one person. Jack doesn't play all 40 minutes, I don't play all 40 minutes, Monique (del Carmen) doesn't play that. We all have to contribute."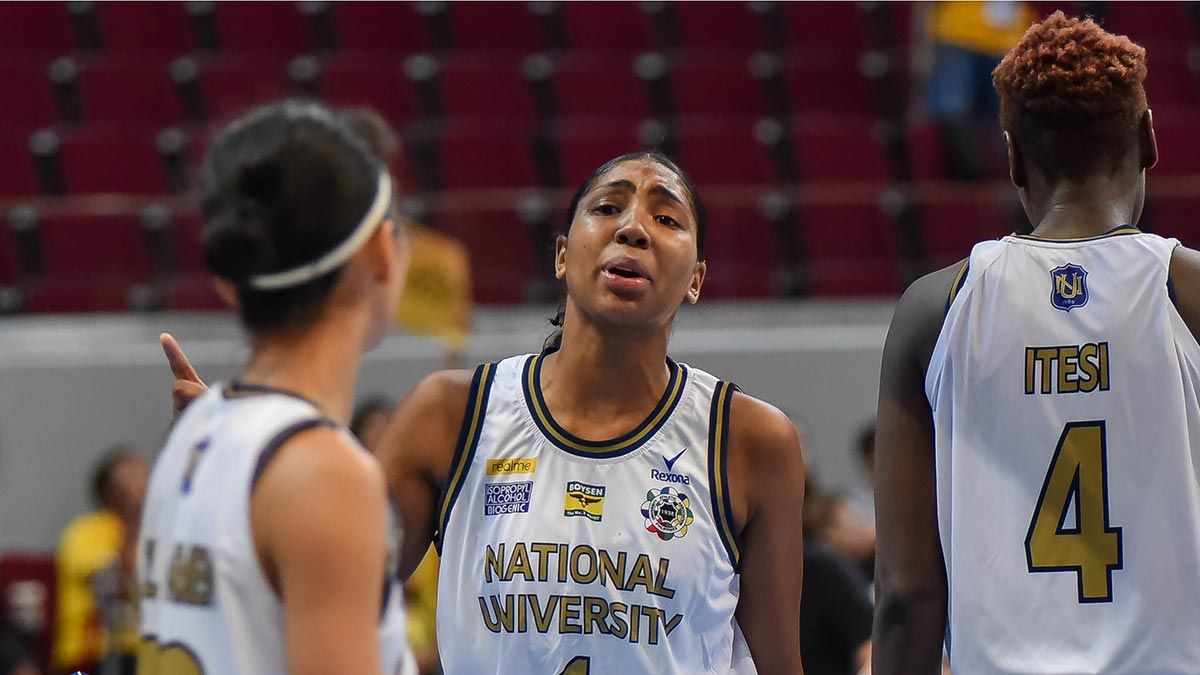 Continue reading below ↓
Recommended Videos
With Animam nursing an orbital fracture from her stint with Gilas Womens, Hayes stepped up in Game One of the UAAP Season 82 women's basketball finals, tallying 16 points, four rebounds, two steals, an assist, and a block as NU pulled off a 70-65 victory over University of Santo Tomas on Wednesday.
That put the Lady Bulldogs within a win of rewriting history.
The Fil-Am Hayes said teamwork is the biggest difference maker for NU, as seen in the UST game where it weathered some tense moments.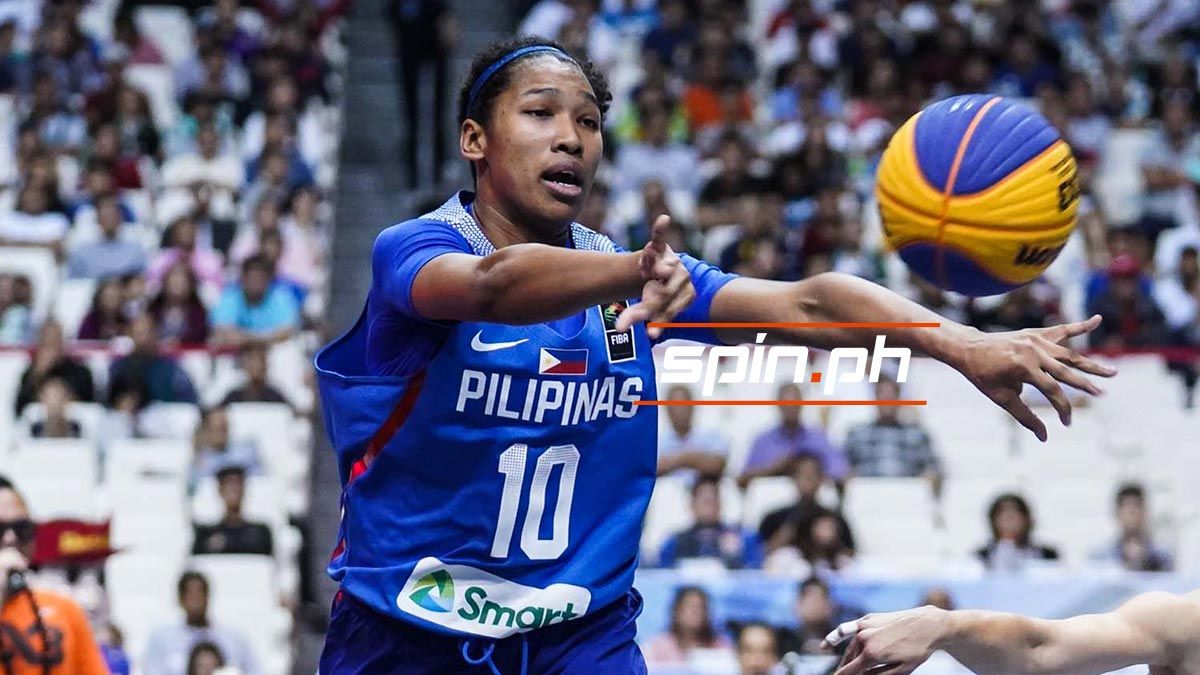 "It's exciting to see everybody step up, Rhena (Itesi) playing big minutes, playing both sides of the floor," she said.
Whether or not Animam gets cleared for Game Two, Hayes said it's how well the Lady Bulldogs that will dictate the their fate come Saturday.
"Of course, we missed Jack not playing with us here, but we played for her and we played for NU," she said. "This game is bigger than us. We know we have another game to accomplish. We're gonna move past this and onto the next game."