MANY thought Franz Pumaren would never leave the La Salle camp.
Yet in 2009, the five-time UAAP champion coach departed his alma mater after 11 years on the job to focus on his political career.
"I went on another career move eh," he told Coaches Unfiltered.
Pumaren typified the sacrifice he has preached to his Green Archers year-in and year-out as the three-term councilor vied for the Congressional post in the third district of Quezon City.
Unfortunately, the 2010 elections did not work in his favor.
It wasn't long before Pumaren found a new gig, heading to the PBA as he was hired as the new head coach for Shopinas.com starting in the 2011-12 season.
The 56-year-old admitted having to adjust to the new environment in the pros after being in the collegiate ranks for the longest time.
"Sa PBA, it's different approach," he said. "They play whole-year round, they're old enough to know what's best for them, and they don't really need guidance on and off the court eh."
"Unlike these young kids that you really have to guide them, alam na nila yung dapat gawin. Sa pros, they have their own family, they know that this is their career already, so they know what it takes to really improve their game. So it's entirely different."
Continue reading below ↓
Recommended Videos
Contrary to his time in Taft, success was hard to come by early on as the franchise, rebranded to Air21 in the 2012 Commissioner's Cup, missed out on the playoffs in his first season.
The coach in the caliber of Pumaren, however, was bound to achieve glory soon.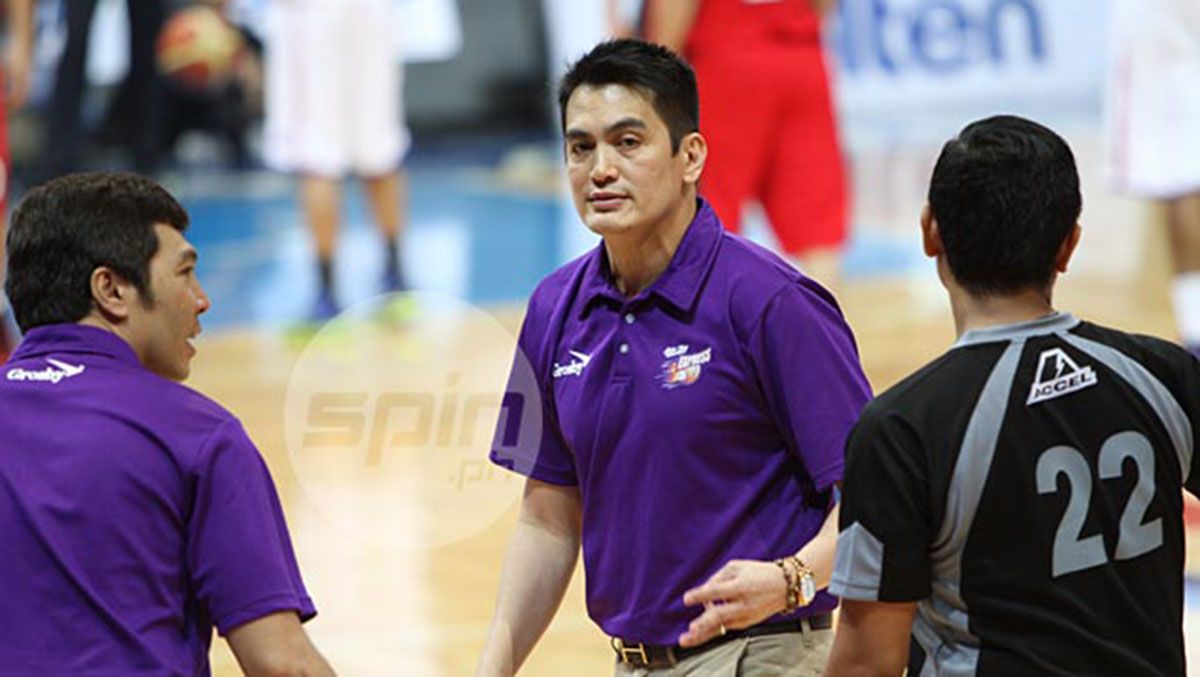 In the 2014 Commissioner's Cup, the seven-seed Air21 stunned the two-seed San Miguel as the Express, behind Asi Taulava, Sean Anthony, and import Wesley Witherspoon, defied a twice-to-win disadvantage to the Beermen. They made the semifinals only to lose to eventual champion San Mig Coffee in five games.
When he was named as the head coach of GlobalPort in 2016, Pumaren steered a young Batang Pier squad, led by Terrence Romeo and Stanley Pringle, to the playoffs in his first two conferences.
After a short one-season tenure, he accepted the job to handle Adamson and return to the UAAP.
Pumaren won't deny that he'd rather be in the amateur leagues than in the pros.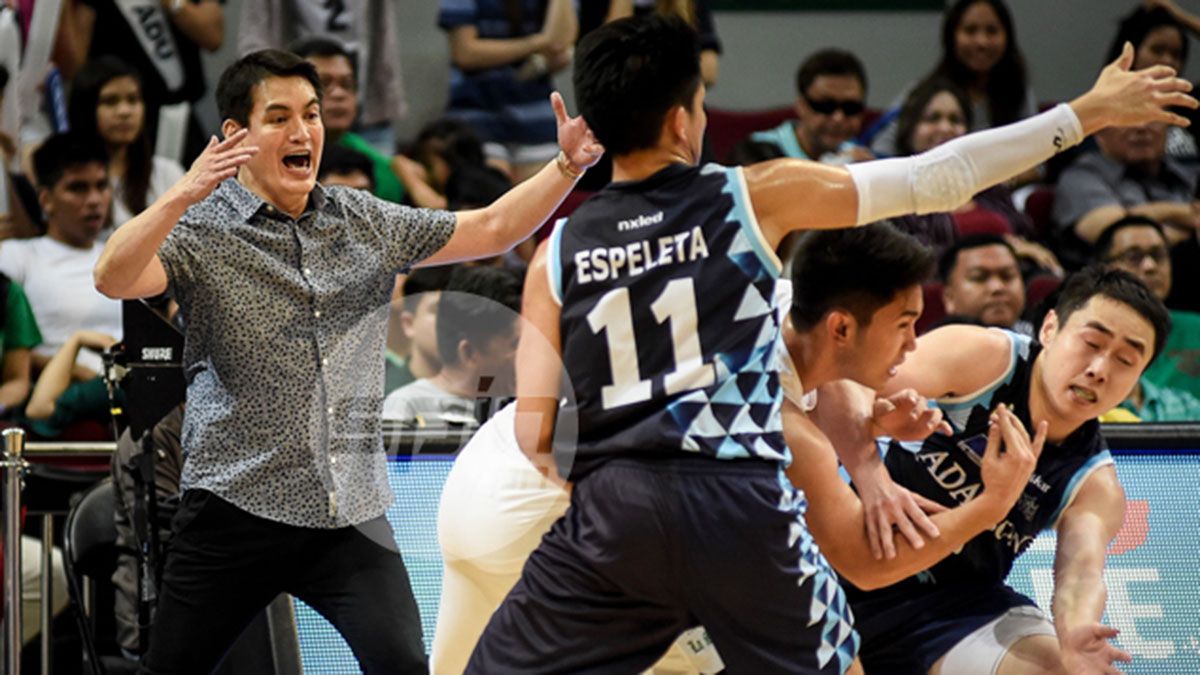 "For me, I enjoy college basketball more than PBA," he said. "I think it's harder to coach college basketball especially if you're not part of the so-called elite schools because it's quite challenging."
"While in the PBA, I have a strong team, you have a sister team, you can get players eh. You can just renew the contract of your big players. But in college, there's no assurance. Even though he is a great high school player, there's no assurance he can excel in college. So that's challenging."
Pumaren knows that a lot of aspiring coaches still dream of being coaches in the PBA, but he's way over that.
"Of course, it's a dream of everybody to coach in PBA, but for me I enjoy more on sa college basketball."
___