RENE Principe, a cum laude graduate of University of the Philippines-Diliman, made the news last week for speaking out against the glorification of poverty.
The BS Applied Physics graduate drew applause for pointing to an inconvenient truth by saying, "I refuse to believe that poverty is not a hindrance to success because it is. My victory is an exception but it is not the norm."
How apt that those statements, coming from a UP product no less, perfectly describes the fate that has come to its men's basketball team. My, how times have changed for the once pathetic Maroons.
Remember those dark days when the Maroons wallowed at the bottom of UAAP basketball, regarded as no more than whipping boys. Imagine, three winless seasons in a span of seven years from 2007 to 2013 when the team won a grand total of nine games.
Those were the days when when players were easily lost in a scrum of students at the Diliman campus. Back then, UP games could very well be played in the opposing school's gym since few supporters bothered to show up anyway.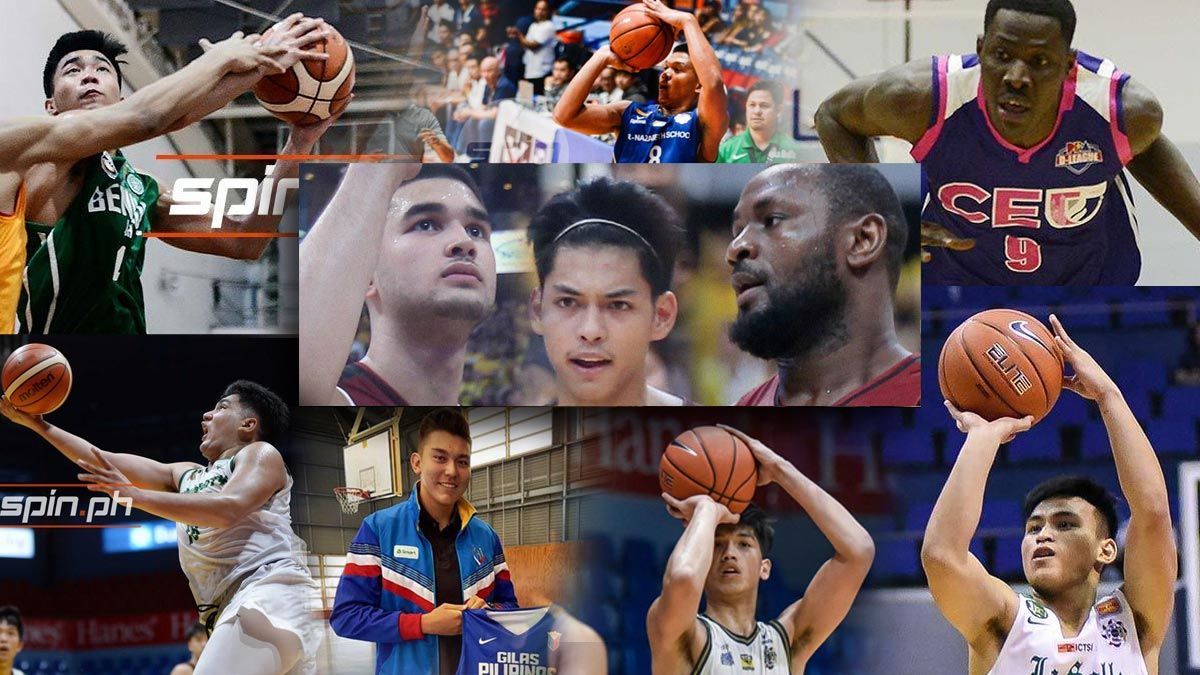 Continue reading below ↓
Recommended Videos
For a basketball prospect, going to UP then wasn't appealing. Not only will you be representing a struggling program, but you will also have to hit the grade requirements from one of the best schools in the Philippines.
The real ones know.
All that is history now, a distant past that majority of the fans today have no recollection of.
Now, UP is a rising power in the collegiate game and a destination of choice for a lot of recruits. It is now considered part of the so-called "big schools" spoken in the same breath as the Ateneos and the La Salles.
Blue-chip prospects never gave UP Diliman a second look before, other than driving through its passages to get to Katipunan.
It's a different story now, with players raring for the opportunity to wear those maroon-and-greens. No recruit would make a commitment with the other schools without hearing a pitch from UP first.
So what changed?
Money did.
Even coach Bo Perasol knows it.
"Kung sino ang may pera, sila ang nagkakaroon ng talent. That's the reality," Perasol said in an old podcast guesting.
For you to be able to have a shot at landing a coveted talent, may it be in high school or college, you must have the funds to back up your offer.
A solid basketball program is no longer enough; the 'extra' is what matters now in the recruitment game, as Adamson coach Franz Pumaren pointed out.
Fortunately for UP, its warchest is overflowing these days.
The influx of support, mainly through the NowheretogobutUP Foundation, has allowed the men's basketball program to rebuild. Successful alumni decided to come together and said enough of the constant ridicule of the Maroons.
We've seen the changes over the past few years, from the decisions of UP Integrated School standouts Javi and Juan Gomez de Liano to stay put and play for the seniors team, to the acquisitions of Bright Akhuetie, Ricci Rivero, and Kobe Paras.
It snowballed from there.
The stunning moves of top high school prospects and former Gilas Pilipinas Youth studs Carl Tamayo and Gerry Abadiano from National University-Nazareth School are just the latest additions to a bumper crop of prospects for the Fighting Maroons.
And they certainly won't be the last.
No longer the poor kid, no longer the sad dreamer. UP is like a kid who got a fat inheritance from his rich uncle and is suddenly running the show for a multi-million company.
It's the new law of the land in college basketball: Get rich or get left behind.
The Fighting Maroons certainly chose the former.
What happens from hereon, however, remains to be seen. After all is said and done, finances can only take you so far. You still can't buy success.