IT'S a sad day for collegiate sports on Friday following the cancellation of what was supposed to be the upcoming UAAP Season 83.
With the COVID-19 pandemic still raging in the country and worldwide, league officials opted to err on the side of precaution, putting premium on everyone's health and safety over the burning desire to resume the games.
It was a tough decision to make for the UAAP brass, especially with the league recently inking a five-and-a-half year deal with Cignal TV as its new broadcast partner.
But what does the season's cancellation really mean?
For starters, the news quashed any hope for a resumption of athletic competitions for the 2020-21 academic year. Season 82 started last March but volleyball tournaments, alongside other second semester sports, were either halted or left unplayed after the outbreak of the pandemic.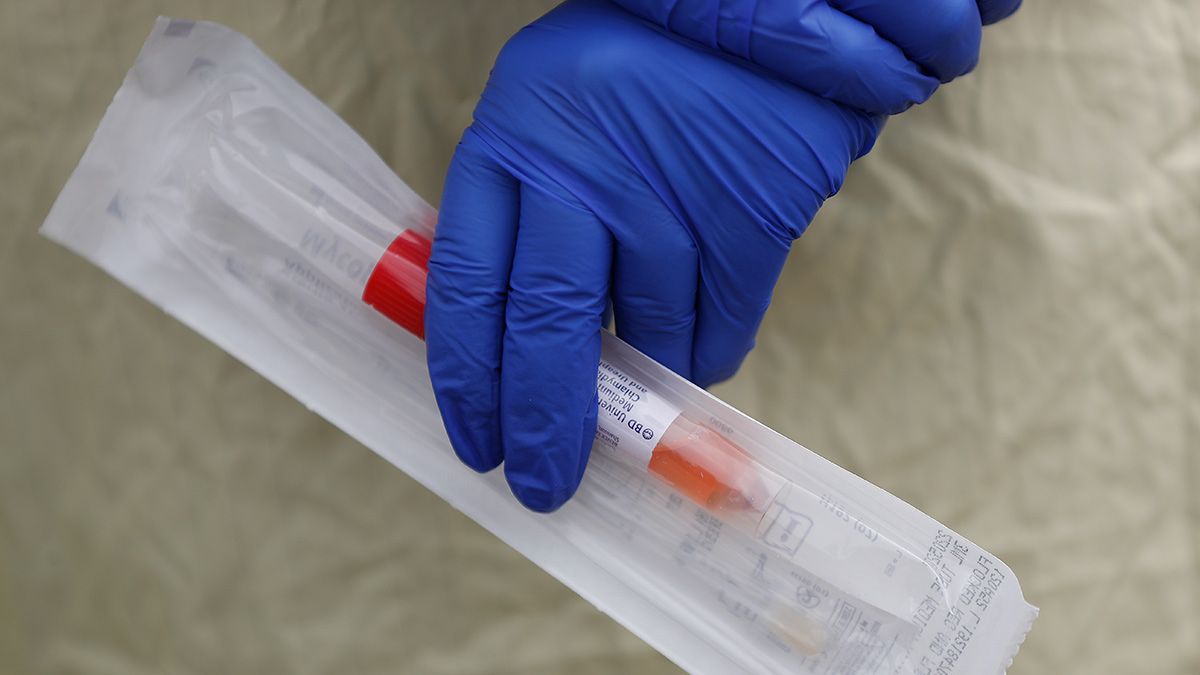 Continue reading below ↓
Recommended Videos
The league still tried its earnest to bring back the action, first by the first quarter of 2021, and then by April in a bubble set-up for men's basketball and women's volleyball. But those talks are moot at this point.
So when can we expect the competitions to resume?
Well, that's the trickier part.
Strictly speaking, if things get better from now until mid-2021, the UAAP can resume at around August or September, the traditional star of athletic competitions, albeit now under the 2021-22 academic year.
But again, that's a big if.
The more concrete answer depends really on when the government will allow face-to-face classes, which has long been the basic requirement for the resumption of non-professional sports, including school-based competition.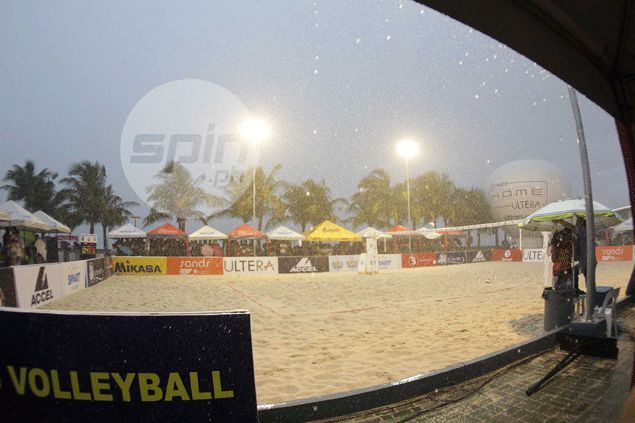 Still, tough decisions will have to be made from now until whenever the UAAP can mark its return.
First, graduating players will have to decide on whether they will still play out their final years or not, with some already open to the possibility of turning pro.
Questions also abound for the officials regarding players undergoing residency, on whether they can already play once the next season tips off.
Well, only time will tell.