RUMOR: Far Eastern University moved its basketball program from the main campus in Morayta, Manila to Diliman, Quezon City to keep players away from 'temptations' after years of being dogged by game-fixing suspicion.
FACTS: The FEU Tamaraws own the longest active Final Four streak in UAAP basketball at seven years straight. That stretch coincided with the arrival of Nash Racela, who instituted long-overdue changes to the perennial contenders upon assuming the head-coaching position back in 2012.
That included a change in culture for a team which, until then, had been hounded by game-fixing suspicion, the talk getting louder after the shooting incident involving former player Mac Baracael in 2008.
It also included a change in address as the school moved the basketball program - the team's quarters, practice facility, even the players' classes - to its new campus for high school students in Diliman, Quezon City.
Was that move geared toward keeping the players away from individuals who routinely whispered in their ears and unavoidably put those players under the microscope for game-fixing?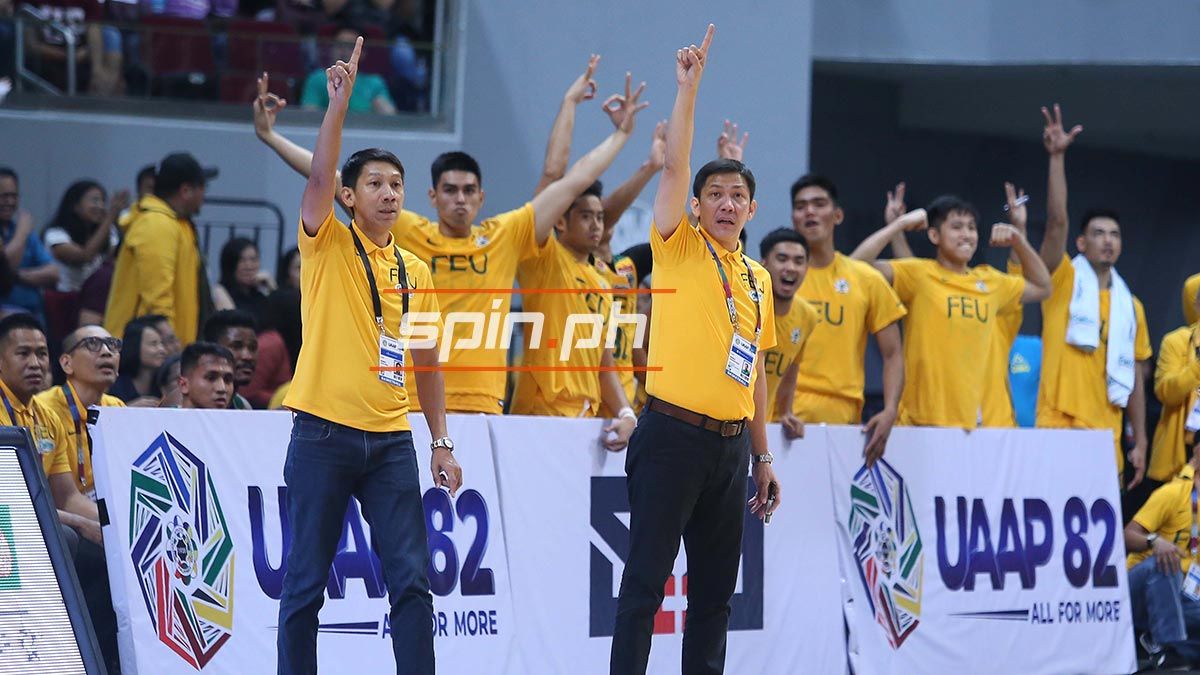 Continue reading below ↓
Recommended Videos
Although he admitted the dificulty of tackling game-fixing allegations, Racela confirmed that the decision for a house moving was to indeed lessen the "distractions" on the basketball players, especially during the season.
"That was part of the plan of the management," he told Spin.ph. "Syempre, available naman ang facility namin sa Diliman and the main idea why we transferred them there is magulo sa Morayta."
Players formally transferred to Diliman on April 2014, making the then newly built sports complex in its high school campus as the Tamaraws' new lair.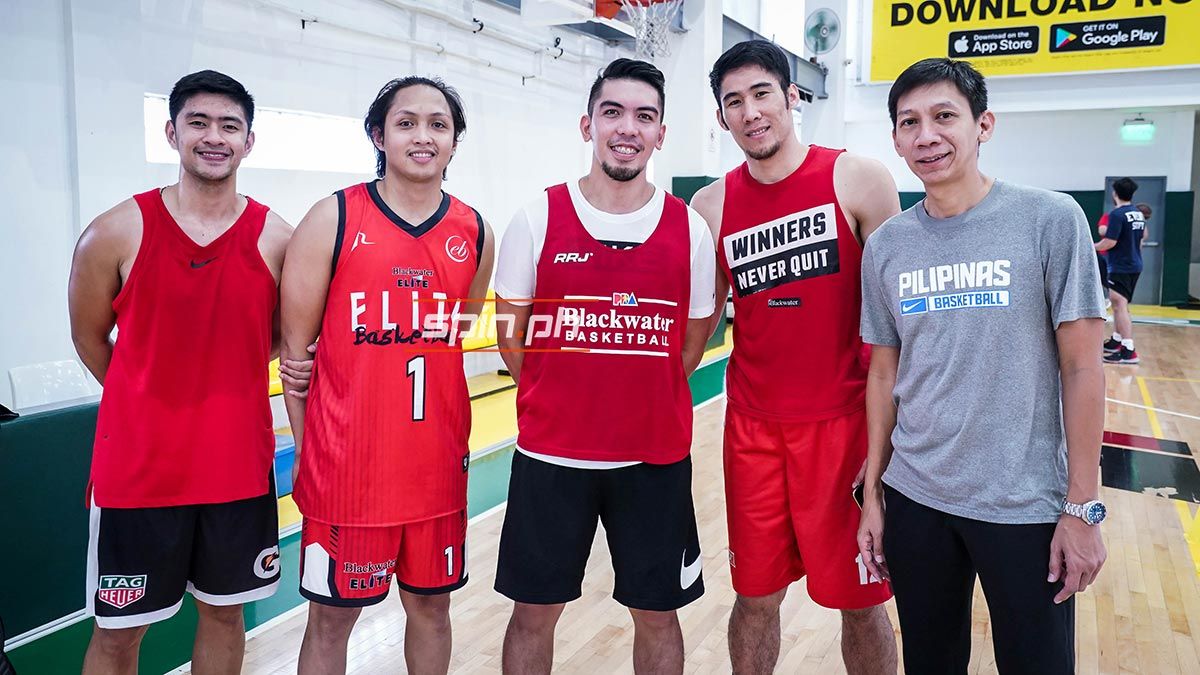 Back in Morayta where previous teams were quartered, Racela admitted 'temptations' awaited the players the moment they stepped out of the door of the team quarters.
"Sabi nga nila, anong gagawin mo sa dorm? The moment you step out of the dorm, tingin ka sa kaliwa mo, kalokohan. Tingin ka sa kanan mo, kalokohan. Tingin ka sa likod mo, kalokohan ulit. Lalo na sa harap mo.
"That's a very basic idea na sinubukan namin sila ilayo sa Morayta sa Manila and brought them sa more secure place sa Diliman," Racela said.
Moving away from the bustle of Morayta to the serene and provincial vibe of Diliman may be a drastic shift to some players, but some players, more so those from the provinces, immediately felt right at home.
"Sobrang peaceful sa Diliman at mas maganda doon. Nakakapag-aral ka at tsaka parang nasa probinsya ka lang doon. Yung homesick, nawawala," said Mac Belo, who likened the atmosphere to that in his hometown of Midsayap, North Cotabato.
Racela added: "At home na at home si Mac sa Diliman."
It wasn't just Belo but also other Tamaraws like Zamboangueno Mike Tolomia, Cebuano Roger Pogoy, and Kapampangan Russel Escoto.
"Karamihan din kasi sa players namin galing probinsya. So it really helped us in that aspect," said Racela.
That move also paid dividends.
After the Tamaraws missed out on the Final Four in 2012, Racela steered FEU back to the semifinals in his first season in charge, got it to the Finals the next year, and claimed the UAAP Season 78 throne in 2015.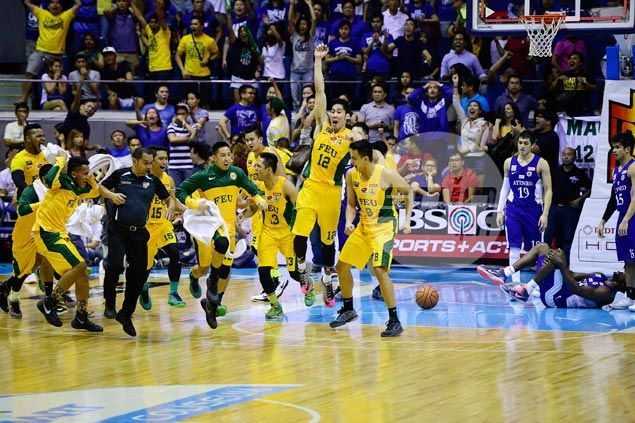 It ended the school's 10-year title drought since Arwind Santos' final year with the Tamaraws in 2005.
In a span of three years, that shift in atmosphere, together with the other factors brought upon by that culture change, delivered FEU a championship.
"Looking back, mas naka-focus ang players sa kanilang pag-aaral at sa ensayo namin. Mas natutukan din namin sila in Diliman. Malaking bagay yun para sa programa namin," said Racela, who saw a number of his players make it to the PBA.
With the success of the men's basketball team, FEU has since slowly moved all its athletic teams from Morayta to Diliman. The goal for the school is to make what once was exclusive for its high schoolers the new home for all of its student-athletes.
"Because of that, the direction of the whole athletics program of FEU is if they could transfer all the athletes to Morayta, they would," said Racela. "Nag-start na yun sa basketball and nandoon yung football players, and some smaller sports na konti lang ang players. Eventually teams like volleyball, nandoon na rin."
"Ang plano ni Mr. Anton Montinola is to build a bigger dorm sa Diliman so we can transfer all our athletes there."