VALANDRE Chauca would have loved his lone year in Adamson had the Falcons been able to get back to the Final Four this UAAP Season 82.
"Not too happy," said the Fil-Peruvian guard after his collegiate career ended with another 89-63 defeat, this time at the hands of La Salle on Wednesday.
"I think I did okay. The numbers were probably pretty good, but I think from a team aspect and with the competitive spirit I had, I only just wanted to win this year."
The UC Berkeley graduate was solid in his only season for the Falcons, averaging 12.0 points on a 26-percent shooting from threes, 3.6 rebounds, 3.4 assists in 23 minutes of action.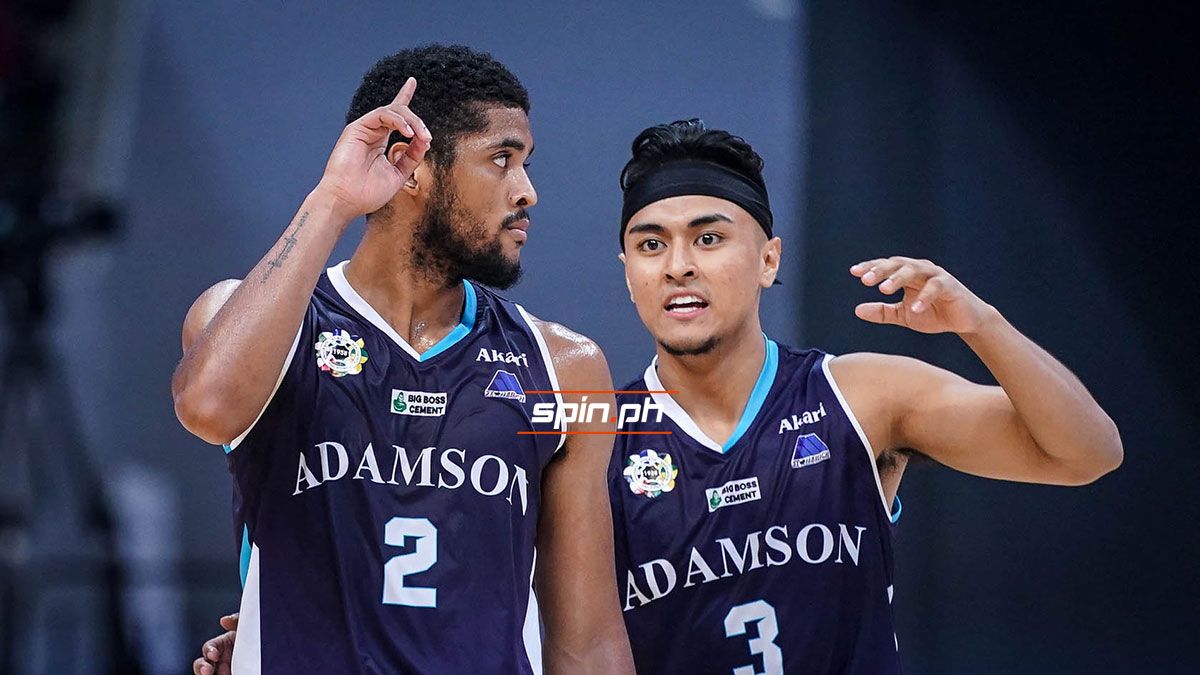 Continue reading below ↓
Recommended Videos
Yet the wins were hard to come by, and the most painful of all was 81-77 defeat to University of the Philippines back on October 20, when the Falcons blew a 12-point lead with seven minutes left.
That loss knocked the wind out of the Falcons' sails, Chauca admitted.
"The UP loss really took a lot from us," Chauca rued. "A lot of heads went down and we couldn't come back from that."
Bitter as the experience was, the 25-year-old guard wishes nothing but good things to the young guys like Jerom Lastimosa, Joem Sabandal, and AP Manlapaz, who will be tasked to lead the Falcons back to the Final Four next season.
"I hope the younger guys learn from all the losses and the experiences and I hope they come back and fight harder next year," he said.
For his part, Chauca treasured this opportunity to test himself against some of the best collegiate stars in the country through the UAAP.
"It was incredible," he said. "It was a testament to the league and how it's grown, being able to add one-and-dones."
"Only nine points separated our sixth-place finish to the second place. It wasn't a huge failure this year. It was just a tiny, very minute mistakes that separated these teams. Not much really separates UP, La Salle, us, and the other middle-of-the-group teams. It's a testament to the competition and it's been amazing."