FOR only the second time in the Final Four era, University of the Philippines and University of Santo Tomas are set to face off in the postseason when they lock horns on Sunday.
Finishing as the second seed, the Fighting Maroons are holding a twice-to-beat advantage over the four-seed Growling Tigers in the stepladder semis, with the victor of the series progressing to meet undefeated Ateneo in the UAAP Season 82 Finals.
But the last and only time these two sides met, the favor was flipped.
Back in 1996, it was UST which held the twice-to-beat incentive for finishing in second place in the UAAP Season 59 eliminations with its 10-4 card, only a game behind top seed La Salle which also sported an 11-3 record.
The Growling Tigers, seeking the rare four-peat under the guidance of the legendary Aric del Rosario, paraded a loaded crew led by Season 58 MVP Chris Cantonjos, and Rookie of the Year Gerard Francisco, together with Estong Ballesteros, Richard Yee, and Dale Singson.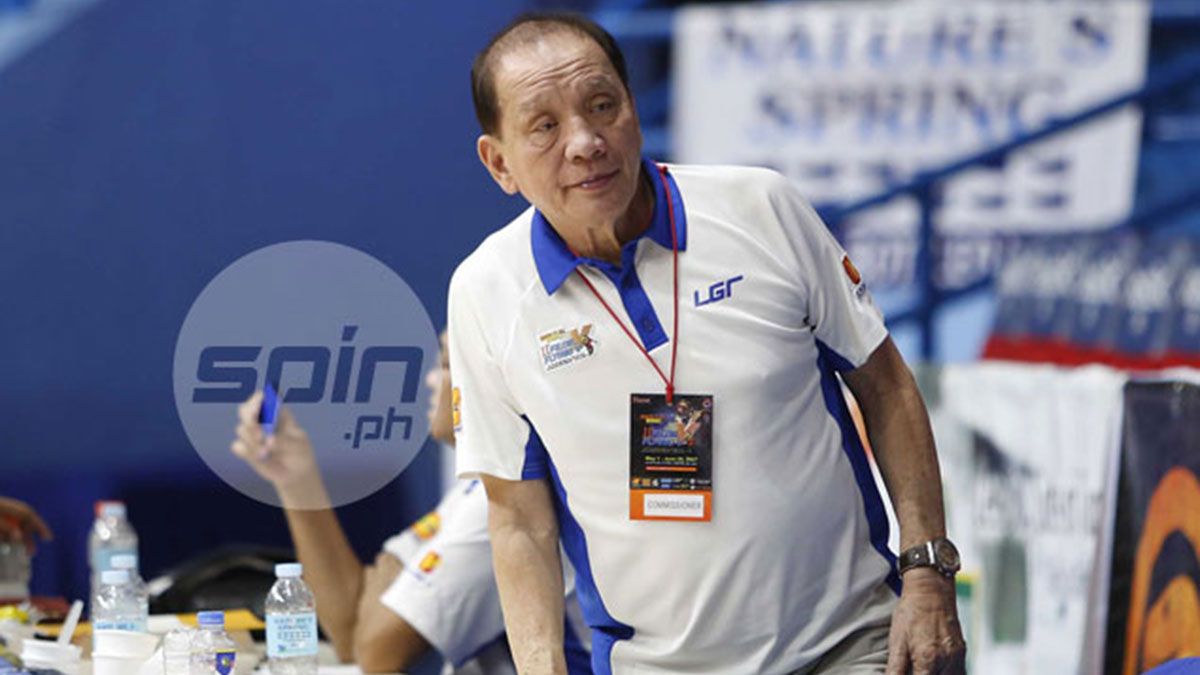 Continue reading below ↓
Recommended Videos
On the other hand, the Fighting Maroons were entering a new era with Eric Altamirano at the helm as they reached the postseason for the first time since the Final Four format was introduced in 1993.
Bryan Gahol, Paolo Mendoza, and Ogie Gumatay led the crew as they ended the preliminaries at third place with their 9-5 record to set up this matchup.
It was an interesting clash between UST, the powerhouse that has dominated the field in the early 1990s, and UP, a resurgent squad which many at that time regarded could topple the dynasty outside of the former's rival La Salle.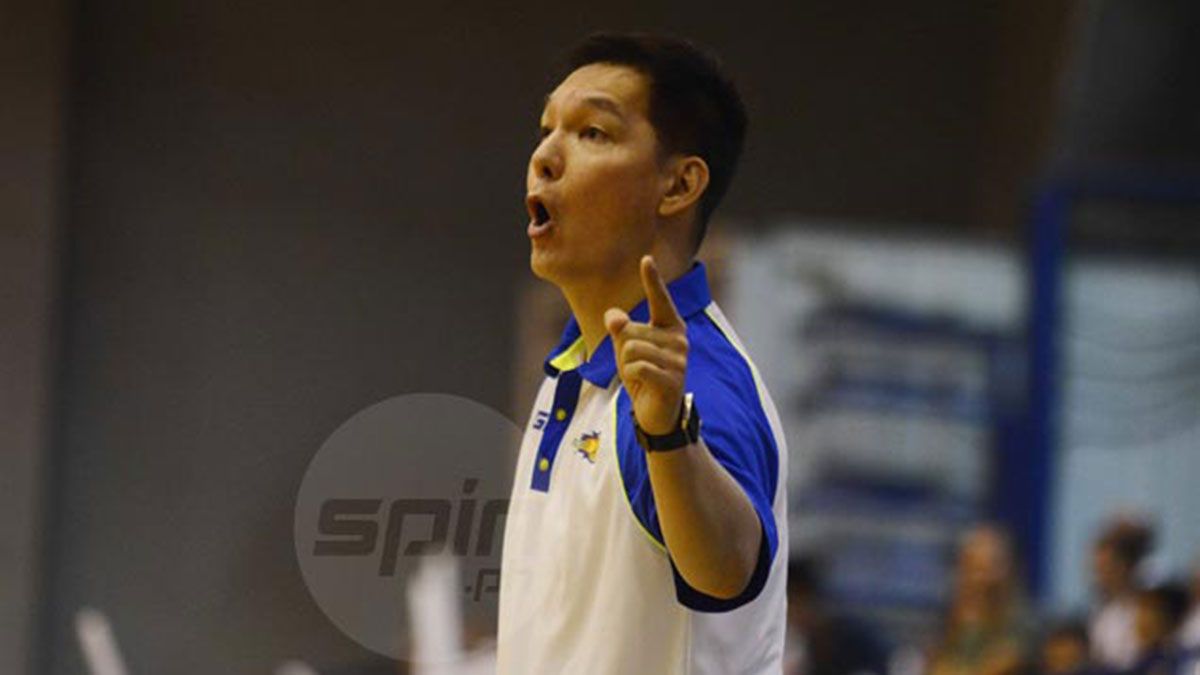 In the end, though, the boys from Espana took full advantage of its position and claimed the 63-56 victory over their Diliman counterparts, moving on to claim their fourth straight UAAP title.
UST and UP did face off two years later, albeit in a fourth-place playoff, as both teams finished the UAAP Season 61 eliminations on a three-way tie with UE with their identical 7-7 records in 1998.
The Red Warriors, however, had the superior quotient and snagged the no. 3 seed to set the Growling Tigers and the Fighting Maroons for the knockout tiff.
Yet just like in their duel two seasons prior, UST got the better of UP with the 80-72 win and clinch the last Final Four spot.
The Growling Tigers did force a do-or-die duel, but went on to lose to the eventual champion Green Archers in the semis.