JAVI Gomez de Liano took charge for UP this time, anchoring University of the Philippines to the semifinals of the 2019 Buddha's Light International Association (BLIA) Cup with a 97-67 rout of National Kaohsiung Normal University on Thursday in Kaohsiung, Taiwan.
Gomez de Liano had 25 points, 10 coming in the telling third quarter where the Fighting Maroons broke the floodgates and took an 86-47 lead.
He also collected four rebounds, two assists, and two steals in UP's 30-point rout, where the lead swelled to as many as 43 points, 90-47, in the payoff period.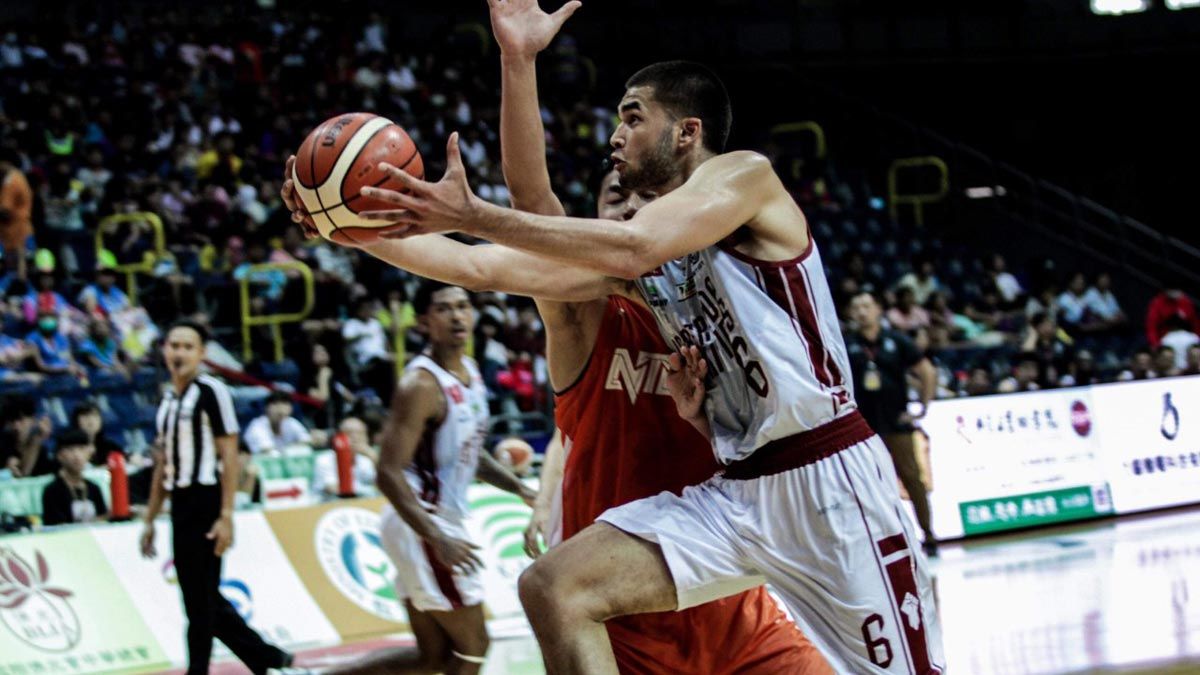 Continue reading below ↓
Recommended Videos
Kobe Paras also did damage with 16 points, three boards, two steals and one assist as UP improved to a 3-0 card.
Team captain Jun Manzo contributed 13 points, eight assists and three rebounds, while reigning UAAP MVP Bright Akhuetie scored 12 and fell two boards short of a double-double with his 12 points and eight rebounds.
The boys of coach Bo Perasol have a chance to sweep their group when the Fighting Maroons collide with National Taiwan Normal University on Saturday.