UNIVERSITY of the Philippines opens its second round without head coach Bo Perasol as it battles Far Eastern University on Sunday in the UAAP Season 82 men's basketball tournament at Mall of Asia Arena.
In second with a 5-2 win-loss record, the Fighting Maroons are aiming to pick up the pieces after getting waylaid by league-leading Ateneo last week, 89-63.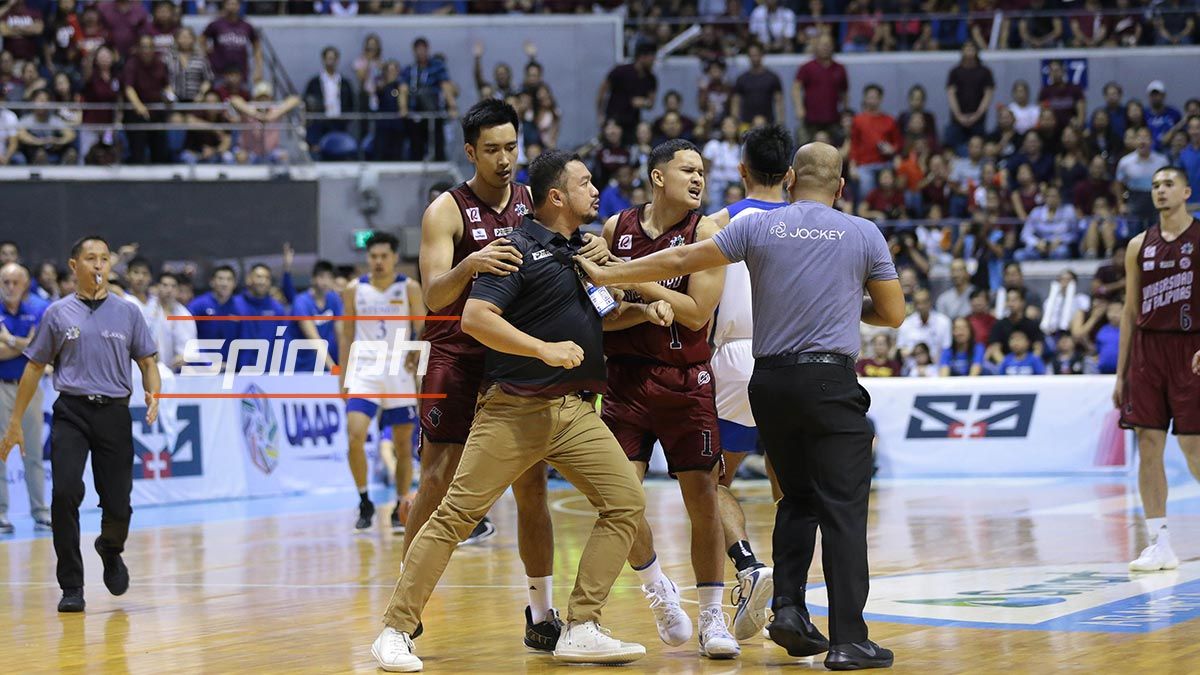 ADVERTISEMENT - CONTINUE READING BELOW ↓
That loss was costly for UP, with Perasol's outburst leading to a three-game ban starting with the game against FEU.
First assistant Ricky Dandan takes over the Fighting Maroons crew bannered by Kobe Paras, Bright Akhuetie and Juan Gomez de Liano in the 4 p.m. showdown against the Tamaraws in hopes of bouncing back from that bitter loss to the Blue Eagles.
UP took the first-round meeting, 61-55, on opening day last Sept. 4, and for sure, FEU wants its revenge.
However, it remains to be seen if the boys of coach Olsen Racela have figured things out, with guys like L-Jay Gonzales and Wendell Comboy still playing inconsistent for the Morayta crew, as evidenced by their 3-4 card.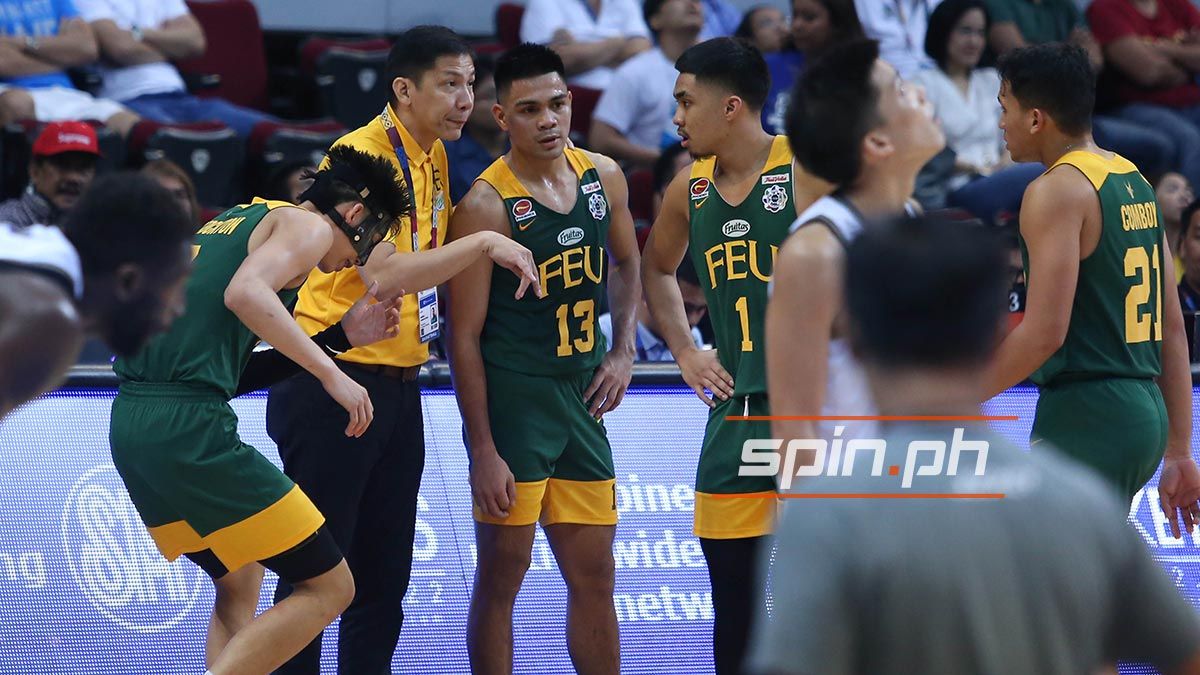 ADVERTISEMENT - CONTINUE READING BELOW ↓
In the first game, La Salle (3-4) guns for back-to-back wins when it takes on NU (1-6) at 2 p.m.
The Green Archers pulled off a 83-82 squeaker on Sept. 11 in cardiac fashion, but the Bulldogs want nothing of those heartbreaks again as they start the second round.