FRANCHISE or no franchise, ABS-CBN is still neck deep in discussions with the UAAP on a contract extension as the league's broadcast partner.
"Right now, we're negotiating with ABS-CBN moving forward," shared UAAP president Em Fernandez of host Ateneo in the online Philippine Sportswriters Association (PSA) Forum on Tuesday.
The league's five-year deal with the network expired on May 31 and talks of a new contract stalled as the league has yet to hold games due to the coronavirus (COVID-19) crisis while the giant network's franchise has yet to be renewed by Congress.
ABS-CBN has been the UAAP's home since 2000, with its games being televised on ABS-CBN Sports+Action (UHF channel 23), and a number of championship games finding their way to ABS-CBN's programming over the years.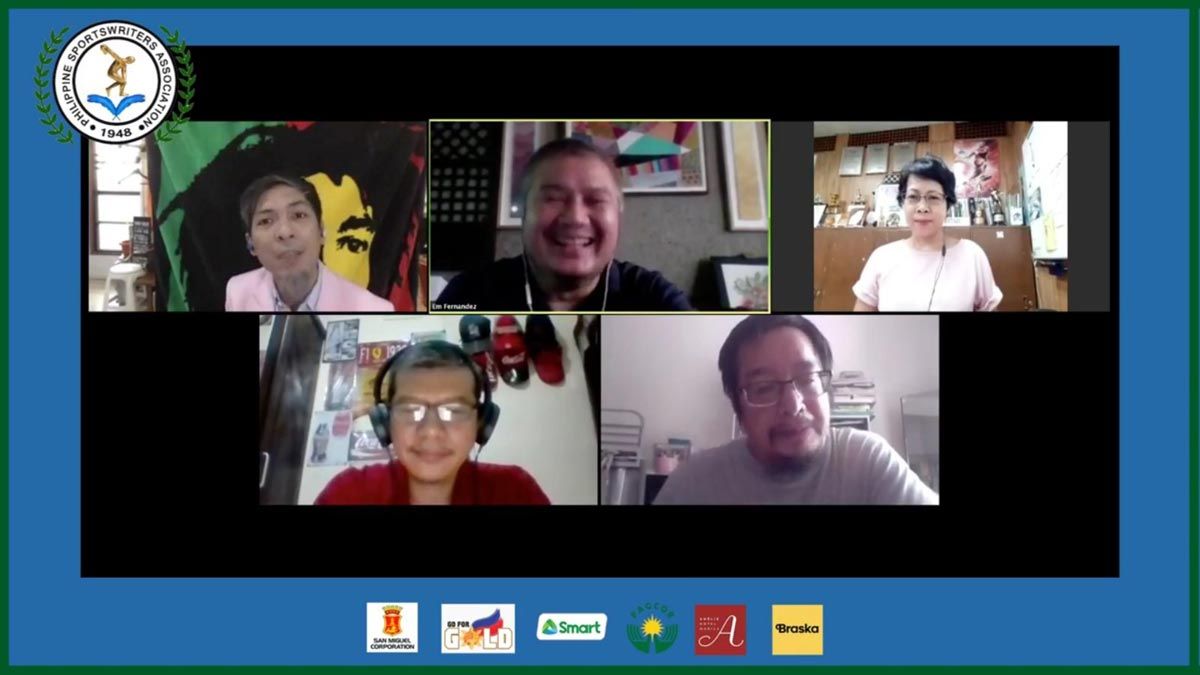 Continue reading below ↓
Recommended Videos
The National Telecommunications Commission (NTC) has ordered the shutdown of the Kapamilya network last May 5 and its top brass have been looking to secure a franchise renewal in the House of Representatives for the past few weeks.
Fernandez, however, clarified that the UAAP's stance in relation to ABS-CBN's situation isn't really dependent on whether a new franchise will be granted or not.
"I don't see the relevance of the franchise because a broadcast partner is also producing. So it's not a matter of walang Channel 2 o Channel 23. It's a matter of producing," he said.
In the event that the two parties extend their broadcast partnership, the games can still be shown through the network's cable channels or through its online portals if ABS-CBN isn't given a new franchise.
But again, it still depends if a new deal between the UAAP and the ABS-CBN can be struck.
"I believe our [broadcast] partner is the one producing. Kung saan ilalabas, problema na ng broadcast partner namin yun, kung sino man ang broadcast partner namin, whether it's ABS-CBN or someone new," he said. "Technically, we don't have a broadcast partner right now because our contract with ABS-CBN ended."
But there's ample time to reach a deal with the UAAP not expecting to start sports tournaments until the first quarter of 2021.
"I think you can take the general approach na ang poll ng bayan is to heal as one and when we sit down with all our partners, this is not the time to be overly technical and we have to heal as one," said UAAP executive director Atty. Rebo Saguisag.
"Lahat naman napaguusapan. Magulo siya, but we're negotiating so we have the luxury of time. There's no need to rush these things. We're negotiating the finer points of a possible partnership."