AS the UAAP kicks off Season 80 on Saturday, the same league that has produced numerous MVPs in the pros will once again showcase some of the brightest stars of amateur basketball in the Philippines today.
For this new season, SPIN.ph puts the spotlight on the players who fans should keep an eye on this year. These individuals are poised for a breakout for varying reasons ranging from improved play during the preseason, to an increased role with the team, to playing under new surroundings with his new team or a different school.
Here are SPIN.ph's Players to Watch for Season 80.
Paul Desiderio
The University of the Philippines scorer has displayed top form during the offseason, and, most likely, it will translate into the coming UAAP season. Expected to have even more touches as the Maroons go-to guy, Desiderio (12.3 points, 5.4 rebounds, 1.6 assists in Filoil) could even be one of the MVP candidates by season's end.
Ricci Rivero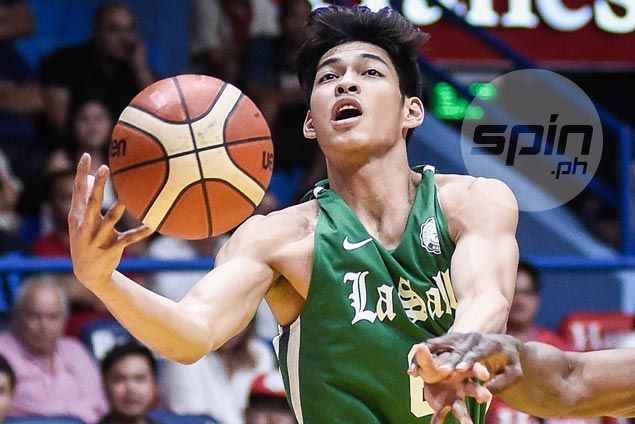 Ben Mbala is expected to lead the way for the Green Archers in Season 80, but Rivero has made tremendous strides during the preseason entering his second year with the team. Rivero (14.6 points, 3.9 rebounds, 1.8 assists, 2.4 steals, Mythical Five member in Filoil) has emerged as the clear second option for La Salle, and has flourished under that role. Watch for highlight-reel dunks as well.
Arvin Tolentino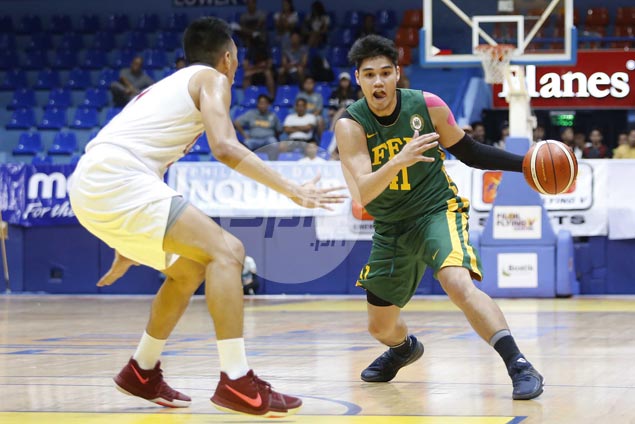 Having transferred from Ateneo following two seasons with the Blue Eagles, Tolentino could be a cornerstone for this year's Tamaraws under new head coach and former youth mentor Olsen Racela. How will Tolentino (12.1 points per game in Filoil), as well as former Ateneo teammate Hubert Cani, emerge from the transfer, similar to that of CJ Perez with Lyceum, will be interesting to follow.
Alvin Pasaol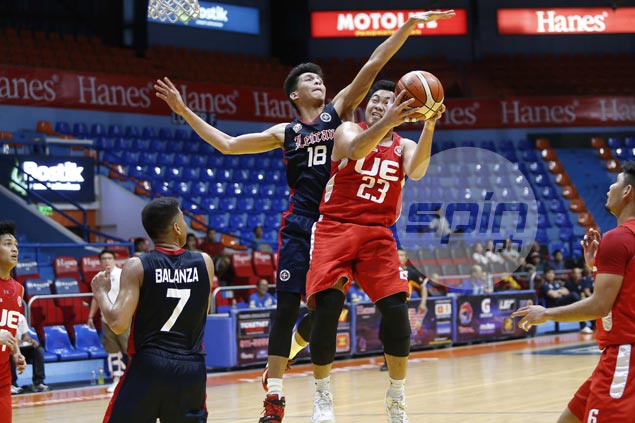 With Paul Varilla and Bonbon Batiller no longer with the team, Pasaol (18.5 points, 6.3 rebounds, 1.4 steals per game in Filoil) is definitely UE's team this season as shown in their preseason, gaining more touches and scoring chances for the Red Warriors during their build-up.
Marvin Lee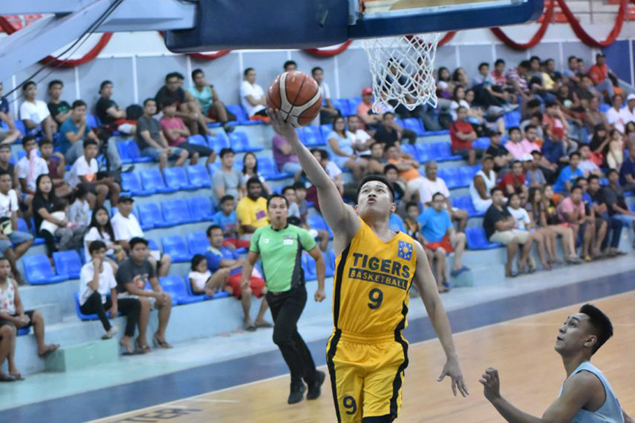 Lee's role with the Growling Tigers has significantly increased during the preseason, while his three-point shooting will be key as UST hopes to bounce back from a disappointing Season 79. With Steve Akomo's eligibility still in limbo, Lee (8.7 points in Filoil) could see an even bigger role this year.
J-Jay Alejandro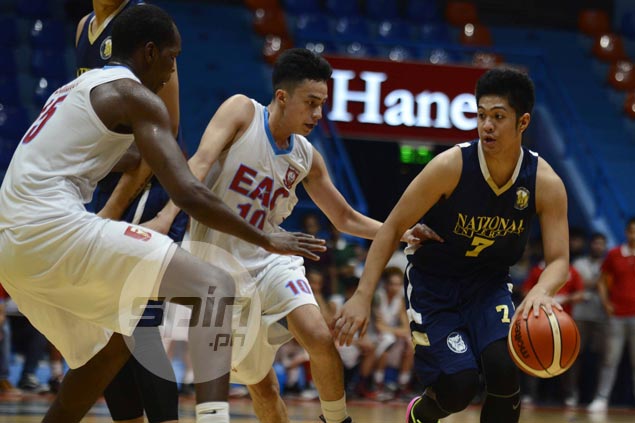 Alejandro is one of the last remnants of the 2014 championship team and is definitely looking for a fitting swan song with the Bulldogs. But Alejandro, who averaged 16.6 points, 5.5 rebounds, and 4.4 assists during the Filoil tournament, will do it under a different coach in Jamike Jarin. Still, his preseason numbers say the transition will go smoothly for the Bulldogs star.
Jerrick Ahanmisi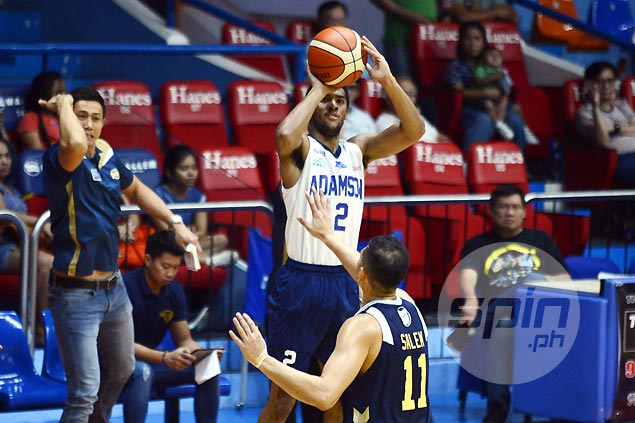 Ahanmisi (11.7 points, 20-of-55 from threes, 3.3 rebounds in Filoil) was perhaps the Rookie of the Year in 2016 if not for a technicality where he was not a fresh high school graduate. It will be interesting to see how he will follow up his impressive rookie stint for an Adamson squad looking to sustain its gains from last season in the first year of head coach Franz Pumaren.
Mike Nieto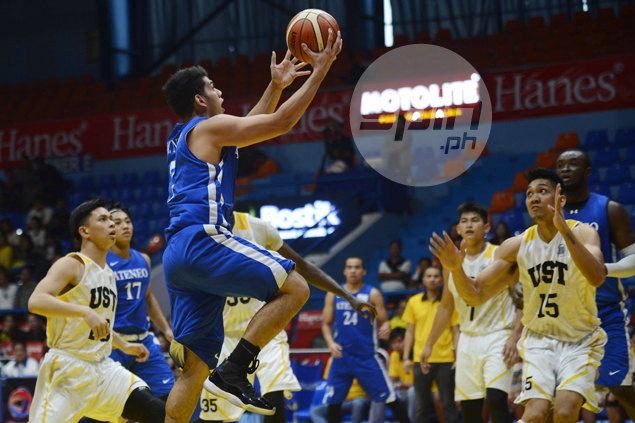 Nieto has began to carry the load for the Blue Eagles during the preseason, as proven by his team-best average in scoring with 11.9 points. His three-point shooting has also improved as he continues his transformation from a big man in high school to a small forward in college.