ALL 15 UAAP sports done in a span of four months?
That's certainly on the table.
Outgoing UAAP president Em Fernandez raised the possibility of a further condensed season as the league continues to explore its options with regards to holding Season 83.
"Di ba ang SEA Games tinatapos lahat within two weeks? What's stopping the UAAP from doing the same thing? That's for the events. Kung ang volleyball season runs from February to May, what's stopping the UAAP running basketball side-by side with the volleyball tournament? Nothing," he said on Tuesday's online Philippine Sportswriters Association (PSA) Forum.
The government has already prohibited holding sports events as the country continues to battle the global COVID-19 pandemic. The only time the events will be allowed is when a vaccine is made available.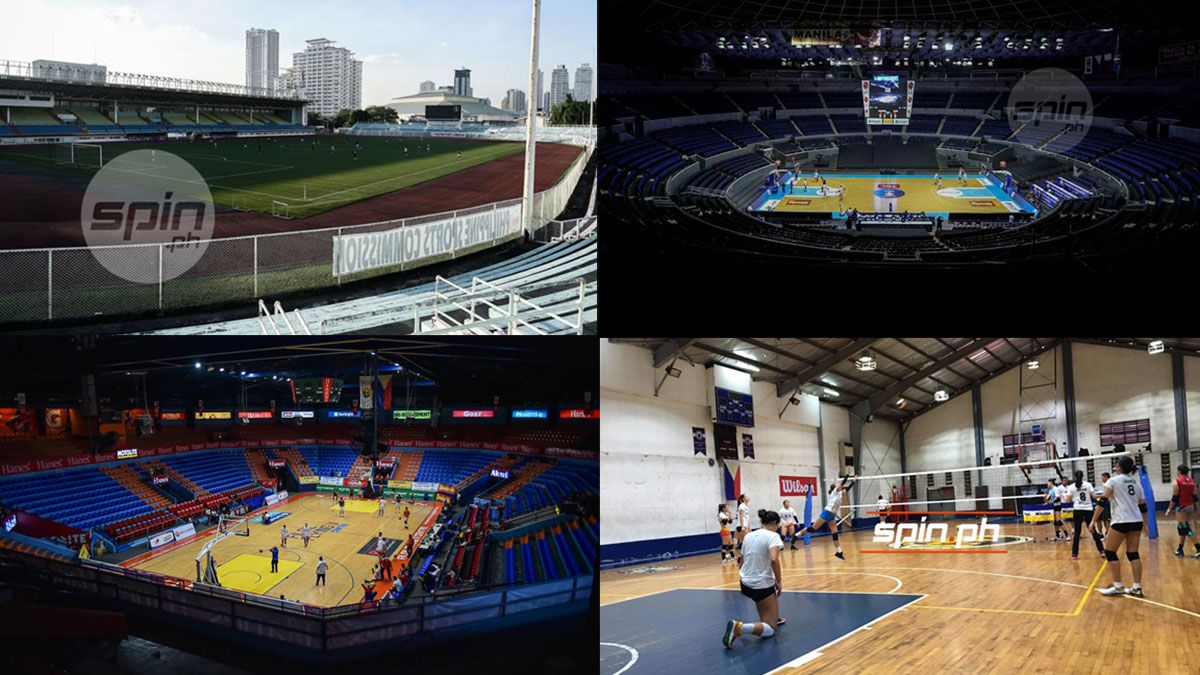 Continue reading below ↓
Recommended Videos
With that, the UAAP is already exploring the possibility of starting the new season early next year.
The move is reminiscent to that of the NCAA, which has already announced moving the opening of its next season hopefully in January.
Unlike the NCAA, however, the UAAP remains steadfast in its plans to hold all of its sporting events.
"We are planning to have a full calendar," said Fernandez. "But of course, that's dependent on the government and the schools themselves. These are students and normalcy in the schools will take precedent. Kung normal na ang pasok, which means regardless kung online or face-to-face, normal nagstart ang school year, then maybe we can talk about UAAP sports."
Fernandez, though, clarified that nothing's set in stone yet as this possibility of a condensed season, like what's observed in international multisport events, is just one of the things the Board of Managing Directors (BMD) is considering.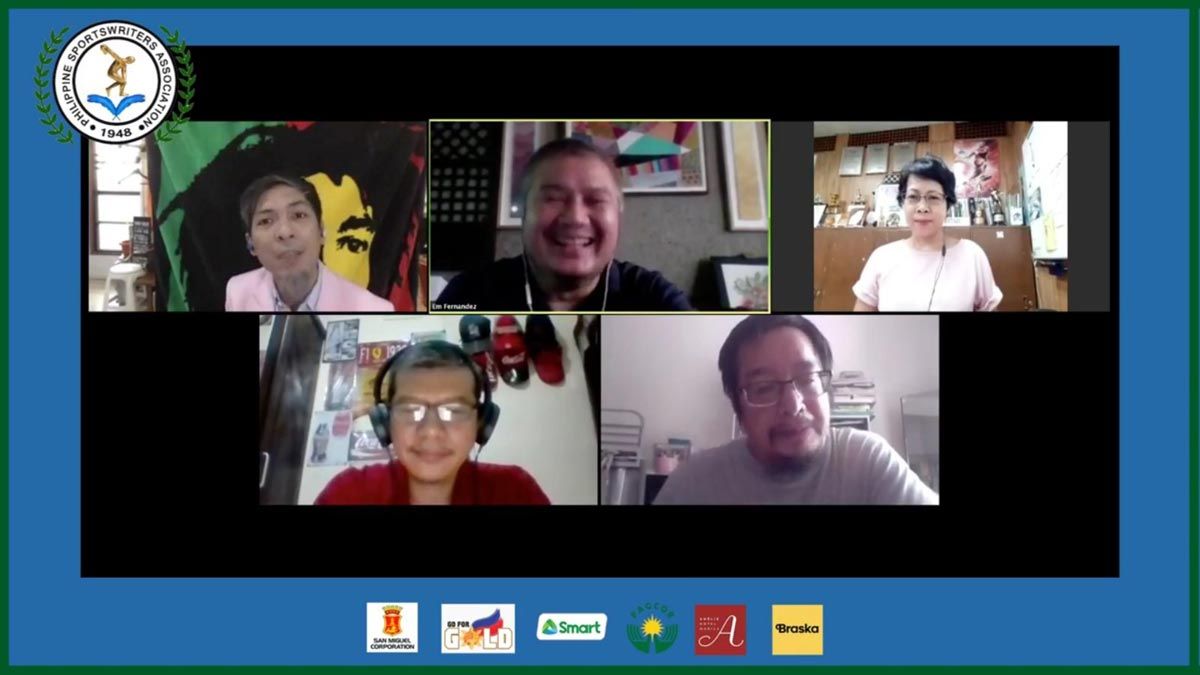 "Kaya nga it's a plan. The idea is to have the full calendar if possible, operational, and allowed to have it and start it in the first quarter of the year. Para kaming nag-start ng second sem sports pero all sports," he said.
"We'll work down kung anong magkakasya sa calendar. Yun ang magde-depend. We want all the events to happen and we're trying to push for that."
As for now, the premier collegiate league is continuing to closely follow the situation brought upon by the health crisis and has been studying every move it can do before making a final decision.
"We're making plans, definitely, and that's the target, full calendar and all events," said executive director Rebo Saguisag. "As to the assurance, everything depends on a lot of things and first is the government regulations."
"Even if it's eventually allowed, it doesn't necessarily mean that we have to do it, and it's for the student-athletes dahil yung iba dito menor de edad pa. It's really very complicated. Everything is on the table. Ang daming permutations and I've lost count already, baka nasa plan Z na kami. But it should not stop us. It gives us a chance to make sports responsive and even more superior than what existed pre-COVID-19. Baka mas maganda pa ang lumabas dito. Lets be creative, and the BMD has been very, very creative so far in coming up different variations."