ONLY University of Santo Tomas' controversial Bicol bubble was tackled in Thursday's meeting of the UAAP Board of Managing Directors (BMD), which ended with the body recommending sanctions for Tigers head coach Aldin Ayo.
League insiders told Spin.ph the talks among the athletic directors of all eight member schools revolved around the legality of the Sorsogon training at a time when strict health protocols are in place amid the global COVID-19 pandemic.
Based on their findings, they concluded it was Ayo responsible for the said trip, sources bared.
The BMD cited two of the guidelines issued by the Inter-Agency Task Force (IATF) for Emerging Infectious Diseases for non-professional sports which the UST men's basketball team broke by mounting the Sorsogon sojourn.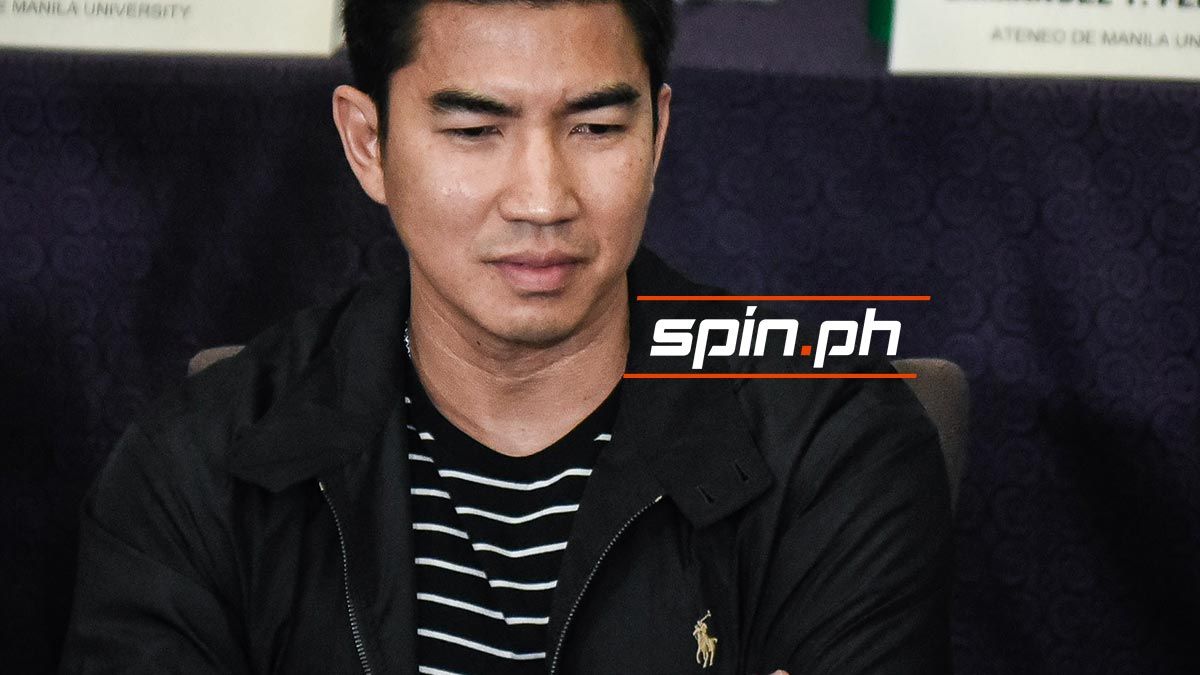 These are:
- The movement of all persons in areas placed under GCQ shall be limited to accessing essential goods and services, and for work in the offices or industries permitted to operate hereunder. Provided, that movement for leisure purposes shall not be allowed.
ADVERTISEMENT - CONTINUE READING BELOW ↓
- Any person below twenty-one (21) years old, those who are sixty (60) years old and above, those with immunodeficiency, comorbidity, or other health risks, and pregnant women, including any person who resides with the aforementioned, shall be required to remain in their residences at all times, except when indispensable under the circumstances for obtaining essential goods and services or for work in permitted industries and offices.
Sorsogon has been listed as a moderate-risk area and placed under modified general community quarantine (MGCQ) since June 1, around the same time the Growling Tigers supposedly headed "voluntarily" to Capuy to train.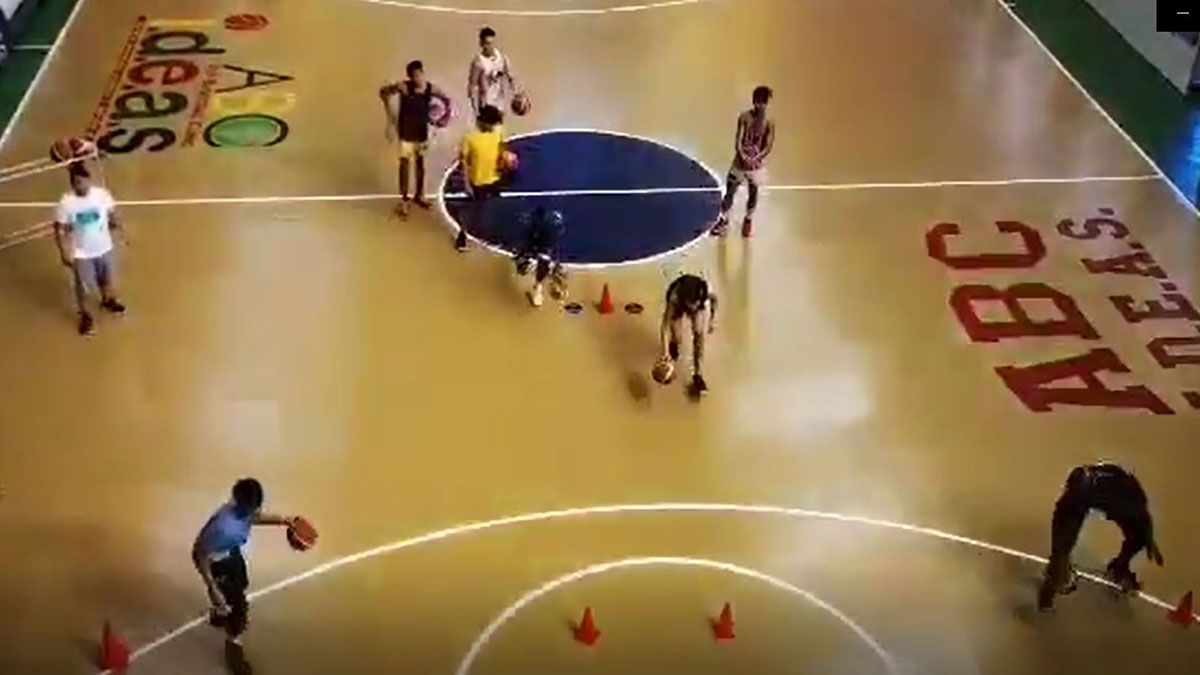 On top of that, more than half of the players who participated in the trip are below the age of 21.
Moreover, the training was deemed illegal based on the guidelines released by the Joint Administrative Order on the resumption of sports and physical activities (Sports JAO), which only green-lighted training for professional teams.
The guidelines read: "Recreational and Non-Professional Contact Sports and Activities shall be temporarily suspended regardless of risk severity until an effective vaccine and/or appropriate standard of care for COVID-19 cases is developed."
Hence, an investigation and potential sanctions on Ayo were recommended by the BMD to the UAAP Board of Trustees (BOT), composed of the presidents of all eight member-schools.
The severity of the penalty, however, hasn't been bared, although it could range from a suspension or a lifetime ban at the worst.
Spin fans unite at the Spin Viber Community! Join the growing community now and complete the experience by subscribing to the Spin Chatbot.