TIM Cone had said it was his dream to add Sean Chambers to his coaching staff, and noted any team that would tap the former PBA star as mentor would get some edge.
Linked to the UST coaching vacancy years ago, Chambers has now made it clear he is interested in coaching college basketball in the Philippines and said last week he might throw his name in the hat as the Tigers seek a new tactician after the training camp held during quarantine that led to Aldin Ayo vacating the job.
While other candidates are UST alumni, Chambers' link with the Growling Tigers is the late Aric Del Rosario, who during his time with UST in the 1990s was also an assistant coach with Alaska.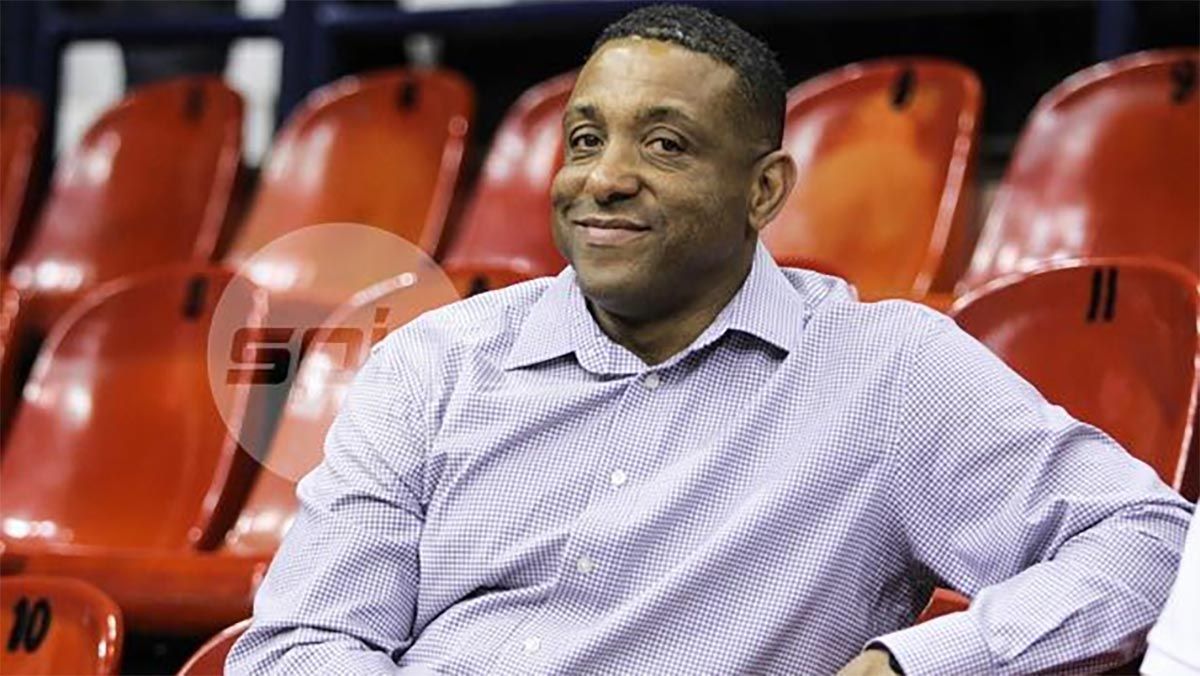 Continue reading below ↓
Recommended Videos
Cone believes Chambers has what it takes to be an excellent coach in the Philippines.
"I think Sean would be awesome as a coach here. He knows Philippine basketball like the back of his hand," said Cone.
Chambers already has experience in teaching the youth in his role as Dean of Students in Fern Bacon Middle School. He is also the director and owner of the JBS Basketball Club.
The Barangay Ginebra coach said Chambers has qualities that can make a difference in a college program like UST.
"He has contacts for recruiting in the States, and unlike most foreign coaches, he knows and understands the Filipino culture after playing here for some 13 years," Cone said.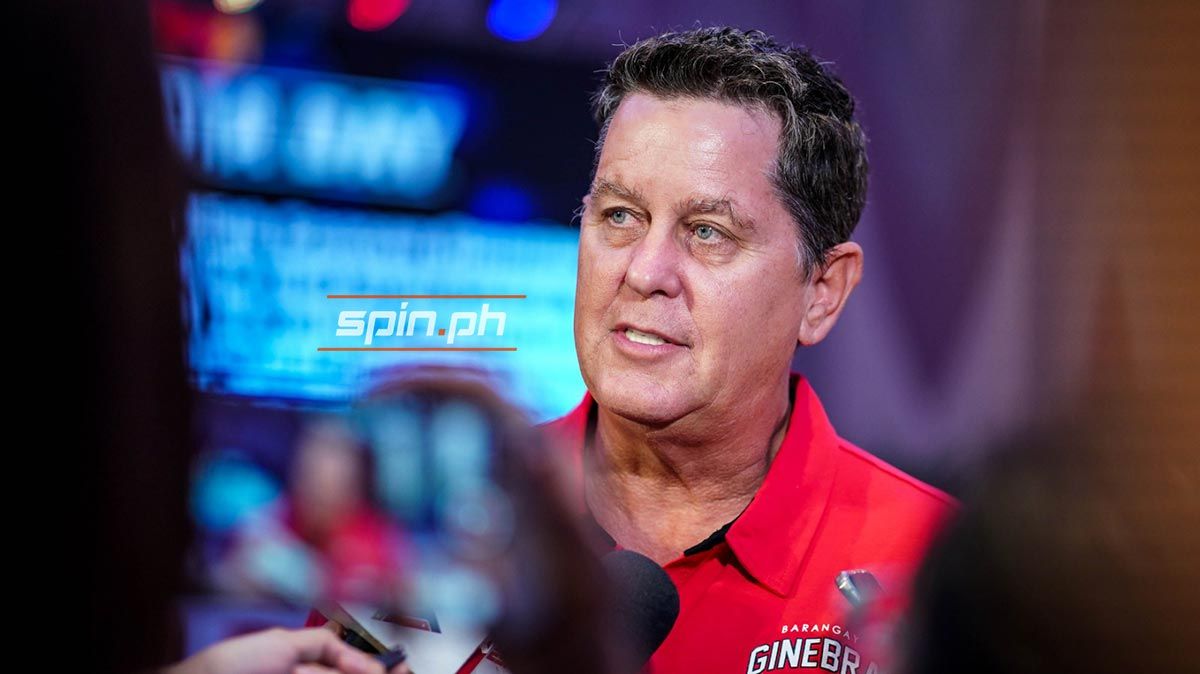 Cone noted that Chambers is an excellent leader dating to their days with Alaska where he played for 10 seasons including the 1996 grand slam.
"His leadership skills are unquestioned after leading Alaska to the Grand Slam and other championships, and technically, he's a system coach and knows the X's and O's of the game. And you ask anyone who played with him through the years, he was an outstanding teammate and person. Everyone always loved Sean. There was a reason he kept coming back year after year," said Cone.
Cone said he will always cherish his times with Chambers, who also helped him to become one of the best coaches in the country.
"Truly, I wouldn't be where I am right now without his help on and off the court," said Cone.
Spin fans unite at the Spin Viber Community! Join the growing community now and complete the experience by subscribing to the Spin Chatbot.