DON'T call him Kiefer's brother or Bong's son any longer. Thirdy Ravena is his own man now.
Ending his collegiate year with a third championship, the 22-year-old winger put together a performance worthy of a third straight Finals MVP award and stepped out of the shadows of his famed sibling and father.
Ravena said he has no other person to thank other than Ateneo coach Tab Baldwin.
"I think what happened was I took myself out of my brother's shadow, not just this year but ever since coach Tab came in," he said after 86-79 Game Two victory over University of Santo Tomas gave the Blue Eagles the UAAP Season 82 title via historic 16-game season sweep.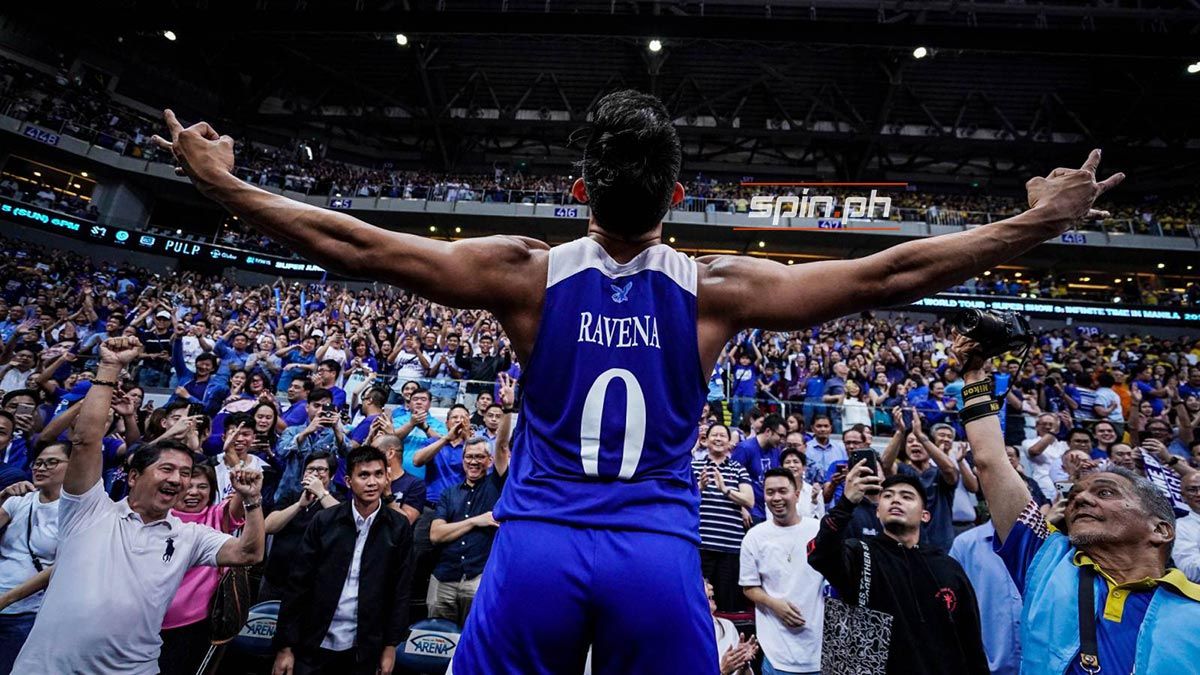 Continue reading below ↓
Recommended Videos
Ravena said it wasn't easy living up to expectations after the spectacular college career of older brother Kiefer. He succeeded only by stopping to be like his brother and starting to be his own man, on Baldwin's advice.
"He talked to me. He told me that the biggest pressure shouldn't be trying to be like my brother or my dad, but becoming the best player I could possibly be," he said.
The younger Ravena did just that, stepping up his game when the lights were at its brightest, that he even earned the tag, "Finals Thirdy."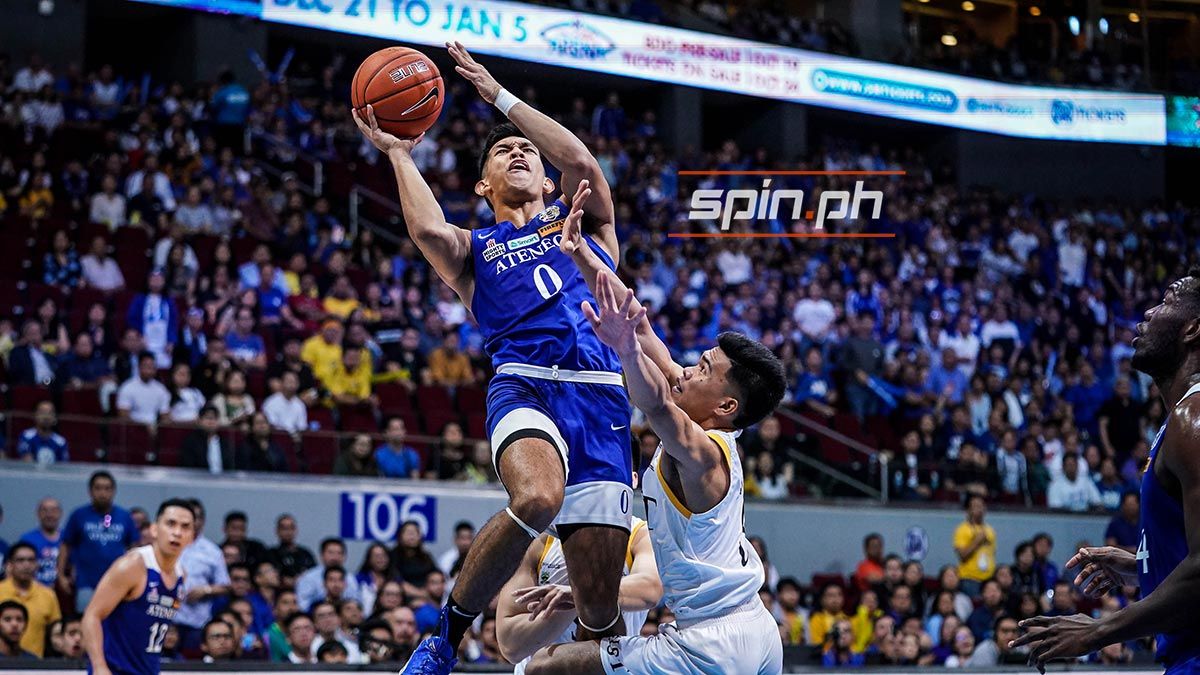 The high-flying Blue Eagle averaged 24.5 points on a 55-percent shooting, alongside 6.0 rebounds and 4.0 assists in the championship series over the Growling Tigers to win his third Finals MVP award, the most by any player in the Final Four era.
"With that, I think I effectively removed myself from my brother's shadow and focus on how I could be the best player I could possibly be, not just for myself but for my teammates," he said.
"For me, it's not even about accomplishments. It's about trying to work for something and not trying to be like someone. I'm just trying to be the best version of me."