THERE were more questions than answers in Thirdy Ravena's mind when he was ruled ineligible for academic issues, preventing him from playing in the UAAP in his sophomore year at Ateneo back in 2015.
With the subject of calculus dragging his QPI (Quality Point Index) down below the required grade, he felt the weight of the world on his shoulders.
Not only did that prevent him from playing his second year for the Blue Eagles, but it also averted his wish to play alongside older brother Kiefer in the latter's final season in the collegiate ranks.
"That time, di ko maisip kung bakit nangyari sa akin yun, na sobrang unfair," he sighed.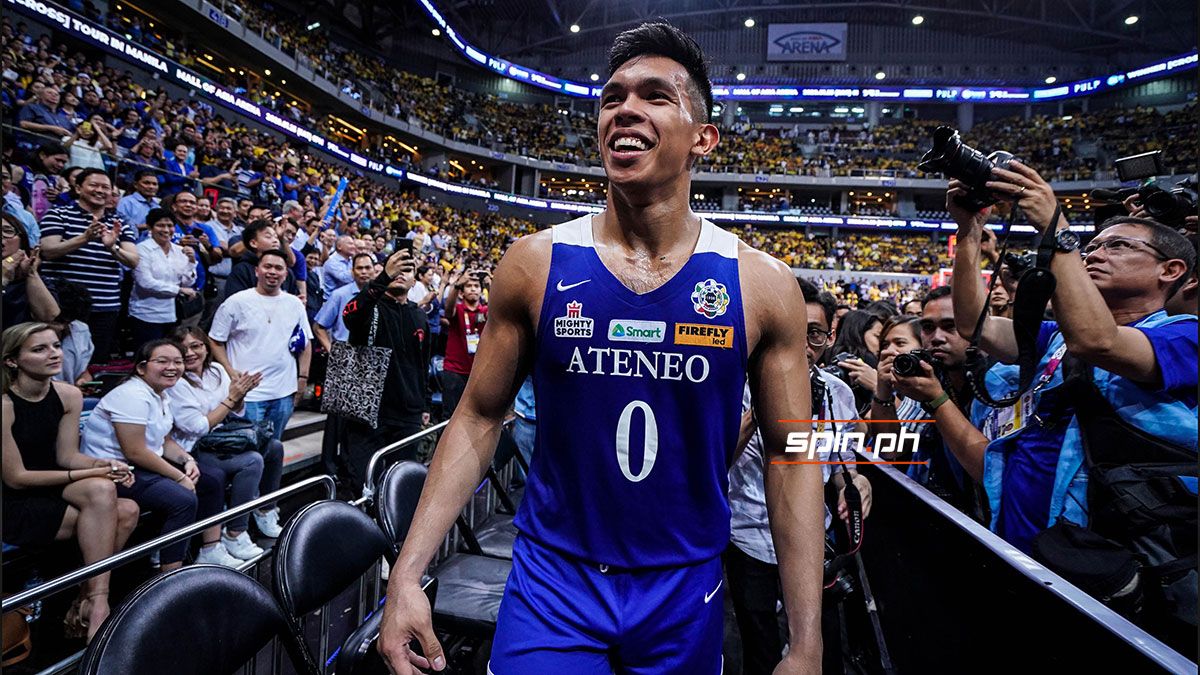 It was a humbling experience for Ravena, who had to go through the process of building his game and confidence back up while trying to live up to the expectations that come with being the son of former PBA player Bong and brother to Kiefer.
Looking back, Thirdy believes that it was a road he had to take if only to strengthen his resolve and make him the great athlete that he is today.
God's plan, he says.
"It really is a testament that God has his plans. Di ko ma-express yung gratitude ko na nangyari yun sa akin, na natutunan ko 'yun, at nagka-wake up call ako."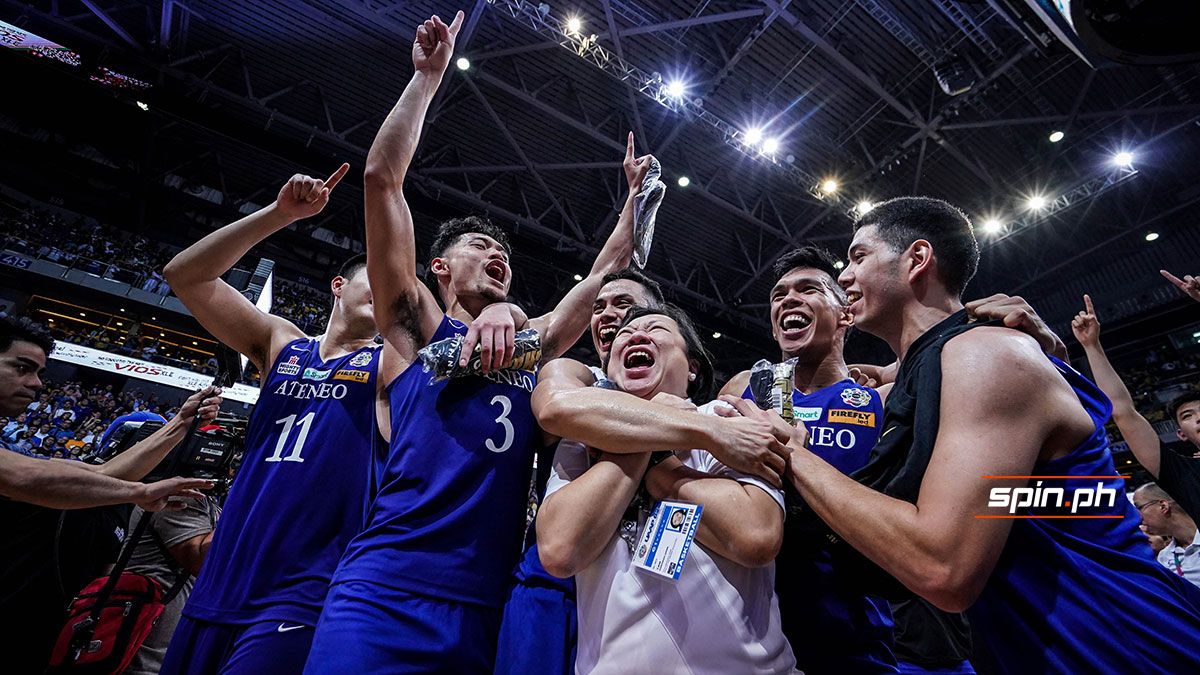 Four years later, Thirdy, now 22 and better and wiser than he was before, ended his UAAP career as the first three-time Finals MVP in league history to go with a hat-trick of championships for Ateneo - the latest done via historic 16-0 sweep.
Had he been allowed to play in that second year, Ravena wouldn't have been able to be a part of this history-making crew.
And had he played back in UAAP Season 78, he wouldn't have had the chance to work with coach Tab Baldwin for another year.
"Coach Tab has done a lot for me and my career, not just inside the court, but off the court as well," said Ravena of Baldwin, who has been with him every step of the way since he returned to the lineup.
"I'm just happy that I got to spend one more year with him because of that. I'm very grateful for that."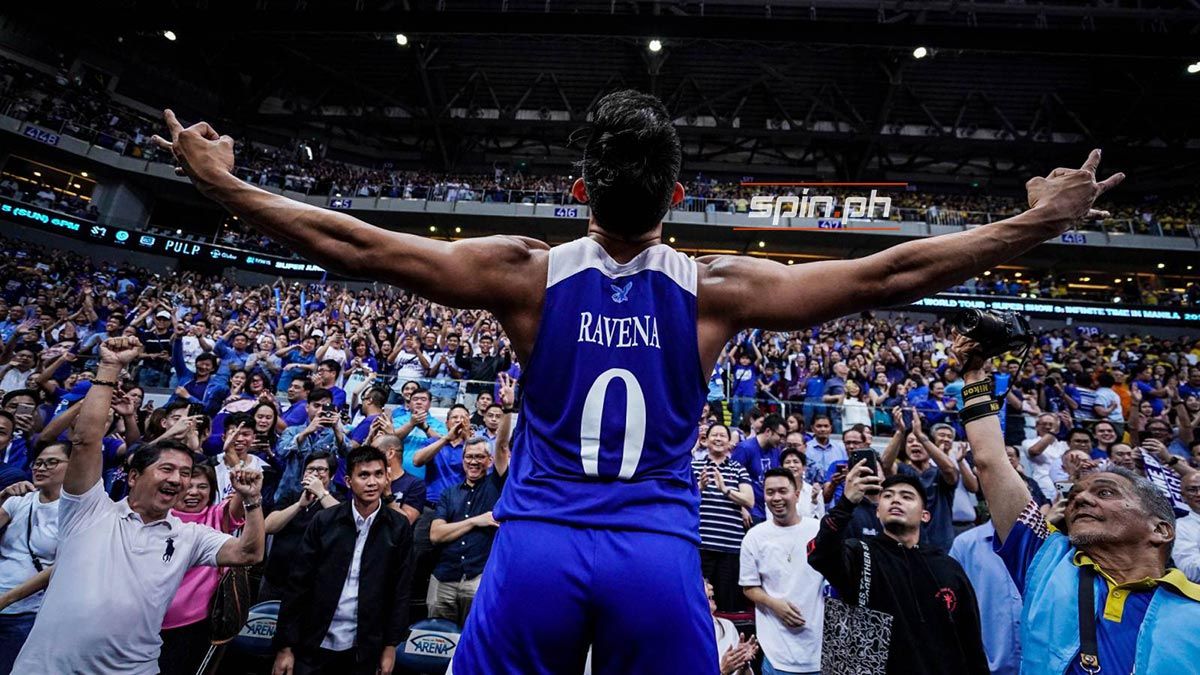 Ending his collegiate career a year later than scheduled allowed Ravena to lay down the foundations for the next batches of Blue Eagles, together with fellow seniors Matt and Mike Nieto, and Isaac Go.
The veterans setting an example has cultivated a culture which, they believe, can only benefit Ateneo in the long run.
"For me, ang importante is not the players but the culture. It's about how we play, and we play for one another. As long as it's there, it doesn't matter," he said.
And Ravena is upbeat that though he and the other veterans are already out of Katipunan, that culture will live on.
"We've been preaching 'next man up' for the past four years, and I know whoever steps in our spot, alam namin na gagawin nila 'yung makakaya nila para sa teammates nila," he said. "I'm very optimistic about it."
Recommended Videos