BLUE bloods as Ateneo may be regarded, but the defending champion faced the same quandary as the other collegiate teams as its preparation was grounded through the course of the past six months all thanks to the global COVID-19 pandemic.
And you bet coach Tab Baldwin doesn't feel at ease with the situation, all the more that the Blue Eagles are bracing for a new chapter without old reliables like Thirdy Ravena, Isaac Go, and twins Matt and Mike Nieto.
"I haven't seen them yet other than video for six months. That's an incredible sense of discomfort there," he admitted.
Ateneo remains formidable with holdovers like Ange Kouame, SJ Belangel and Will Navarro, as well as the much-awaited arrival of Dwight Ramos to its UAAP Season 83 roster.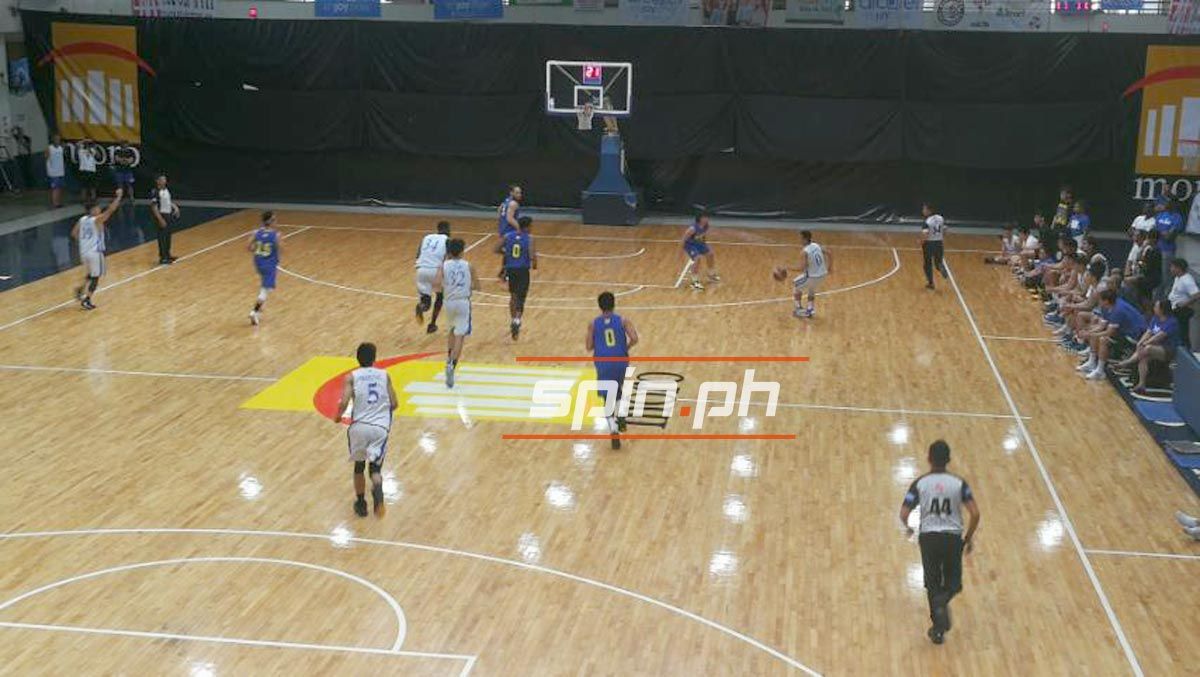 Continue reading below ↓
Recommended Videos
Strong as the team may seem, everything's still on paper and Baldwin sure knows that the Blue Eagles still have their work cut out for them.
He even went as far as saying that they'll be back to ground zero once they finally re-convene.
"I'm sure that when we do assemble, we'll look very much underdone, if I could say raw than rare," he said. "We'll not be ready to play basketball games, and I don't think even by the rumored start in February that we'll be anywhere near as a basketball team where we should be."
That's why Baldwin can't wait for protocols to be released by the UAAP, the Commission on Higher Education (CHED), and the Inter-Agency Task Force (IATF) for Emerging Infectious Diseases as they brace for the eventual resumption of trainings for collegiate teams.
"My concern is that we get these players back to the rhythm of their development as fast as possible and we make up for lost time as much as possible in terms of getting them to be basketball players, the introduction of systems," he said, with the Blue Eagles looking to make it four straight championships come next season.
"The system may be immature, but two, three, four weeks, we can introduce some pretty basic systems, and if we have more time, we'll use it. But again, the primary concern is we get these players back into the right frame of mind, that we get their work ethic right where it should be, and then we can sit back and assess where we are as a team. Almost everybody is on the same boat and almost all the teams have been sitting and waiting for this opportunity to get back together to practice and train."
___
Spin fans unite at the Spin Viber Community! Join the growing community now and complete the experience by subscribing to the Spin Chatbot.