IT'S hard to impress Tab Baldwin.
But through two games this UAAP Season 82 men's basketball tournament, University of Santo Tomas and coach Aldin Ayo's controlled and chaotic system did just that in the Growling Tigers' 2-0 start to the campaign.
"This is the truth: I was so entertained watching his team. I love the way they play basketball, I really do," the American-Kiwi mentor said.
"They just throw their heads back and go full steam. If they're hitting shots, good luck because I don't think you'll beat them if they're hitting shots. I think you gotta play unbelievable defense against their pace."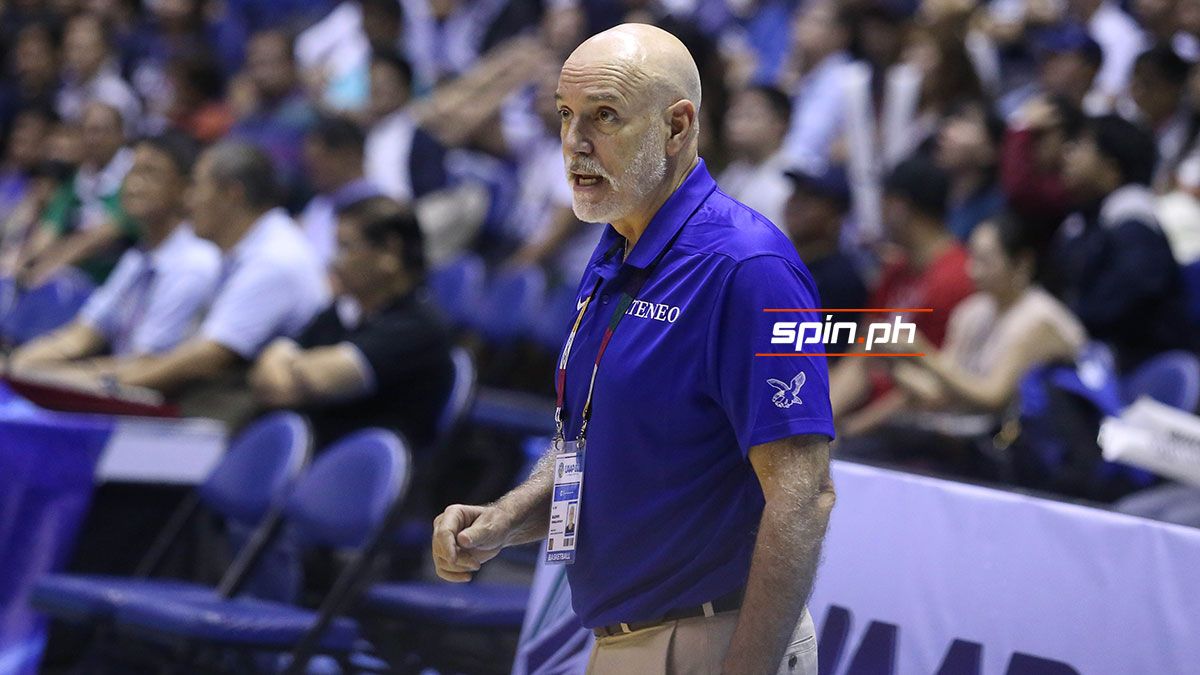 Newcomers Soulemane Chabi Yo, Rhenz Abando, Mark Nonoy, and Brent Paraiso have been huge in this shift for UST, combining with comebacking CJ Cansino and senior Renzo Subido to push pedal to the metal in Ayo's frenetic system.
And that's the problem Baldwin and the Blue Eagles have to contend with in a battle of unbeaten teams on Wednesday.
"Certainly, we have to make some systemic adjustments before we play them and they may be the only team I've seen so far that I think that maybe the case," admitted the former national team mentor.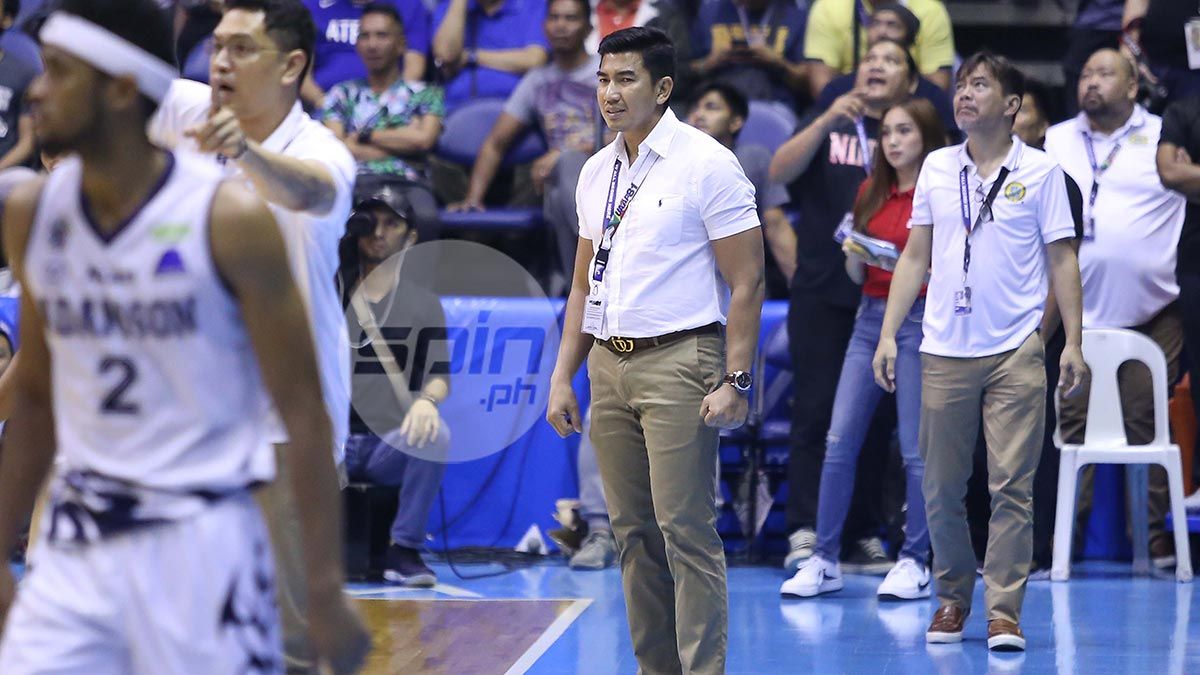 This early, Baldwin has urged his Blue Eagles to prepare for a 40-minute sprint, especially with the Growling Tigers raring to run in the open court whenever the opportunity presents itself in the 10:30 a.m. duel.
"I think I'll wake the team up about 6 a.m. to get them ready for that track meet and that's what it's going to be. It's gonna be a lot of fun for the fans and for the TV audience, probably not so much fun for Aldin and me because both of us, our teams are gonna be pulled apart by the opposition," he said.
Baldwin is counting on fresh legs for his leaders Thirdy Ravena, Ange Kouame, and the Nieto twins Matt and Mike to keep Ateneo in the game.
Things are simpler for Ayo.
"As they say, Ateneo is the team to beat. So that is our challenge and what we aim to do: beat Ateneo. Hopefully our rookies and the whole team respond to the challenge," said the outspoken mentor.
UST, though, has proven before that it can do just that with this system in place, blasting Ateneo, 112-98 in the 2019 PBA D-League Aspirants' Cup.
That, however, is old news at this point with the UAAP wars a different beast in itself.
Recommended Videos