DECISIVE as the score may be in Game One of the UAAP Season 82 men's basketball Finals, Ateneo coach Tab Baldwin knows that his side can't afford to step on the brakes even if his side is leading by a big margin.
That's how big his respect is toward his University of Santo Tomas counterpart Aldin Ayo.
"Our team has a lot of respect for their players and their coaching staff," the former national team mentor Baldwin said on the heels of the Blue Eagles' 91-77 victory over the Growling Tigers on Saturday.
"The one thing we've been talking about since we knew UST was our opponent was that teams that Aldin coaches, they don't ever quit and they don't ever back down."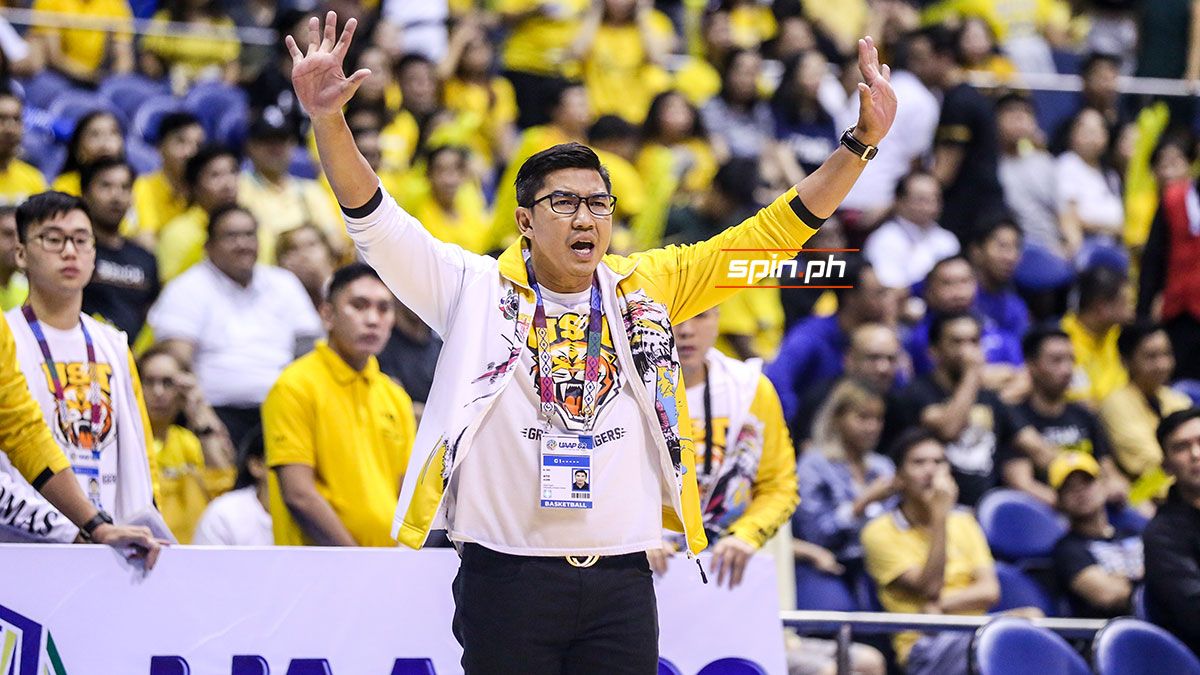 It's a much-anticipated coaching chess match between Baldwin, the decorated bench tactician many feel should be the rightful play-caller in the national team, and Ayo, the probinsyano coach who has slowly made his stake as one of the best local coaches in the collegiate level today.
And even after Ateneo took an early 36-17 headstart, Baldwin knew UST just wouldn't fold that easily.
That came in the form of Mark Nonoy, who almost single-handedly brought the Growling Tigers back, 41-38, before the torrid 52-percent shooting of the Blue Eagles got them the cushion again.
"I think UST was so peristent. You saw that. You saw how hard they keep coming at us. Our defensive energy was really, really good," he said. "Mark Nonoy is obviously a problem for us, not them. He played a tremendous game. He ran himself right into the ground and he was dead at the end of the game. That's very courageous and he got a lot of respect for that."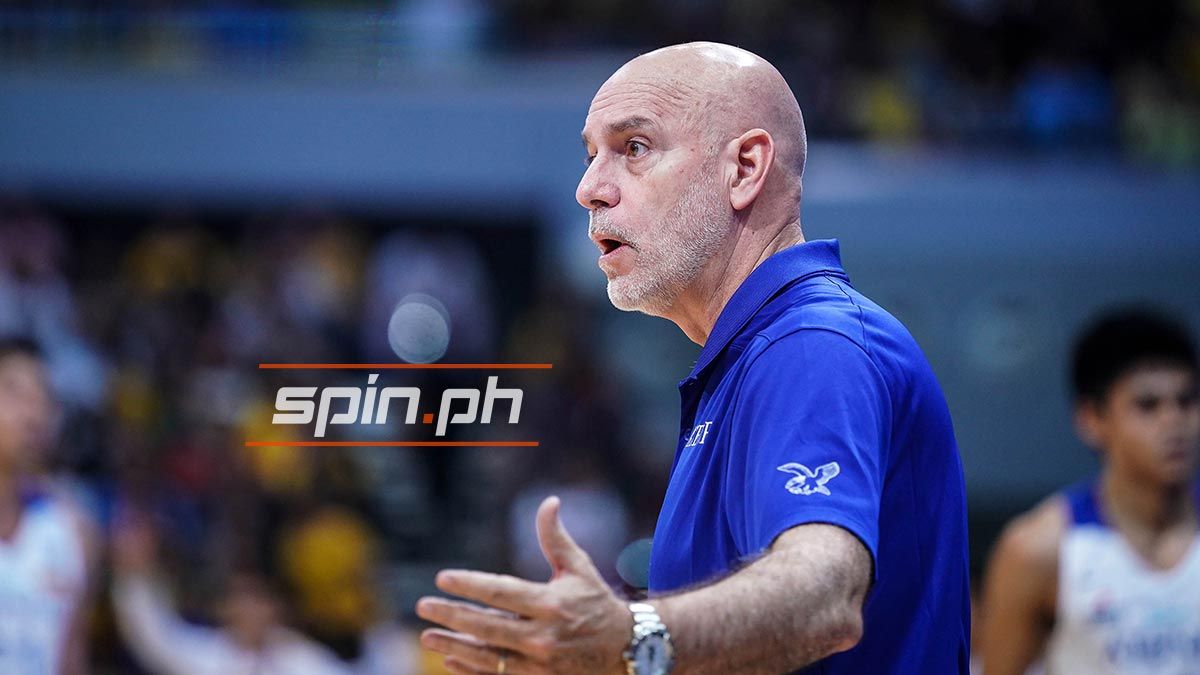 In Baldwin's eyes, the score doesn't really present the full picture of how much of a struggle it was to get this victory over Ayo, and he doesn't expect things to get easier come Game Two on Wednesday.
"We know we're in for a really tough game on Wednesday," he said. "While the next game is the second half for us, it's Game Two for them and they know they have to go out and win that game."
"I don't see Wednesday's game any different: I think it's a must-win game for us. We need to have the attitude that it is a must-win game. And you know, we'll see how easy it is to develop that attitude going into that game. But nothing but praise for both teams today."
For his part, Ayo is welcoming the challenge as UST heads to another knockout game after surviving three do-or-die games in the stepladder semis in hopes of giving the first blemish to Ateneo's perfect record and in the process, also forcing a deciding Game Three.
"With coach Tab, you have to strive more," he said, echoing his earlier pronouncements of his adulation for the Kiwi coach. "He's making the coaches better also."
Recommended Videos