MVP Soulemane Chabi Yo is pleased with the fine run in his first UAAP tournament, and already he is thinking of the things he should work on for Season 83.
Best Foreign Player and champion in the Universities and Colleges Basketball League with the San Lorenzo Griffins, Chabi Yo vowed to be better as he tries to lead University of Sto. Tomas to the title.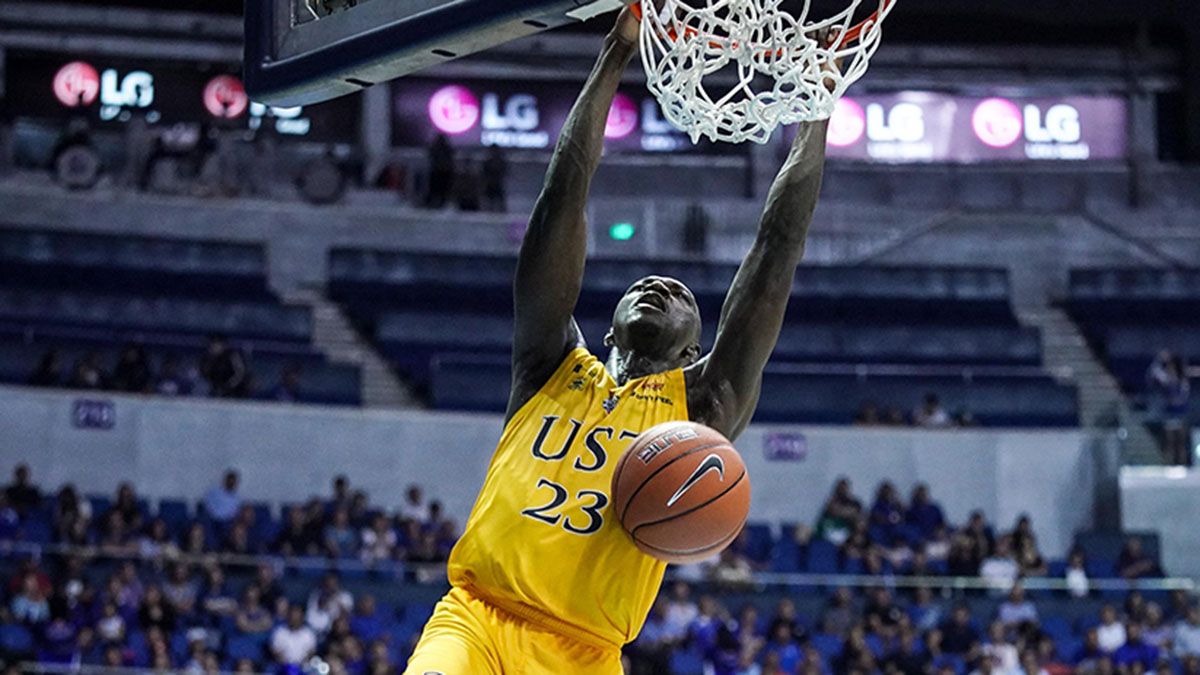 "I will try to work on everything, defense and offense, ball handling, shooting, and then I think I will try to be more aggressive," he said.
"At least, I've experienced the UAAP. I will be more relaxed and not pressured or not nervous. I will try to handle pressure."
With the big man from Benin showing the way, UST survived three do-or-die games in the stepladder semifinals, defeating Far Eastern University and twice-to-beat University of the Philippines to set up the title series with Ateneo.
The Blue Eagles proved too much for the Tigers, but Chabi Yo said they should be proud of their finish.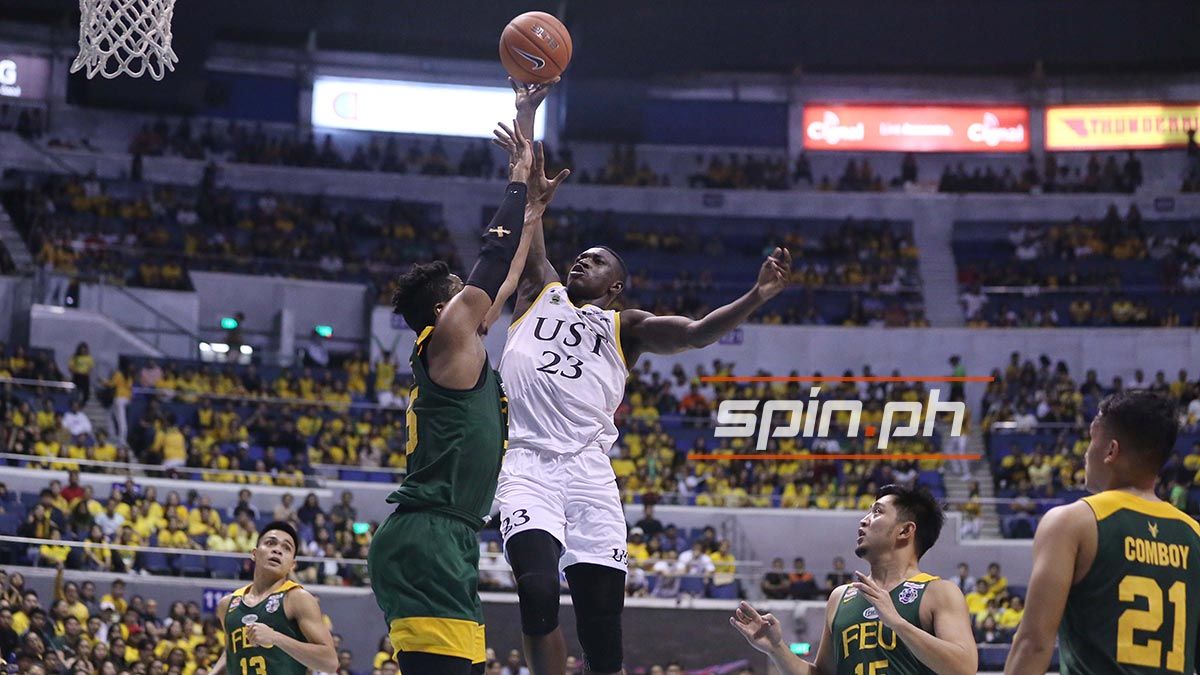 "The first place we have to be grateful, we went to the finals. Even if we lost, we experienced at least what it means to be in the finals," he said.
"And then we will try to work on it, and come back stronger next year. So we need to work harder and think positive," he added.
Recommended Videos