SOULEMANE Chabi Yo is shrugging off the MVP talk, saying UST needs to play better together to get back on track.
The big man from Benin is ahead in the individual stats with averages of 19.9 points, 15.3 rebounds, 1.6 assists and 0.9 blocks in the first round, but the Growling Tigers suffered back-to-back losses to fall to a three-way logjam for third place with La Salle and FEU, all bearing 4-4 cards.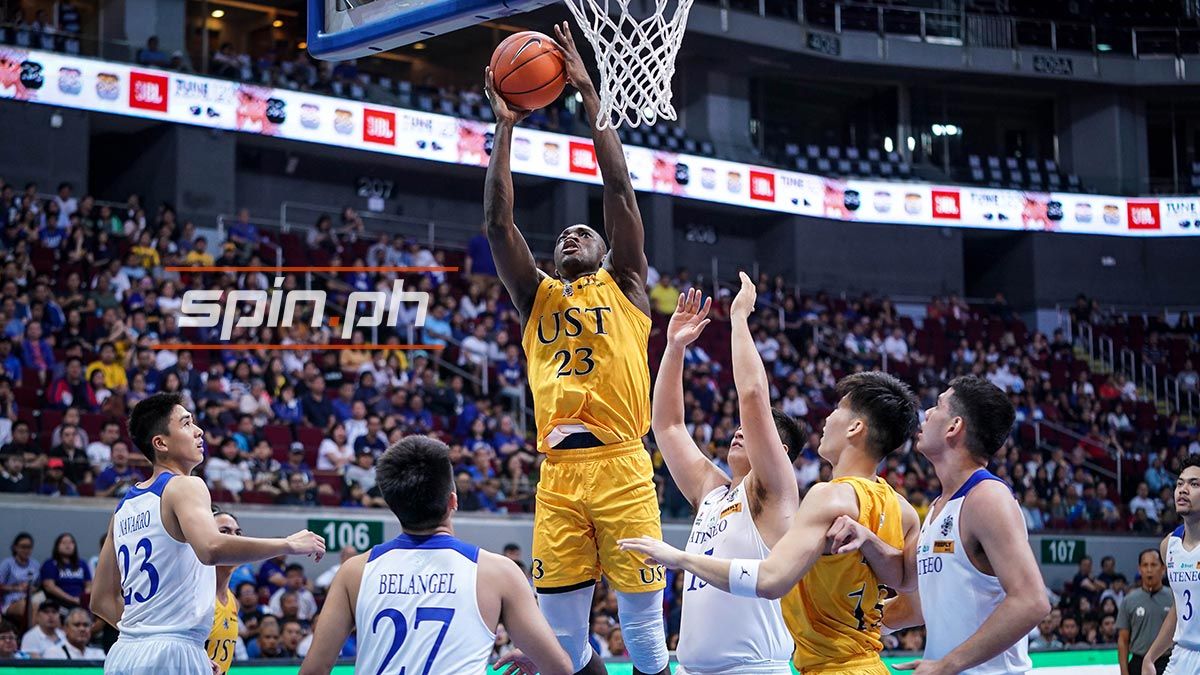 Chabi Yo did not want to discuss the MVP race after being held to a season-low six points by league leading Ateneo, as he focuses on ending the UST skid on Wednesday as the Tigers face the UE Warriors.
Continue reading below ↓
Recommended Videos
"We just have to play better again," he said.
"What we want here is the championship."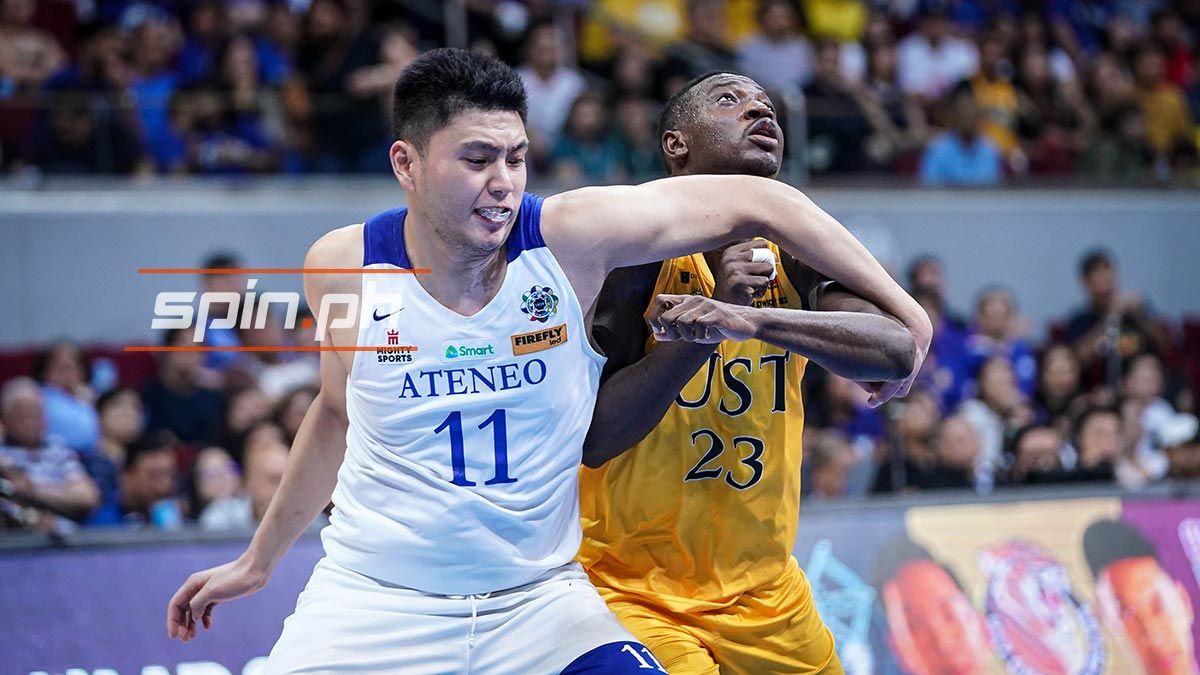 "In the second round, I need more effort and play smarter and try to create for my teammates," he said. "I can create also for them if I'm not free. If there's a double and somebody's open, I just have to look for the open man. I will do my best to always score because it will help the team to win also."