SEAN Chambers has officially applied for the vacant University of Santo Tomas head coaching job.
"I have officially submitted my letter of intent for the UST head coaching job," the 55-year-old confirmed to Spin.ph on Monday.
Chambers, a six-time PBA champion and the 1996 PBA Governors' Cup Best Import with Alaska, spent the weekend weighing the pros and cons before applying for the Tigers job amid the fallout of the controversial Bicol bubble that led to the resignation of coach Aldin Ayo and the departure of seven players.
A big reason for this was his desire to restore UST's old glory just like how it was in the 1990s under the late Aric del Rosario.
"You got to come back to what they used to be about, a bunch of young men who support the university and play for the university in all battles, and just to reach out to the alumni to come back and be supportive of the program like it was in the 1990s when it was with coach Aric," he told The Athletes' Tribune.
Chambers has considered del Rosario, who served as an assistant coach to Tim Cone at Alaska, as a mentor back in their days with the Milkmen.
Continue reading below ↓
Recommended Videos
But it's not limited to that, with the Cal Poly alumnus also understanding the Philippine culture in his visits to del Rosario at UST.
"When I was with Alaska, I was a frequent visitor of UST with the games and the practices and learned a lot of the Philippine culture," he said.
This, however, won't be a brand-new endeavor for Chambers, who works as the Dean of Students for Fern Bacon Middle School and the director and owner of JBS Basketball Club.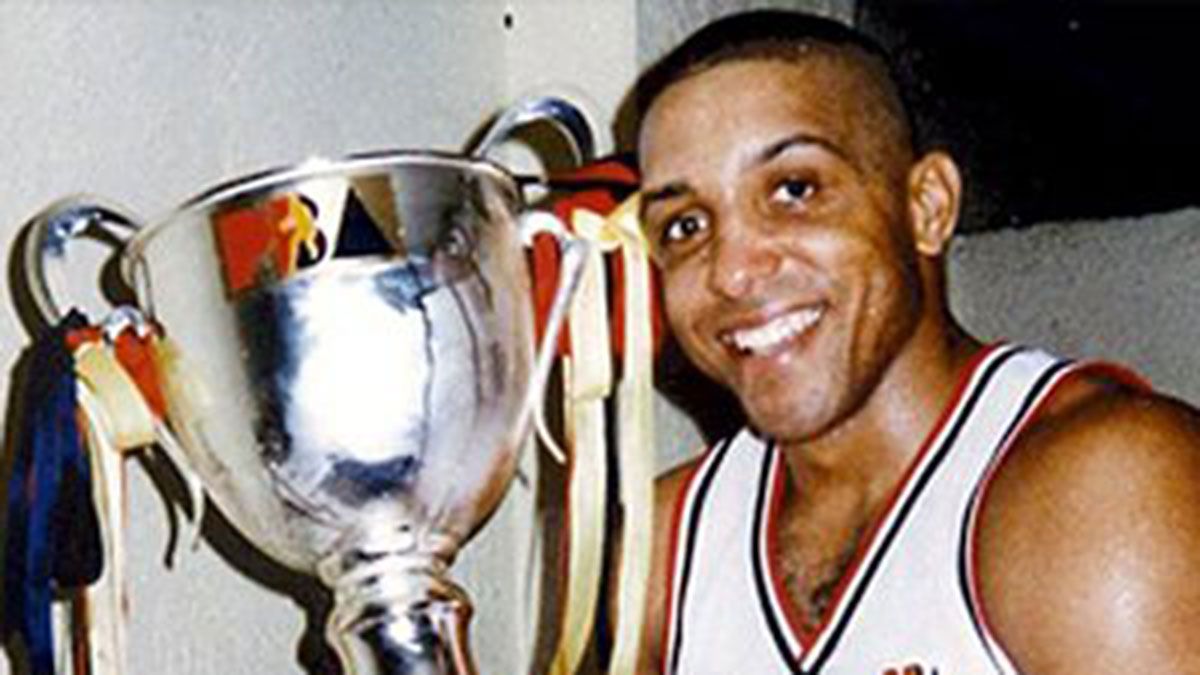 If he gets the job, Chambers said that it's all about empowering the Growling Tigers, while also putting premium on their education.
"Once you get the right guys in there, you're gonna be able to empower them, start with discipline, and education has to be at the forefront for these players," he said.
Chambers joins UST alumni Siot Tanquingcen, Chris Cantonjos, Estong Ballesteros, Ed Cordero, Gilbert Lao, Potit de Vera, and Aris Dimaunahan, as well as Rain or Shine assistant coach Chris Gavina as those who applied for the UST coaching job.