WITHOUT a doubt, there was a UST bubble in Capuy, Sorsogon.
National Training director Marc Velasco said that was established in the internal probe conducted by University of Santo Tomas (UST), which the Joint Administrative Order (JAO) Group and the Commission on Higher Education (CHED) discussed during its meeting over the weekend.
Velasco represented the Philippine Sports Commission (PSC) in the JAO Group, where he was joined by representatives from the Games and Amusements Board (GAB) and the Department of Health (DoH).
"During our discussion, it turned out there are some things that are irrefutable. They actually did their training whether they describe it as a bubble or not, there was a training that occured in Sorsogon," said Velasco in the Power and Play program of former PBA commissioner Noli Eala.
"That's as far as I can go with our discussion."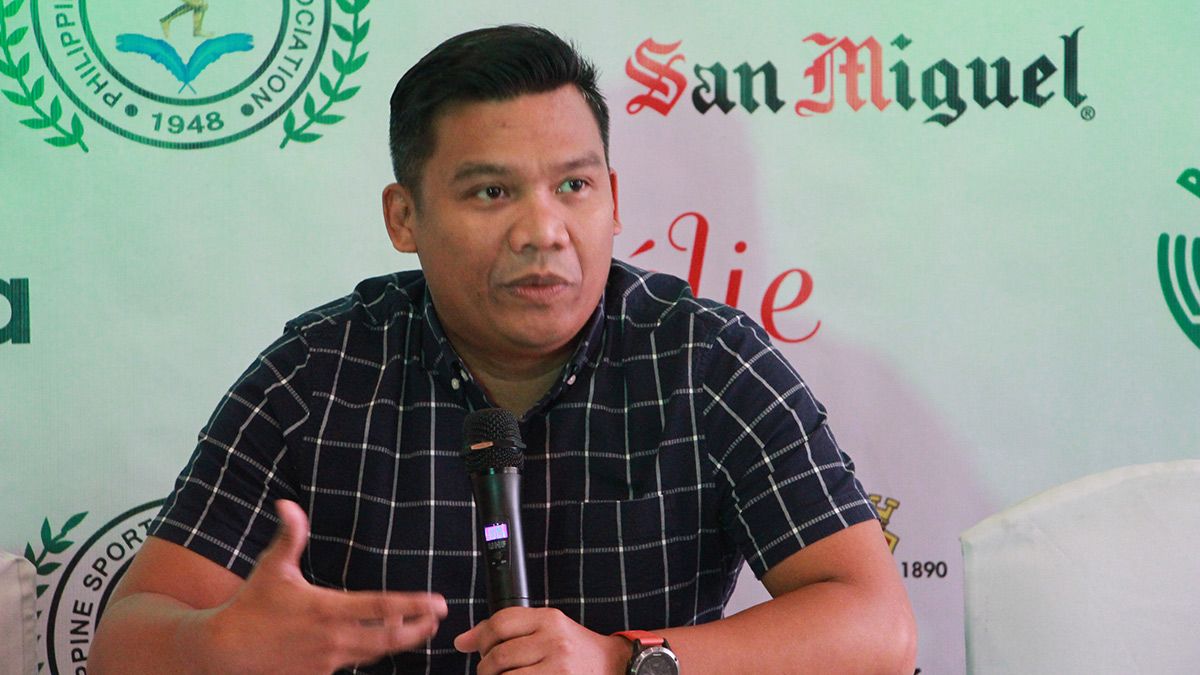 Continue reading below ↓
Recommended Videos
Velasco clarified the PSC and GAB were not given a copy of the result of the UST probe, which the Pontifical school only provided to the DoH and CHED.
That could be part of the report the JAO Group will consolidate with the findings of CHED, which the two agencies would then submit to the Department of Justice (DoJ) for appropriate action.
A joint virtual press briefting has been scheduled by both JAO Group and CHED on Monday.
The CHED report, according to Velasco, will concentrate on the culpability of the university.
"That belongs to CHED and that's what we're looking at right now," he said. "They're going as far as sino ang may alam or how far up in the university administration knows about it."
But Velasco reiterated a training did occur for the UST Tigers as established by the initial reports.
"I can fairly say that there was really a training in Sorsogon," said the PSC official.
That established, Velasco said the only thing left to be ascertained by the probe is whether government protocols were violated or not in Sorsogon.
"The main purpose for us is to find out if there were certain health protocols that were breached," he added. "Were the student-athletes exposed to risk in terms of health?"
In terms of other violations, the PSC official said that's up to the IATF and the DoJ to find out.