RAVEN Cortez was supposed to be one of the next big things in Philippine basketball.
At 6-foot-7, the teen center was highly coveted by scouts who expected him to dominate in the foreseeable future alongside the likes of Kai Sotto of Ateneo and Carl Tamayo of National University-Nazareth School.
His performance for La Salle Zobel validated that claim, which was further reinforced by his stellar showing for the Gilas Pilipinas Youth team alongside AJ Edu, Sotto, and Tamayo in their international travails.
Then a knee injury derailed that rise back in 2018.
Two years later, Sotto is now the first international player to be signed in the groundbreaking NBA G League Ignite team while Tamayo, armed with two Finals MVP trophies, begins his collegiate career as one of the bluechip catches of University of the Philippines.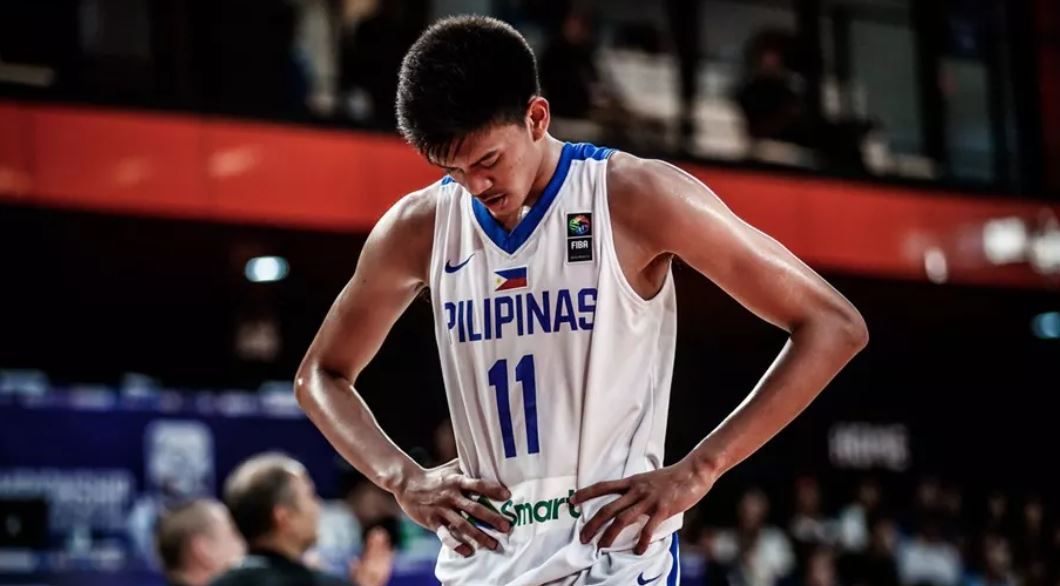 Continue reading below ↓
Recommended Videos
Cortez is starting afresh, yet you'll never get a sense of jealousy from the 17-year-old.
"I'm happy for Kai. I'm proud of him for getting in the G League and I will always support him. It's the same with Carl and I'm excited to face off against him," he said.
Cortez said he's genuinely happy for his peers' progresses. After all, he knows that this is not a sprint but a marathon.
"For me naman, I'm just focused on getting back and doing the best that I can for my team," he said.
Cortez has committed to La Salle for his collegiate career, guaranteeing that he'll stay in green after wrapping up his high school studies. That decision to him was a no brainer.
"Loyalty is important to me," he said. "I have been a Lasallian since I was Grade 7, so I can say na I would not be the person and player I am today if not because of the values that I got from La Salle."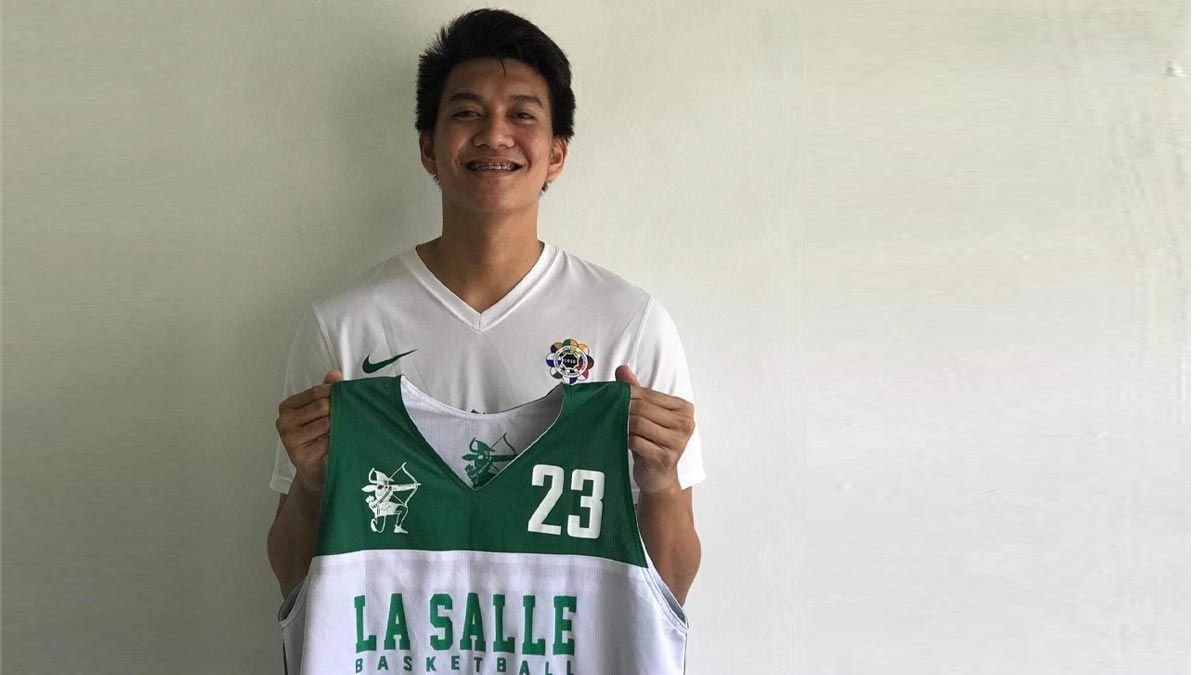 Academics is also a priority for Cortez, who is planning to take up civil engineering once he moves to Taft, saying, "I personally think that education is a major factor in my decision, and I think La Salle best fits the course I have in mind."
He has one more year left at La Salle Zobel, which he hopes to play before his ascent to the seniors team. That one more year in the juniors division will be crucial in rebuilding his confidence as he seeks to recapture his old form before moving up to college.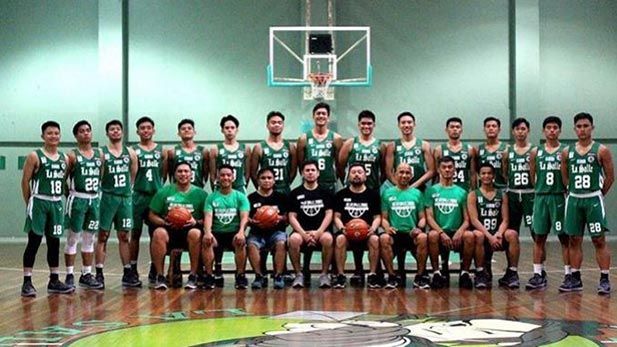 Everybody saw how good he was - and how much better he could be.
A fixture in the national team, Cortez was a capable banger down low, one worthy rival to the likes of Sotto and Tamayo. But he took a step back when he went down with a right knee injury during the Philippines' bronze medal game against China in the 2018 Fiba Under-18 Asian Championship in Thailand.
Ruled as an MCL sprain, Cortez still tried to play through the pain, willing himself to show up for the Junior Archerns in UAAP Season 81 whe he averaged 9.3 points, 8.7 rebounds, 2.0 blocks, and 1.7 assists in three games. That was until his body gave out and he was forced to miss the remainder of the season.
It turned out his injury was far worse: an ACL tear. Come May 2019, he underwent surgery which ultimately forced him to miss UAAP Season 82.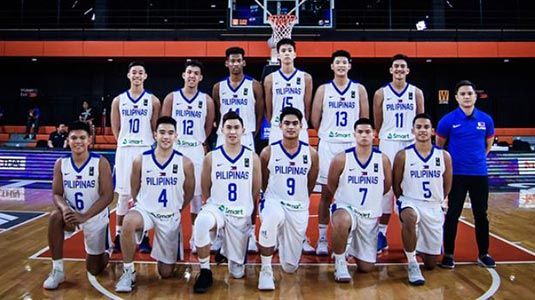 Recovery was hard, the long layoff harder. But the kid persevered.
"It was hard and challenging for me, especially when you are used to playing basketball everyday. Parang na-take away sa iyo yung sport na gusto mo," said Cortez, whose last official game came in the 2019 Slam Rising Stars Classic in March last year. "After my surgery, I had to follow recovery procedures administered by Dr. (George) Canlas."
Cortez was finally granted clearance to play came March. Unfortunately, it was then when the global COVID-19 pandemic struck.
Nineteen months is far too long for any athlete not to be on the hardcourt. Yet if there's a thing Cortez learned through his recovery process, it's patience.
"Since there is a pandemic, na-stop na naman yung pagbalik ko. But I have been doing home workouts naman through Zoom meetings with my team," he said.
Despite the long inactivity, Cortez is motivated to prove that he's still as good, or maybe even better than he was before his injury. And he's not wasting any time, learning from future teammates in the Green Archers squad.
"The team is okay. They are accommodating and I am learning a lot from them, especially from the veterans and the coaches," said Cortez, who relishes working out with seniors led by Justine Baltazar, as well fellow bluechip recruits Kevin Quiambao and Jonnel Policarpio.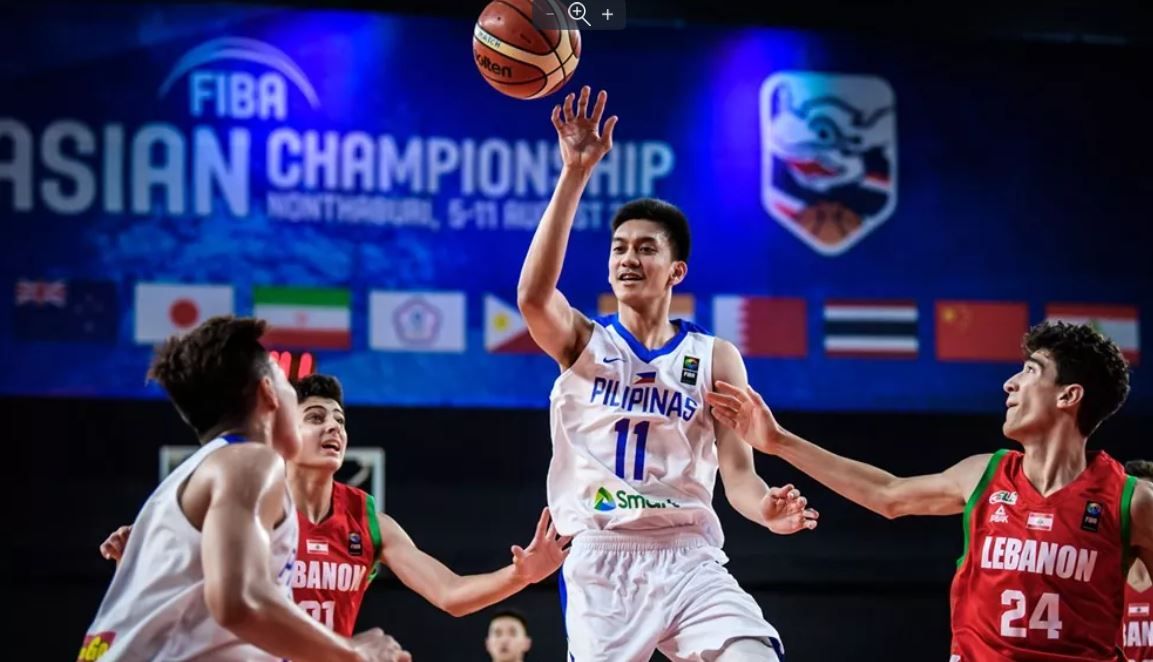 "It's also helping me prepare and adjust na kung paano ang training and environment when it comes to college basketball. And meeting coach Derrick (Pumaren) and the La Salle management only added to my excitement.
"With the experiences that I get from practicing with the Green Archers, I can also share it with my juniors team and help me improve more as a player."
No one wishes serious knee injuries even on their fiercest rivals, but it's the fate that Cortez was dealt with. Don't count this teen big man out. He may have taken a longer time than his contemporaries, but he's driven to get there.