DE La Salle basketball great Ren-Ren Ritualo has been inducted into the university alumni association's Sports Hall of Fame for his championship-laden stint with the Green Archers.
Ritualo, who played for the Green Archers from 1997 to 2001, bared his induction by the De La Salle Alumni Association (DLSAA) on his social media account.
"Thank you, DLSU for including me in the DLSU's Hall of Fame. I am grateful to have been molded by the La Salle System and will forever be a proud Green Archer. Animo!" wrote Ritualo.
Ritualo is now part of the long list of Hall of Famers of the university that includes Kurt Bachmann and Lim Eng Beng. Incidentally, Ritualo, Bachmann, and Lim are the only players from La Salle whose jersey numbers – 4, 33, and 14 respectively – are retired.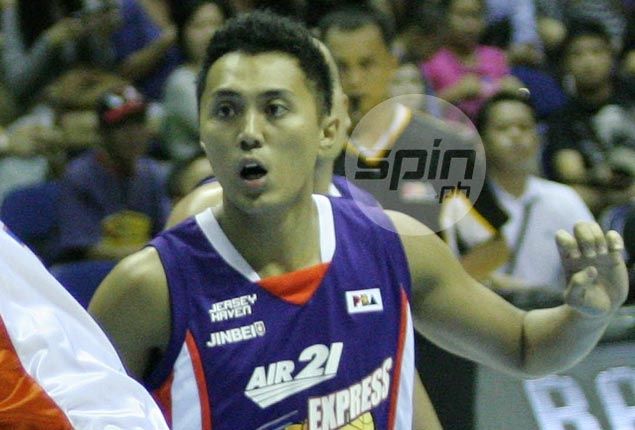 Continue reading below ↓
Recommended Videos
Ritualo was one of the key figures of La Salle's UAAP four-peat from 1998 to 2001 under head coach Franz Pumaren.
After moving from San Beda high school to La Salle, Ritualo bagged the Rookie of the Year award in 1997. Best known for his consistent three-point shooting, Ritualo also captured the MVP plum for La Salle in 2001.
Ritualo, 41, was eventually drafted eighth overall by FedEx in 2002 and was crowned as the Rookie of the Year in the PBA. He went on to have a 14-year pro career with Air21, Meralco, and Powerade.