WHAT now, NU?
National University's basketball program is in a state of flux after a dominant high school team and a seniors team with a bright future crumbled in less than a month following the departure of three players and the resignation of their coach.
Everyone was counting on Carl Tamayo, Gerry Abadiano, and Kevin Quiambao - cornerstones of the NU Bullpups team that won the UAAP title two straight years - to turn the Bulldogs into the league's team of the future.
That was until things fell apart.
Tamayo and Abadiano will remain partners, albeit this time for the University of the Philippines. Quiambao, last season's MVP runner-up, has also left the Bulldogs' house, transferring to La Salle.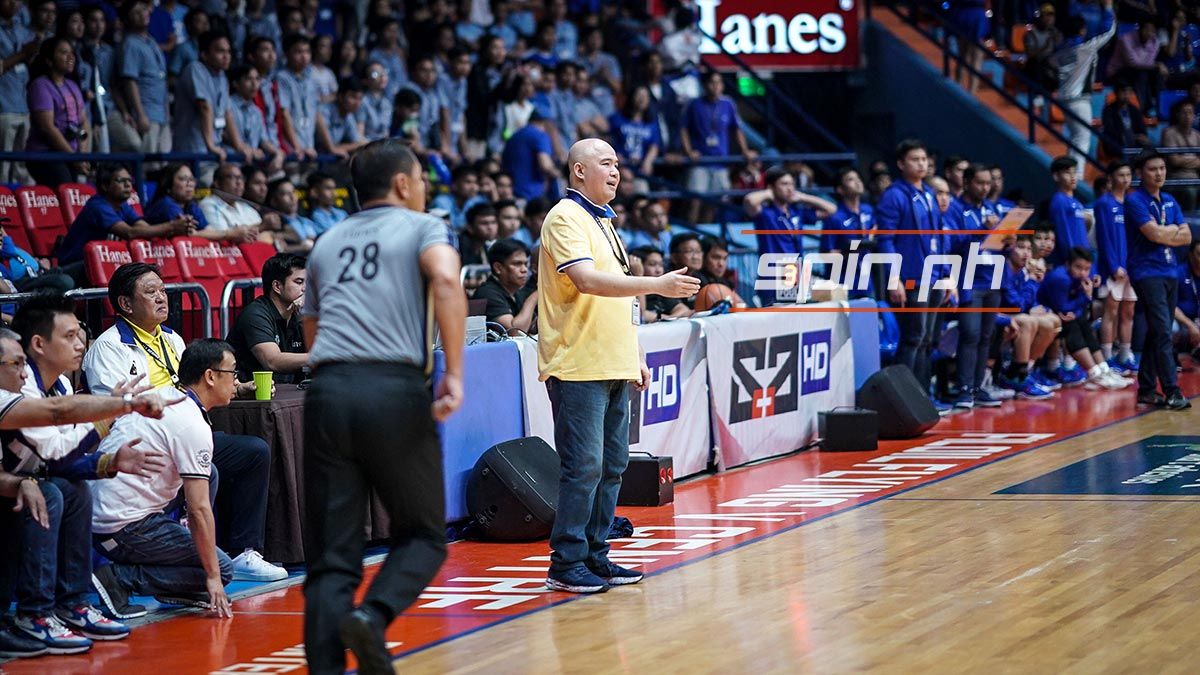 ADVERTISEMENT - CONTINUE READING BELOW ↓
Over the weekend, coach Goldwin Monteverde - who was responsible for putting together NU's champion juniors team - was given his pink slip, ending his coaching career in the seniors division even before it could start.
That left a team in far worse condition that it was during a cellar-dwelling 2-12 campaign under coach Jamike Jarin in UAAP Season 82.
Now the team is starting over.
SM Group head honcho Hans Sy, sources said, has stepped in following the brouhaha, and the first order of business for him is to find a man to take over the NU Bulldogs and NU Bullpups after Monteverde's shock exit.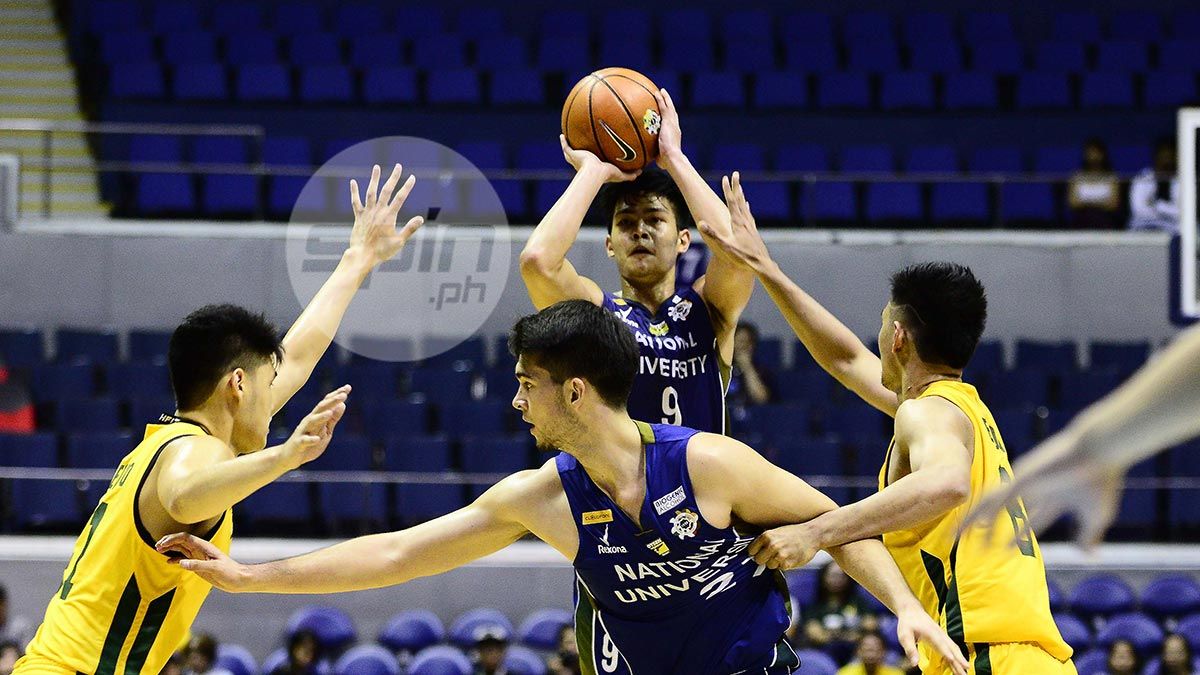 ADVERTISEMENT - CONTINUE READING BELOW ↓
There are still no names being floated around, although insiders believe the Bulldogs are leaning toward tapping someone who came from NU to clean up the mess.
When Monteverde took over, most of Jarin's staff were also let go including NU legends Danny Ildefonso and Jeff Napa. The only ones who remain with the team are young coaches Cedric Labing-isa and Kevin de Castro.
The only bright side is that anyone who takes over the NU coaching job will not necessarily start from scratch since the Bulldogs still have John Lloyd Clemente, John Galinato, and Shaun Ildefonso.
Terrence Fortea is also capable of taking over for the Bullpups, which are seeking a three-peat in the juniors ranks.
Aside from that, the Bulldogs have nowhere to go but up. They have missed the Final Four for the past four seasons and the expectations won't be any higher next season, in the wake of what happened.
ADVERTISEMENT - CONTINUE READING BELOW ↓
As bad as NU's situation looked, it's not that bad, right?