EMMAN Monfort is now transitioning from playing to coaching after taking on the role as one of the assistant coaches of Yeng Guiao with NLEX at the start of the 2020 season.
But before he entered into coaching, Monfort spent seven years in the PBA, his professional career beginning with him being drafted by Barako Bull in the second round of the 2012 draft despite his pint-size frame.
Perhaps the 5-foot-6 would have not made it to the PBA had he wasn't recruited by former Ateneo coach Norman Black when he was coaching in the UAAP.
Black said Monfort was one of his most memorable recruiting trips when he made the team after attending a practice with the Blue Eagles in Silay City, Negros Occidental.
Black knew Monfort through high school game tapes from Iloilo he had received that showed matches where Monfort scored at will.
"One year, we decided to recruit a player from Iloilo.," Black recalled in a coaching webinar organized by Hoop Coaches International. "His name was Emman Monfort and we were being sent tapes of Emman Monfort, and the guy was scoring 40 points a game in high school. He was just lighting people up despite the fact that he looked like he was about 5-5, 5-6. He was just killing people in these tapes."
Continue reading below ↓
Recommended Videos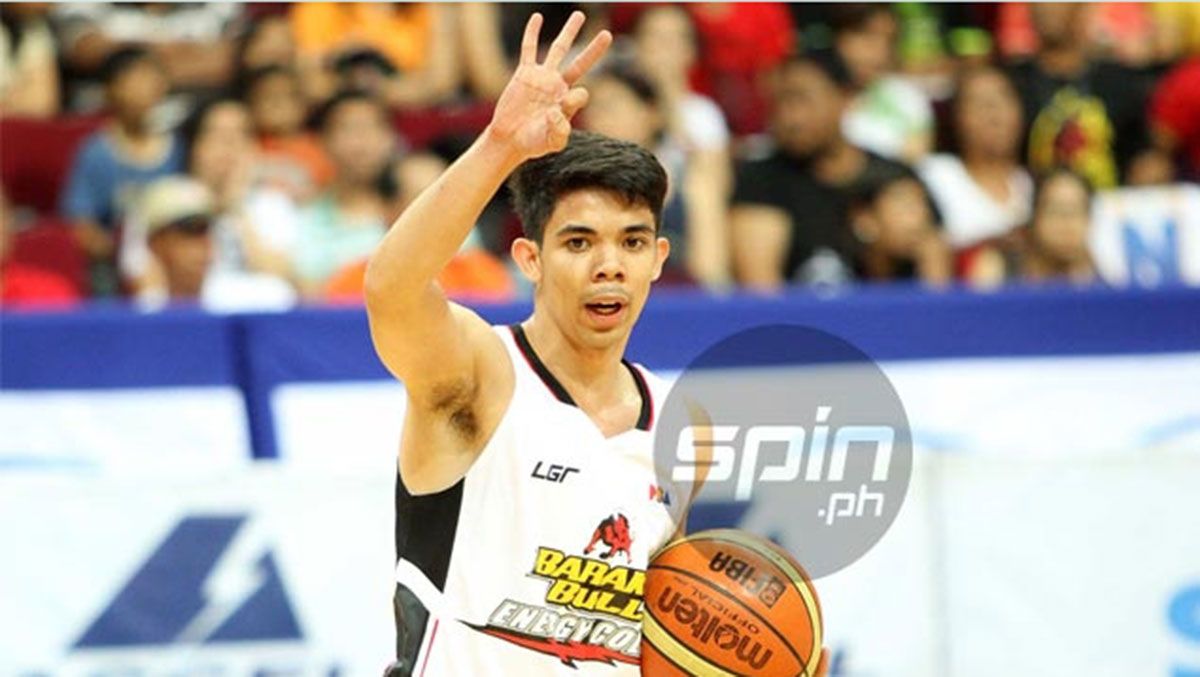 To have a closer look at their potential recruit, Black said he asked Monfort and his mother to take a boat ride from Iloilo to Bacolod City where the Blue Eagles were playing in the University Games back then. The Blue Eagles then were practicing in nearby Silay City where some of the matches were also being held.
Black recalled mistakenly identifying Monfort as a kid in grade school when he entered the gym during practice.
"We decided to ask him to come over so that he can practice with our team. He did and he came over. He enters the gym and I looked at Paolo," said Black, referring to team manager Paolo Trillo. "And I said 'Paolo, who is this kid?' He looks like he was in grade school when he walked into our gym. He walked in and he was a short guy and has muscles coming out of his head."
But when Monfort took to the floor, Black was immediately impressed and from there on, the Blue Eagles decided they will recruit him.
"He was like a spitfire. I mean, he was just moving up and down the court and it's hard to stay in front of him. Defensively, he was pressuring the basketball. We decided right then and there that we are going to recruit Emman Monfort," said Black.
Monfort didn't let Black down with the guard playing a key role in Ateneo's dynasty, winning three UAAP titles from 2009 to 2011.
"Emman actually became a big part of our championship teams in Ateneo," Black said.
After being drafted by Barako Bull, Monfort went on to play for Barangay Ginebra and Phoenix before moving to his final stop with NLEX in 2016.