NORMAN Black considers Ryan Buenafe as one of the top players he has coached during his time with Ateneo.
Black said Buenafe is right up there with the likes of LA Tenorio, Greg Slaughter, Rabeh Al-Hussaini, Japeth Aguilar, Ford Arao, Nico Salva, and Chris Tiu as some of his best players during his time with the Blue Eagles - from his stint as team consultant in 2004 to being the head coach from 2005 to 2012.
"No question the most talented guy that I coached was Ryan Buenafe. Ryan was the most talented," said Black when asked who were the best players he coached at Ateneo during a coaching webinar of Hoop Coaches International organized by Blackwater team consultant Ariel Vanguardia.
Black said the Blue Eagles really made a big turnaround when Buenafe emerged as the star of the recruiting class in 2008 after a successful high school career with San Sebastian. He won Rookie of the Year and was also the Finals MVP in 2010 when the Blue Eagles beat Far Eastern University in Season 73 title series
ADVERTISEMENT - CONTINUE READING BELOW ↓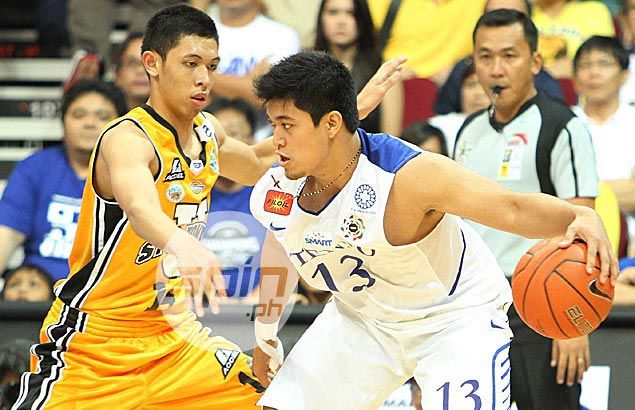 Buenafe went on to be part of four of the five championships during Black's tenure, although he missed the 2011 season reportedly due to weight issues before moving on to the PBA after being selected eighth overall by Alaska.
Incidentally, it is those same weight concerns that have marred his PBA career. Buenafe struggled in the pro league even following his move to Meralco. The 30-year-old is now in the MPBL, but Black believes Buenafe is a PBA star material.
ADVERTISEMENT - CONTINUE READING BELOW ↓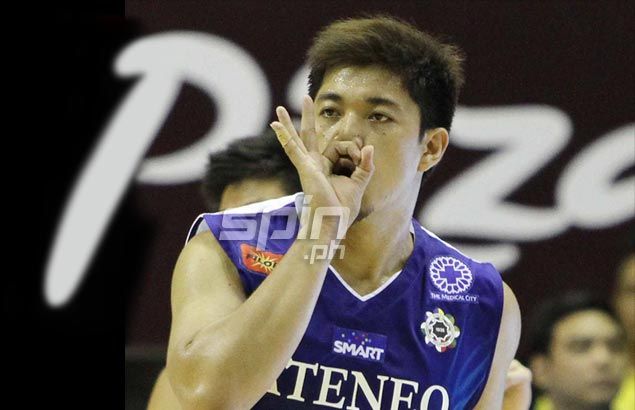 Black believes Buenafe would have reached his full potential if not for his battle with the bulge.
"Ryan should be in the PBA right now. He should be a star if he can just control his weight. He led us to four championships and he was just multi-talented," said Black.
ADVERTISEMENT - CONTINUE READING BELOW ↓
Back in the UAAP, Black said Buenafe was a huge part of his success in the collegiate ranks as a coach.
"Ryan probably could have done more individually when he was with Ateneo. Everything turned around when he was part of the recruiting class when he came in with Nico Salva, Vince Burke, Justin Chua, and Zags Gonzaga," said Black.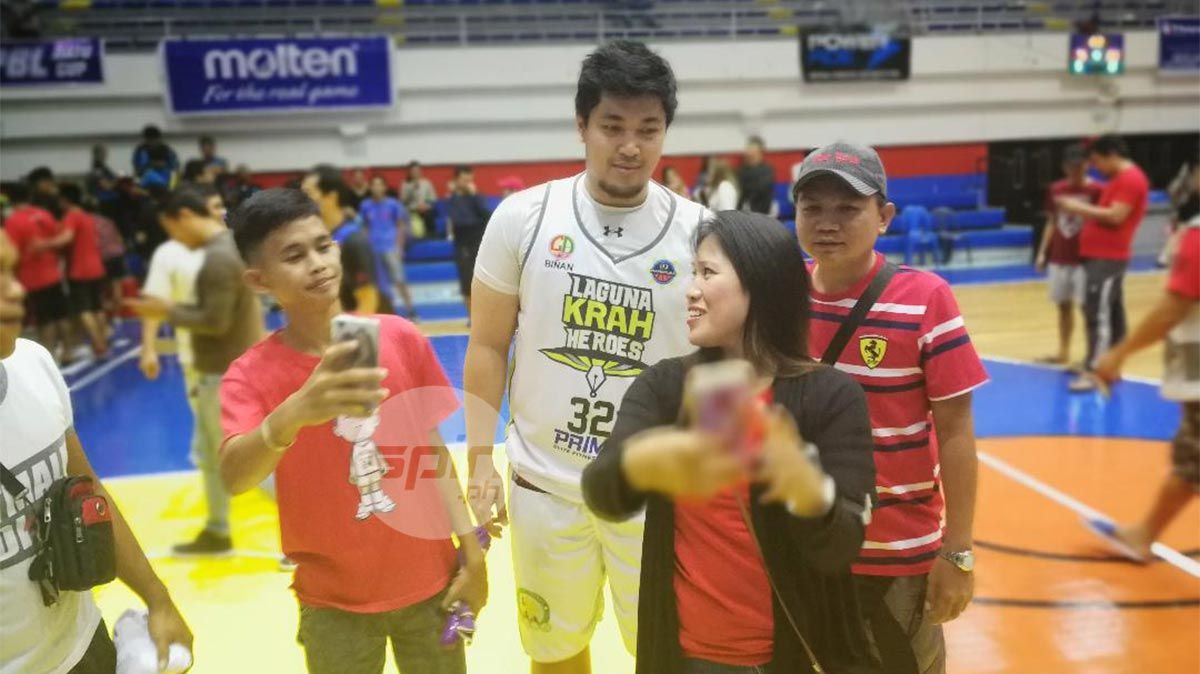 ADVERTISEMENT - CONTINUE READING BELOW ↓